Epson Panels Reimagined in MyQ Style
11/02/2021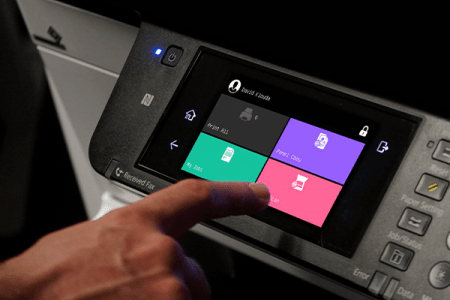 Business fleets comprising multifunction printers by Epson can now run MyQ X thanks to new compatibility between the two brands, which is now ready for office deployment.
MyQ's print management software can now be installed on Epson multifunction printer fleets, with special benefits for the WorkForce Pro WF model series featuring an interactive touch panel, as these can display MyQ's personalized interface (MyQ Embedded Terminal) to the user.
The main functions involved in the first implementation phase are quick and easy installation of MyQ across the entire printer fleet and secured access to printing devices. Epson MFPs equipped with a panel enable authentication by entering a PIN or password. Another login option is swiping an RFID card, and alternatively more methods can be combined if two-factor authentication is preferred. In addition to these login options, the MyQ X terminal offers a contactless QR login option with the use of the MyQ Mobile Printing application. The user can then print without the need of touching the device panel.
Print All is one of the default interactive tiles available to the user after authentication, and other functions include My Jobs, allowing the user to select tasks for printing and modify their print options before release, Panel Scan, which is a two-click option that scans the user's document and sends it to their home folder or e-mail address, or Panel Copy functioning as a shortcut to underlying Epson settings. The IT administrator can configure the terminal to display more of the standard device options available, which are then accessed by swiping right on the panel.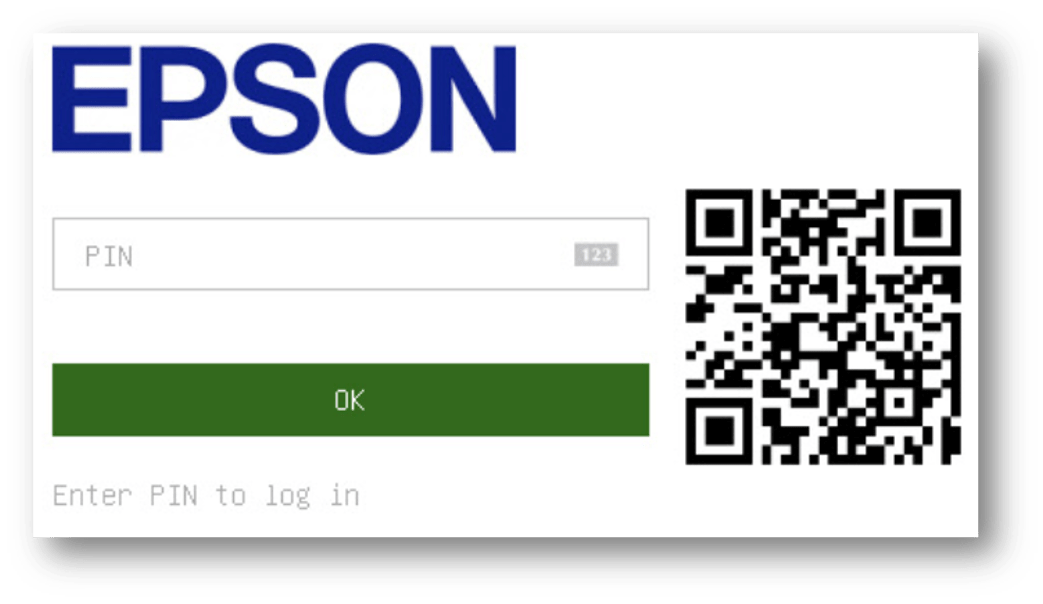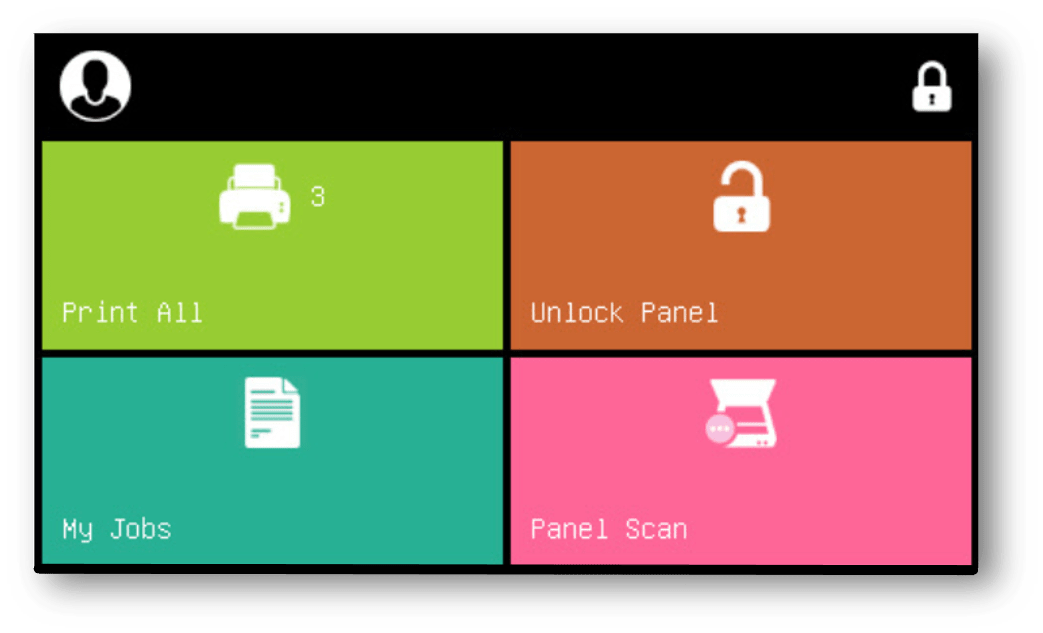 MyQ also introduces detailed accounting of users' print, scan and copy activity, which can be automatically transformed into clear reports that assist in cost control. The integration of MyQ therefore not only brings increased convenience to end users, but also to IT administrators.
Starting today, MyQ Partners can download the RTM version of the Epson Embedded Terminal v8.1 from the MyQ Partner Portal.


About EPSON
Epson is a well-established tech brand in industries like retail, hospitality, education, healthcare and others. It develops next-generation Inkjet technologies and manufactures devices ranging from miniature label makers, point-of-sale receipt printers, light mobile scanners, lecture room projectors, all the way to heavy-duty large format printing machines. The company is also known for putting considerable emphasis on environmental market requirements.
16/06/2020
MyQ received an award for Collaboration during HP's JetAdvantage Partner Conference 2020, which was held online this year.
News & Updates
2 min read
13/05/2020
MyQ has made its way to the control panels of Lexmark multifunction printers, which are widely popular across the UK, as well as Central and Eastern Europe – particularly in retail and vertical markets like the automobile industry.
News & Updates
2 min read