MyQ: Family Atmosphere with Startup Dynamics
01/06/2020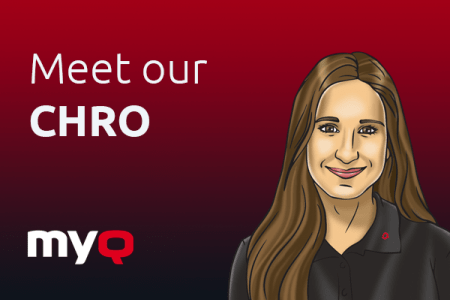 MyQ is one of several companies based in Prague's Harfa Office Park. Its innovative print software helps customers save time and money, and that's just the beginning. MyQ Chief of HR Petra Adamcová describes how team members interact and work in the office.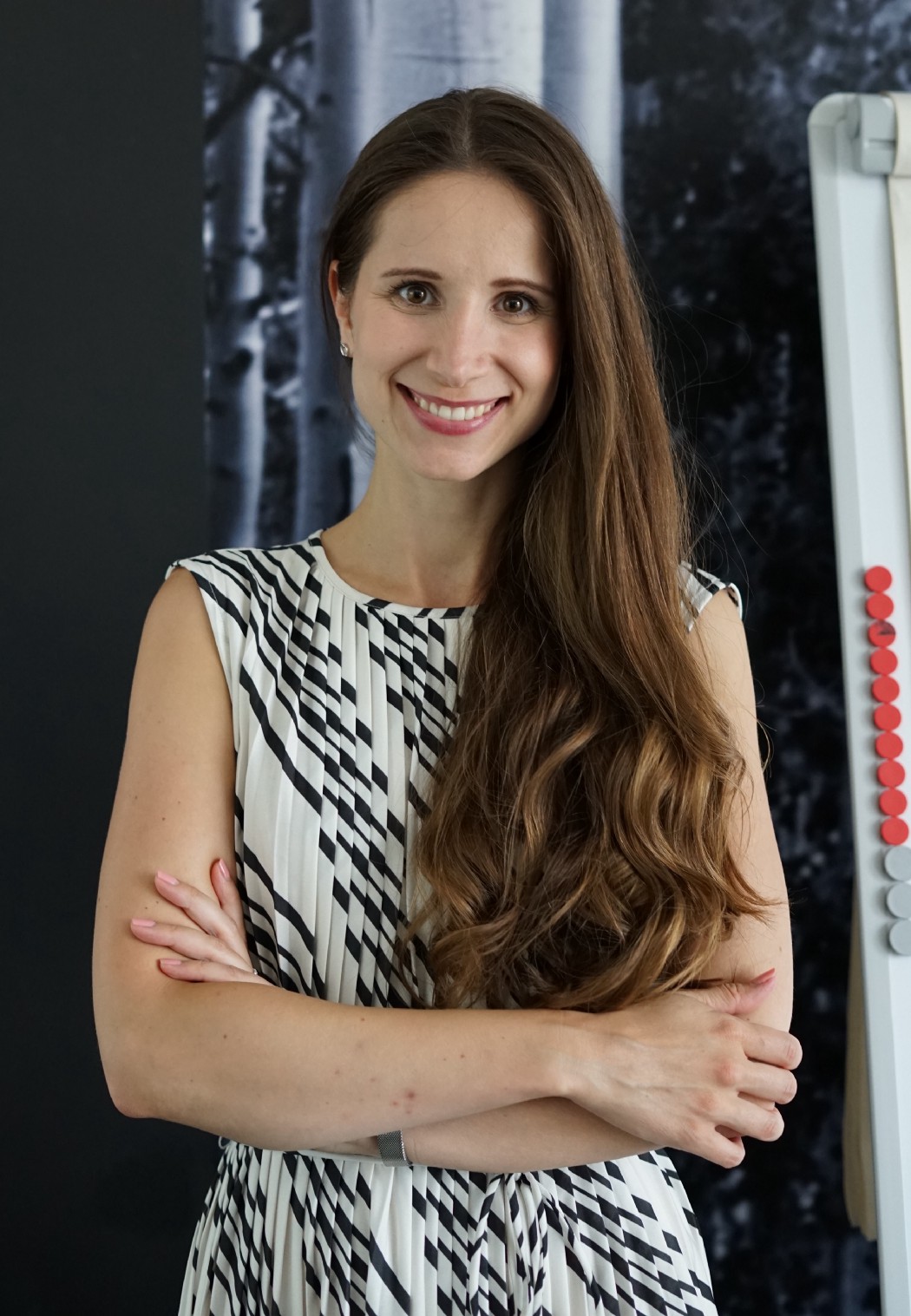 How would you describe MyQ to your friends? What does MyQ do?
At MyQ, we create a product of the same name — a printing and scanning solution that enables businesses to effectively manage printers and copiers, with a universal interface, regardless of manufacturer. MyQ can secure print, simplify scanning and document distribution, and save time, which is valuable for anyone in the company.
Our team consists of developers (PHP, Java, C ++, and C #), product, pre-sales, testers, IT customer support, sales, marketing, HR, and both front and back-office positions. We are a Czech company with seven branches and a partner network that covers more than 90 countries. Our team is globally comprised of over 100 employees from more than 20 nations, so English is the official language at the company.
What do you enjoy most about MyQ's company culture?
I most enjoy maintaining the family atmosphere and startup dynamics, even with the company's rapid growth. We strive to keep a healthy balance between setting processes, keeping them flexible, and keeping a flat organizational structure. We also enjoy our 'rituals', for example, we host a quarterly company event in large venues like cinemas or theatres, which greatly strengthens the team.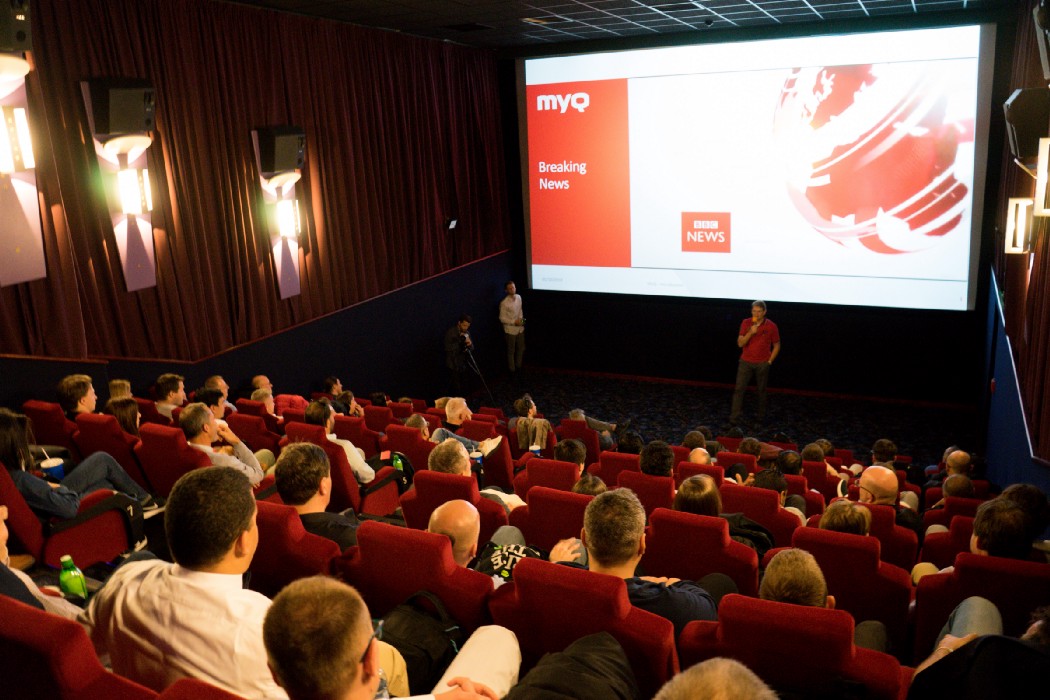 As the HR Director, what does an ideal candidate look like to you during an interview?
We try not to idealize the candidate, otherwise, we could easily overlook some talented person who may not fit our ideal persona but might still benefit us. We talk openly with the candidates to give the interviews a more casual feel. Therefore, we are looking for a common interest around the product and the company — beyond the person's skills and expertise — and we want to feel the interest, energy, and enthusiasm for our mission. At Prague HQ, there are more than 70 of us now, and we don't want passive people who try to hide in the crowd.
We also like it when candidates ask curious questions about us because it shows that they care about their future working environment. They have much to look forward to. Peace and quiet thanks to separate offices for developers, positionable desks and parking cards are just the little things — most of all, MyQ is a project where initiative really matters, because our development is always on the edge of technological progress.
What shouldn't the candidate underestimate about the interview?
We are always surprised when a candidate does not know which company he has come to or what he is looking for in the job. We don't bite but a small preparation from the candidate's side before the interview makes things easier.
On Monday morning you look forward to work because:
I can start a week with a clear head, and on Monday I have greater insight than at the end of the week. And, of course, I look forward to seeing our team — I'm not closed off from the world. I get to sit with my IT colleagues and I love it.
MyQ is hiring! Check out our new positions on https://bit.ly/myq-career Petra is looking forward to hearing from you.