Integrated Management System Policy at MyQ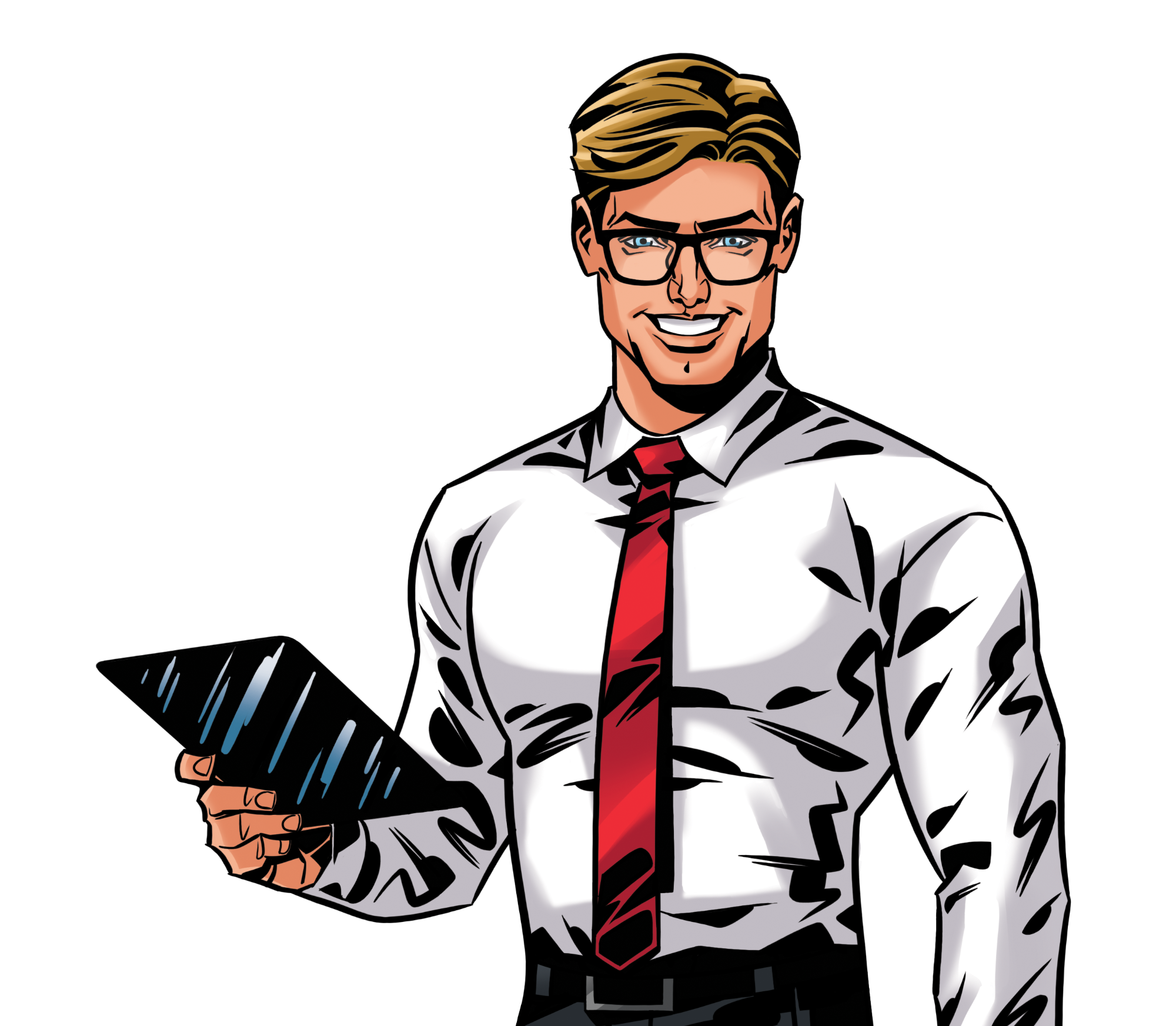 The MyQ Mission, Vision, and Values
We believe that managing information security and quality of our processes, in addition to being environmentally sustainable, will help us continuously improve what and how we do.
Our Mission
#RespectPeople
Our products and services are designed to save people time and enhance the user experience while keeping their documents safe, so that they can "focus on what they do best". This increases their productivity while reducing energy consumption and the negative impact on the environment.
Our Vision
"We want to push the limits, set the direction and do everything with passion and to the maximum."
We are small enough to respond flexibly to the changing needs of our customers. And we are big enough to create quality products and provide professional services that help our partners and customers simplify and secure their daily work.
Our Values
We are humble, we behave modestly and selflessly, which means we respect others. We are aware of our own vulnerability and do not try to mask it with pride or arrogance. We try to act as we did when we started, small and seemingly weak.
We are grateful that the results of our work benefit customers around the world. We do not forget how in the beginning we were able to enjoy even what today seems relatively small.
We are hungry, so we appreciate every opportunity as much as we did before. We know the feeling of hunger is a unique motivation to keep moving forward.
We are excited about every job that needs to be done. It is more efficient to seek the fun in what must be done than to seek what we might enjoy.
We have a sense of fair play. We know a competitive environment is best for innovation. That's why we love to compete and strive to learn and improve from every loss.
We constantly keep in mind that even a big opponent can be beaten by someone who is smaller, but faster and smarter.
Integrated Management System Policy at MyQ
In order to fulfill our mission, vision and values over the long term, we are committed to the following Integrated Management System (IMS) policy:
To continuously improve information security, the quality of our processes and environmental care, we will follow the applicable standards of

ČSN

EN ISO 27001,

ČSN

EN ISO 9001 and

ČSN

EN ISO 14001 for each activity.
Management will regularly set and evaluate appropriate IMS objectives and programs.
For each activity, we will comply with all legal, normative and regulatory requirements and the requirements of our customers and partners, as well as requirements to which we voluntarily commit.
We owe it to our customers to improve what we do and how we do it. Their feedback and satisfaction is crucial to us and we will continually collect and evaluate it.
The quality of our suppliers influences the quality of our products and services, so we are committed to developing cooperation and to regularly evaluating and selecting our suppliers.
A responsible company creates products that help their users not only to work better, but also to behave more responsibly. Thus, we can contribute to environmental sustainability not only by how we behave, but especially by how we positively influence the behavior of our customers.
We are an open company and will always consider any opinion or idea that could contribute to better information security, the quality of our processes or to reducing our environmental impact.
The information we manage is critical to the operation and credibility of our company and the way we work with our customers and partners. Our company is responsible for protecting it against loss or misuse and therefore considers it essential to ensure the security of its data and that of its customers and to give it the utmost attention.
Information security is an equal and inseparable part of the IMS. It is organized and managed in accordance with the IMS and applicable legislation. The company's management is committed to implementing all security measures aimed at meeting information security objectives and principles.
All access rights are governed by the following information access policy:

Each employee shall have access only to the information he/she needs to perform his/her job.
The assignment of access rights shall be determined by the employee's supervisor within the scope of his/her authority.
Any access rights that is no longer needed to perform the job is immediately removed.
Remote access is permitted only to the extent necessary to perform the job. The employee is required to follow established procedures and maintain heightened security.
The setup of all network services must honor the "What is not allowed is forbidden" policy.

We all will follow defined work procedures, raise any inconsistencies or risks, make suggestions for improvements, verify proposed solutions and put them into practice.
IMS Policy, revision 1, valid from 12/12/2022
Martin Janus, MyQ CEO