Save time with
personalized
print solutions
Boost your digital or traditional workplace with MyQ's secure print and scan solutions that respect your time and help you focus on what you do best.
Explore our products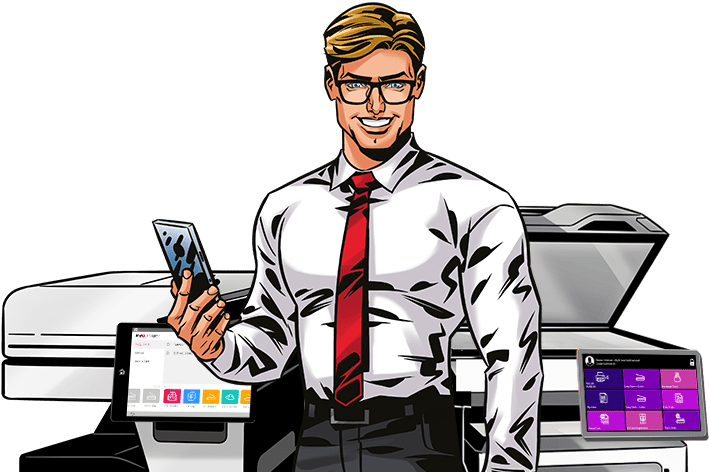 Remote & Mobile Printing
Do you process documents outside the office?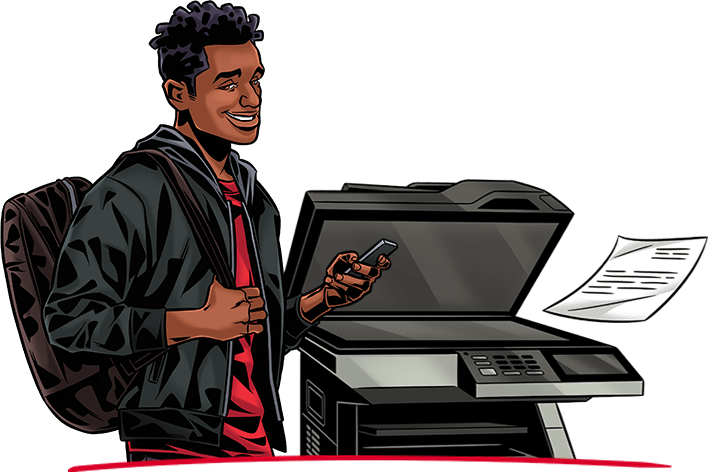 The days of office-only work are long gone. That's why MyQ has listened to the needs of today's remote workforce and created reliable tools for distant and mobile document handling at your digital workplace – wherever it might be.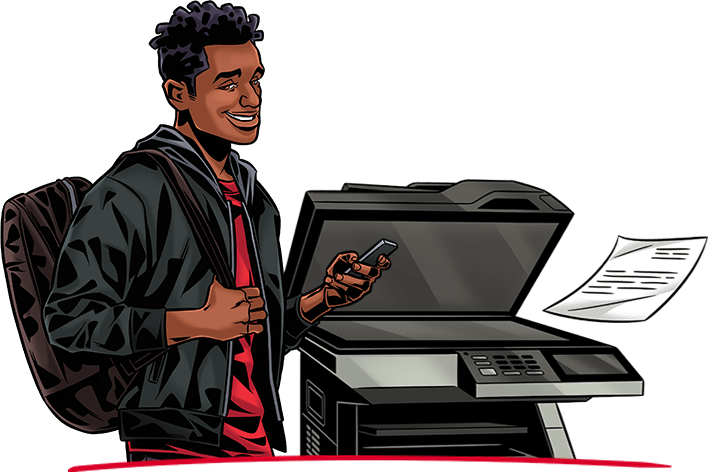 Intuitive UI for Print Devices
Is the printer panel your friend or foe?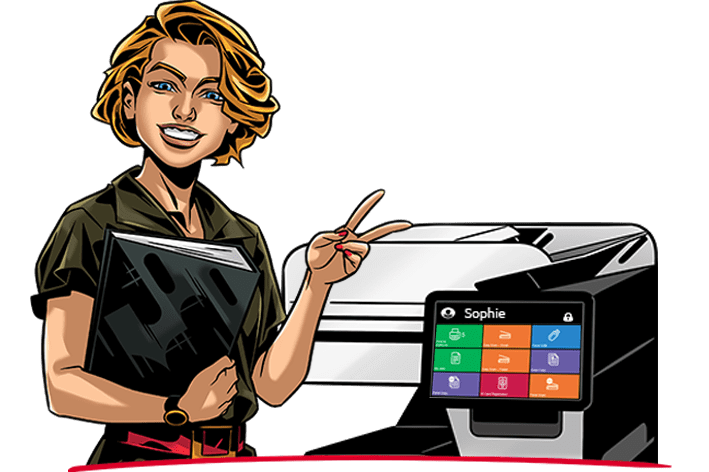 No more time wasted trying to use the office printer. With MyQ solutions, you'll get your work done within a few seconds. We've upgraded the printer panel with an intuitive user interface that lets you set up personalized one-click document workflows.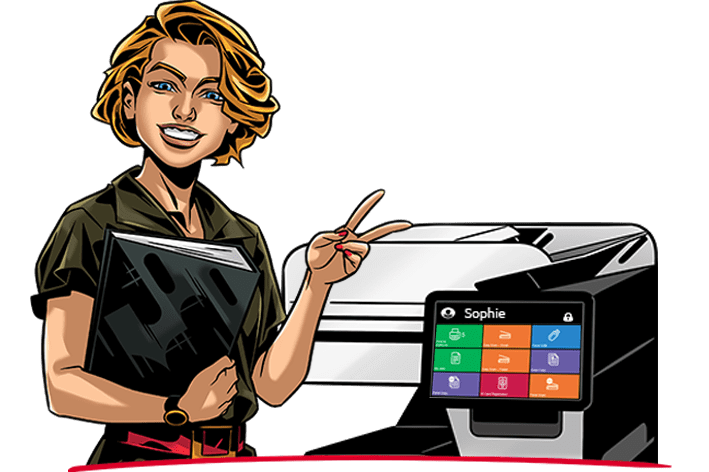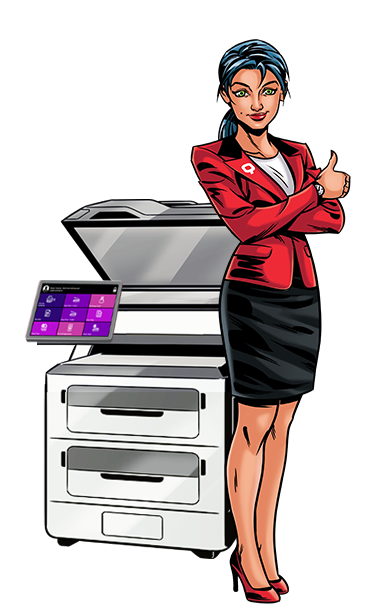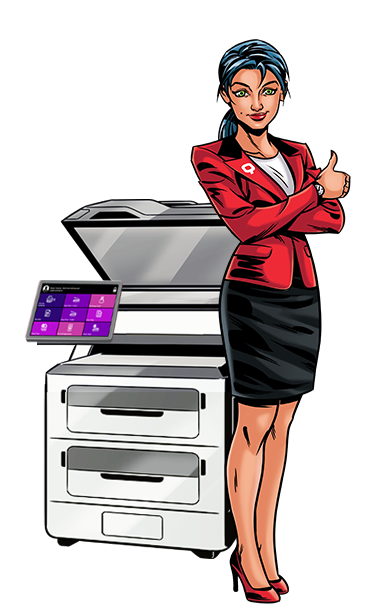 "Despite the significantly reduced fleet of printers and a lower workload for the IT department, employee satisfaction with the new MyQ X printing environment increased. The savings are visible at every step."
Read how these companies benefited from MyQ