MyQ X 8.2 Mobile Client
Safe Printing in Your Pocket
Enjoy a new level of convenience!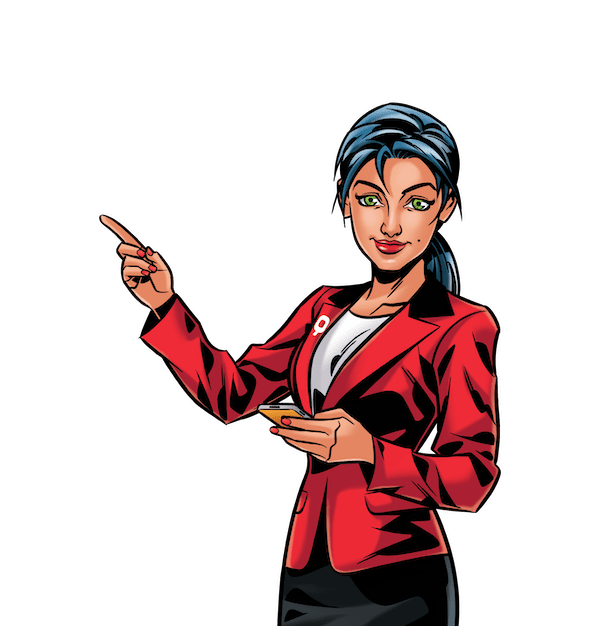 Touchless login and control
Control your printing without touching the device
Secure login into the MyQ X mobile app supports biometrics, i.e. fingerprint and face recognition, and the user can upload files for print or select existing jobs waiting in their queue, history or favorites.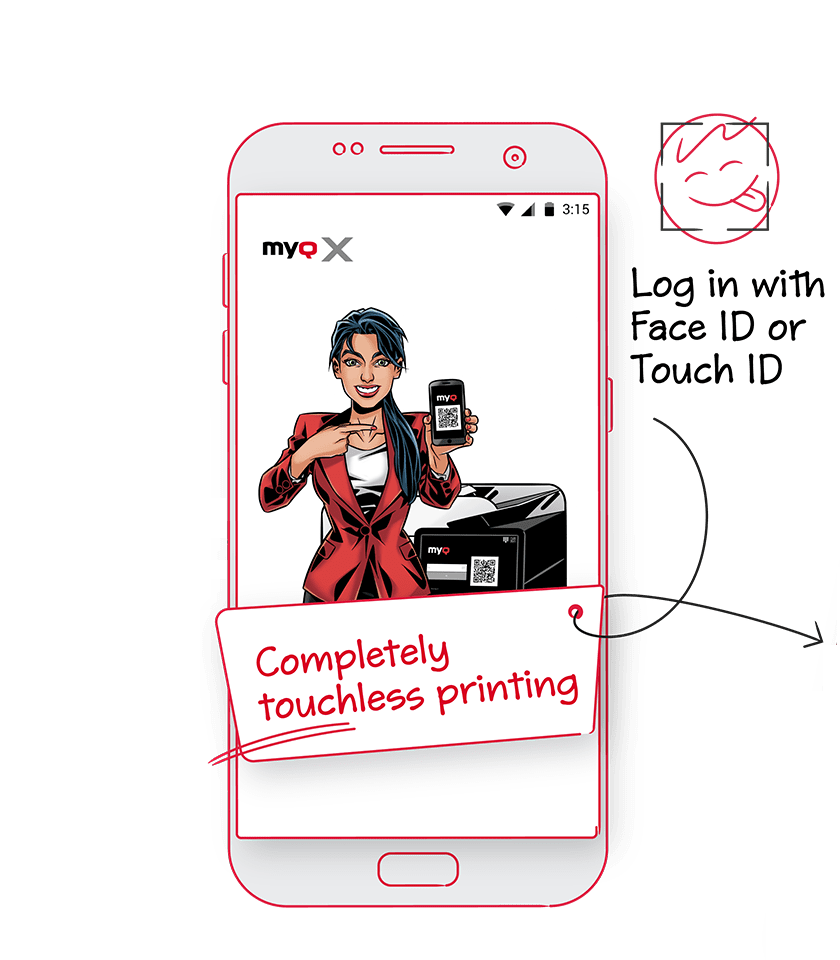 Change any settings
Modify print options before releasing the document
Printing options can be changed immediately before release:
Number of copies
Mono or color print
Duplex or simplex print
Assignment under relevant projects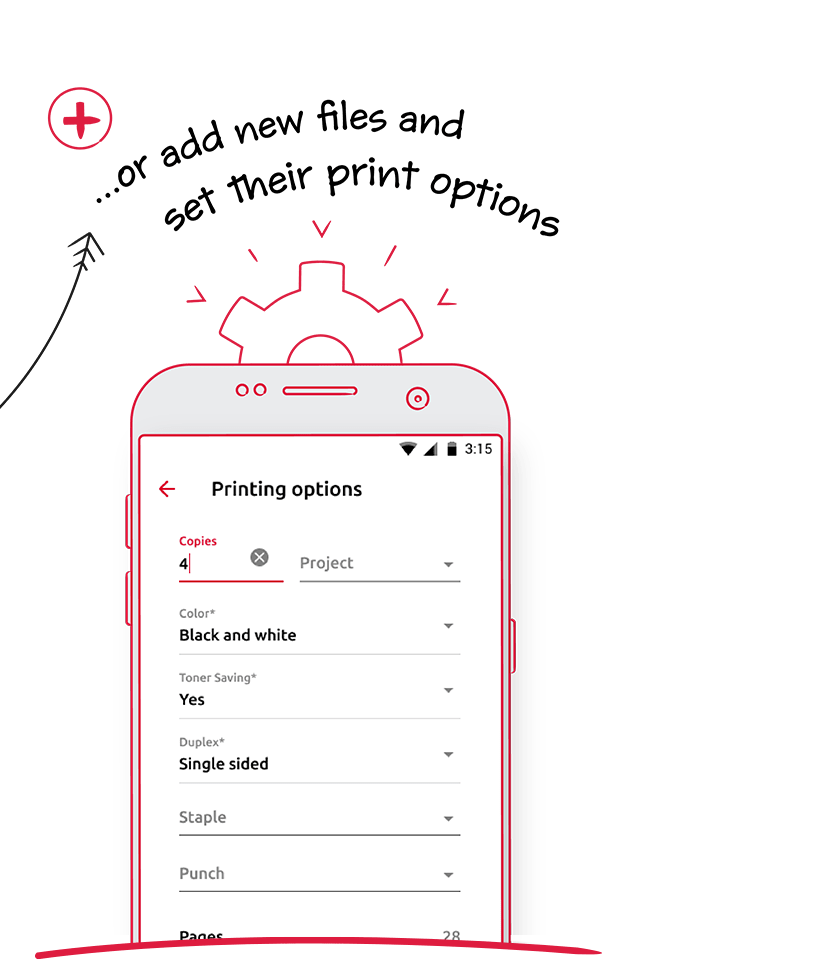 Recharge your credit and more
Some other useful functions of the app:
Overview of quota & credit
Recharging credit directly from the app
Editing the user profile
Generating a new PIN code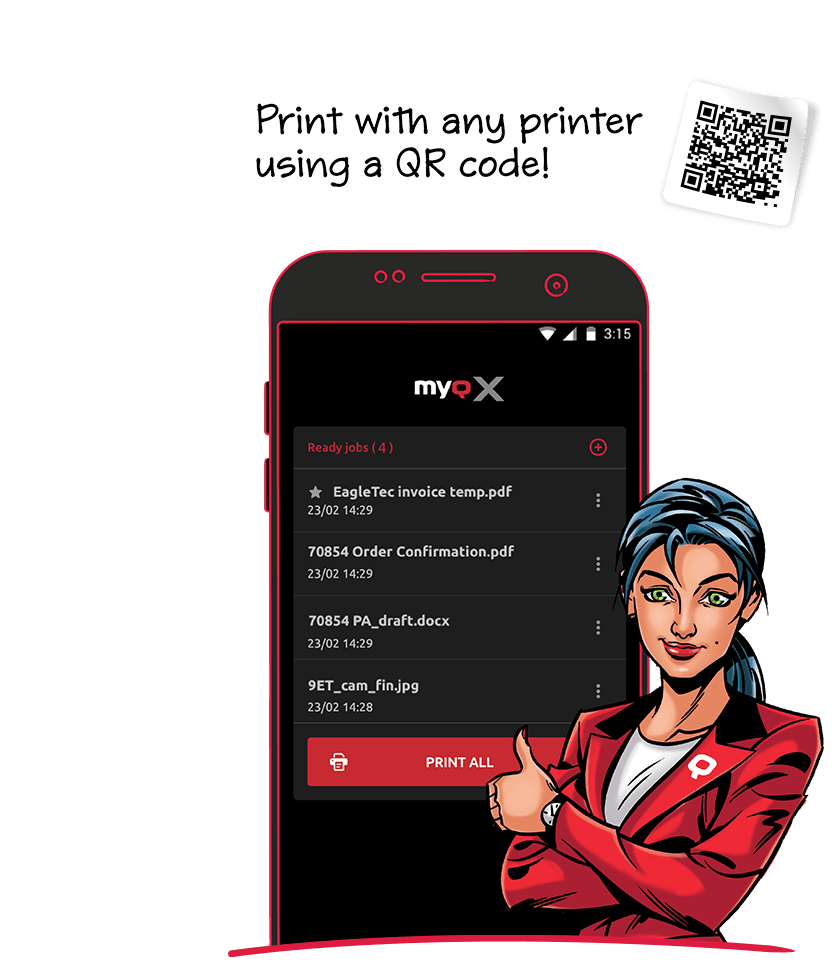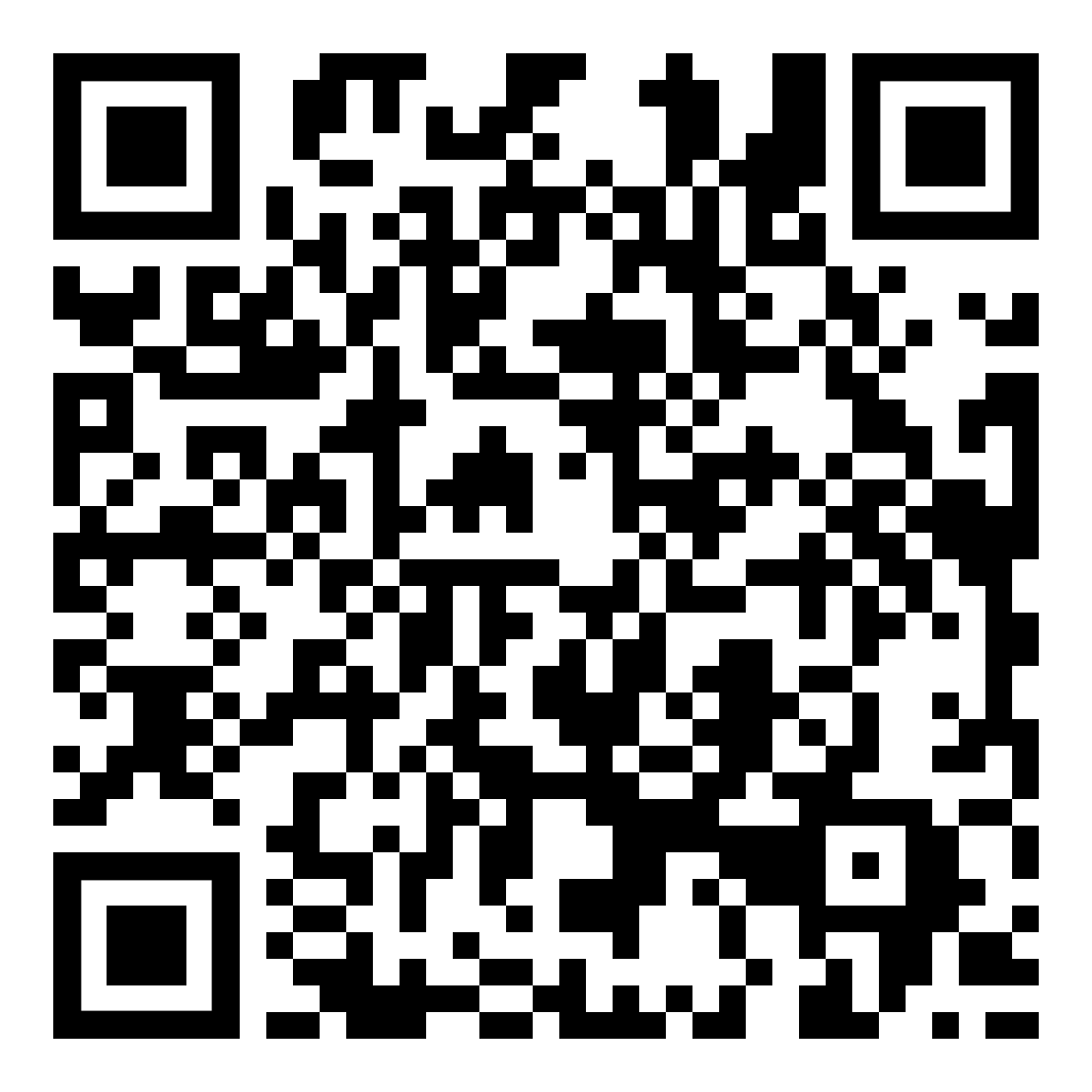 Download from the App Store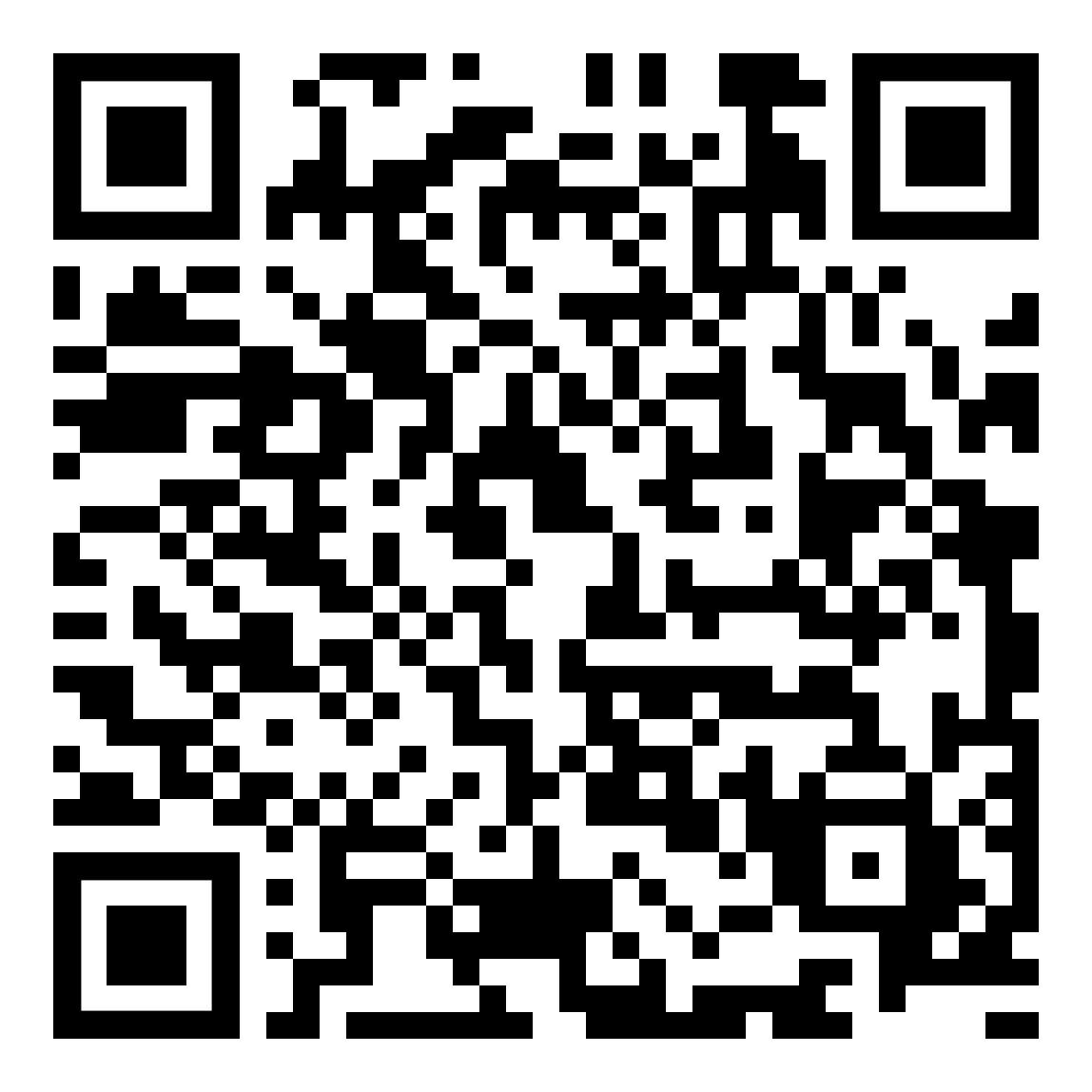 Download from Google Play