Příběh MyQ
Respektovat lidi a pomáhat jim soustředit se na to, co umí nejlépe
Mise
V MyQ víme, že za každým dokumentem stojí skuteční lidé – lidé, kteří ocení, že můžou svou každodenní práci vykonávat pohodlněji, bezpečněji i úsporněji a soustředit se na to, co umí nejlépe. Koncoví uživatelé jsou nakonec tím největším oddělením v každé firmě a my děláme vše pro to, abychom jim usnadnili práci s dokumenty a šetřili jejich drahocenný čas.
Aby se nám to povedlo, naše řešení umožňují uživatelům vytvořit si vlastní uživatelský prožitek – ať už ve velké firemní kanceláři, nemocnici, školní knihovně nebo třeba na home office. Díky tomu, že jsme zabudovali respektu přímo do našeho softwaru, umožňuje MyQ organizacím i jednotlivcům zrychlit tempo digitalizace pracovních procesů a efektivněji podporovat jejich tiskovou flotilu.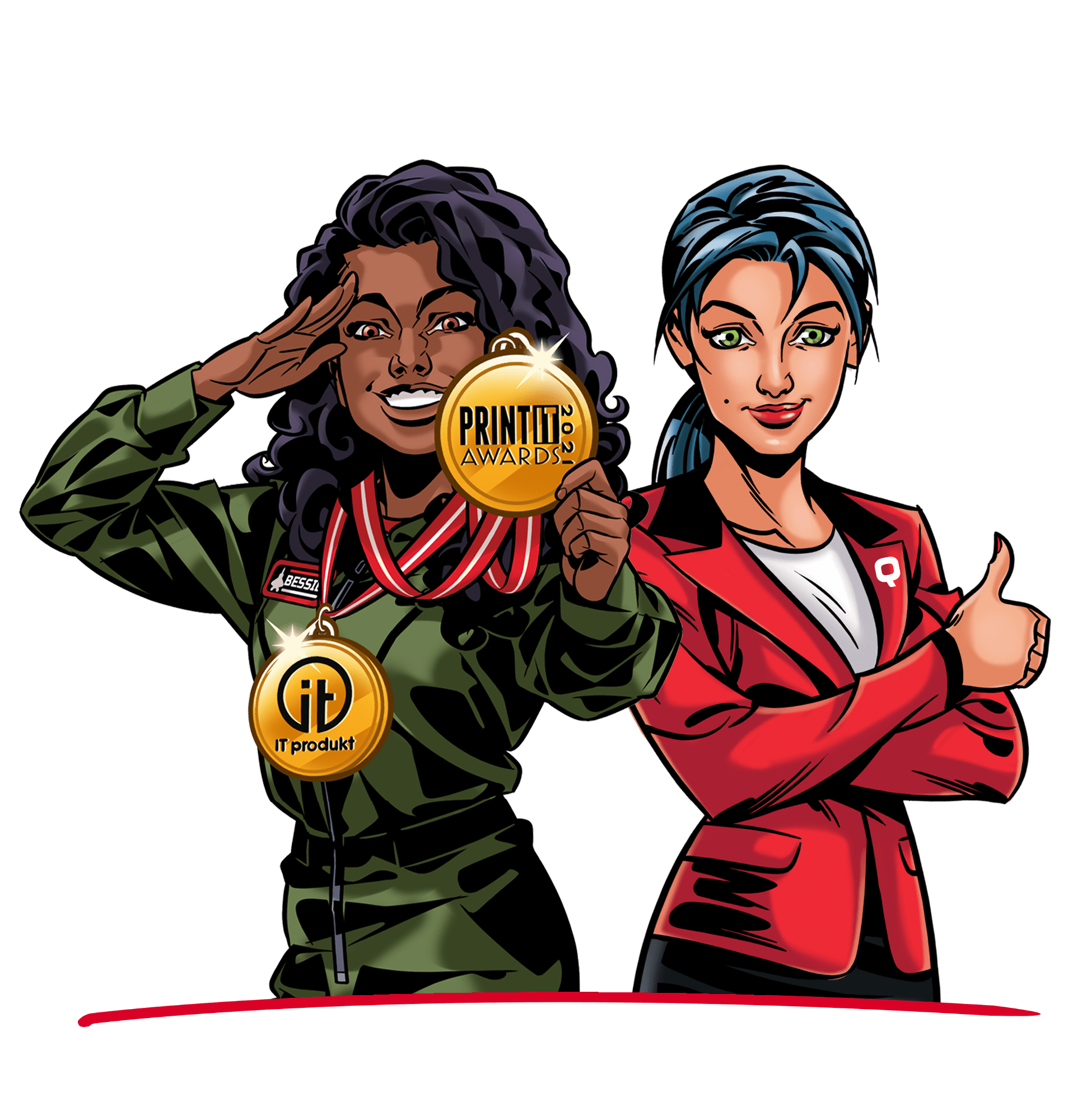 Hodnoty
Pro MyQ není vývoj nových řešení cestou k co největšímu zisku, je to způsob, jak objevovat nové, nevyšlapané stezky tiskového průmyslu, posouvat hranice a naplno si užít tvůrčí proces. Proto jsme si stanovili seznam hodnot, které máme při práci na našich inovativních produktech vždy na vědomí.
Být vděčný, skromný, nadšený a hladový pomáhá našemu týmu vždy docenit i ten nejmenší úspěch nebo partnerství, stejně jako tomu bylo, když MyQ začínalo. Fair play zase zajišťuje, že se ucházíme jen zakázky postavené na férových podmínkách pro všechny soutěžící. Poslední hodnota nám připomíná, že větší soupeře můžeme porazit jen tehdy, když jsme rychlejší nebo chytřejší. Tyto hodnoty máme stále na paměti, zatímco se snažíme dodávat řešení, která našim zákazníkům pomůžou udělat toho víc za méně času.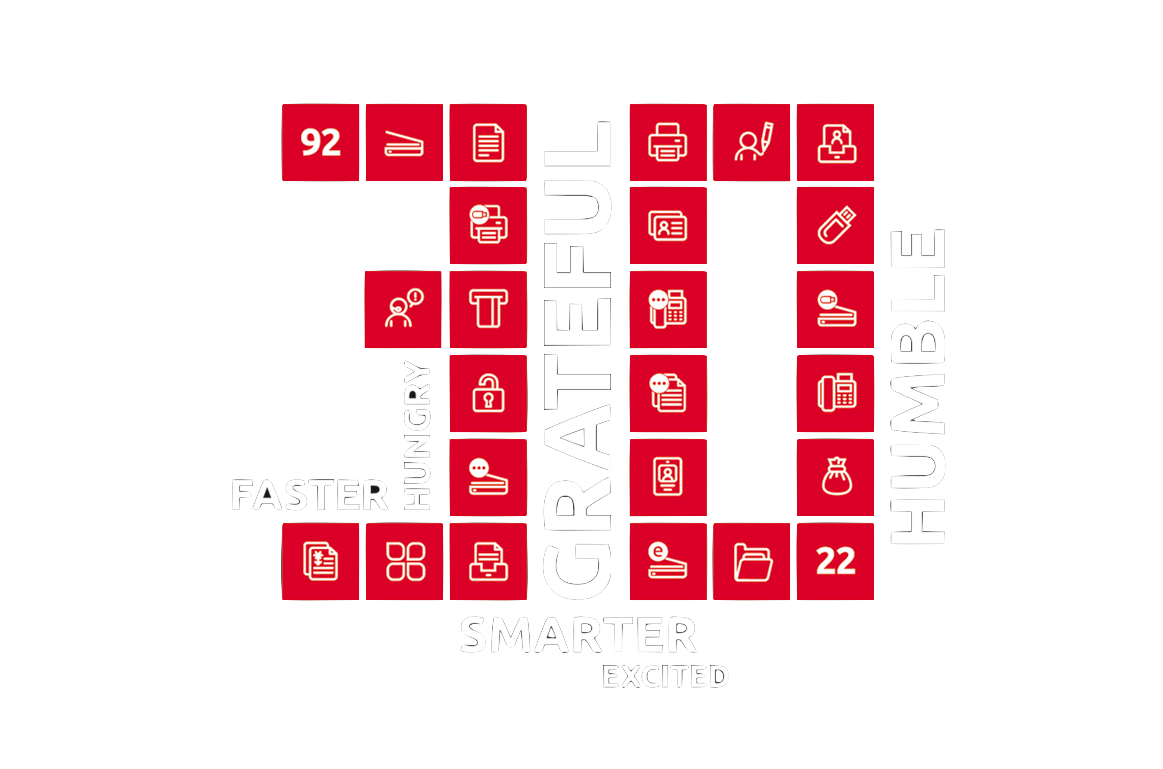 Zakladatelé
a klíčové osobnosti