MyQ X Mobile Client
Stampa sicura tascabile
Controlla la stampa dal telefono!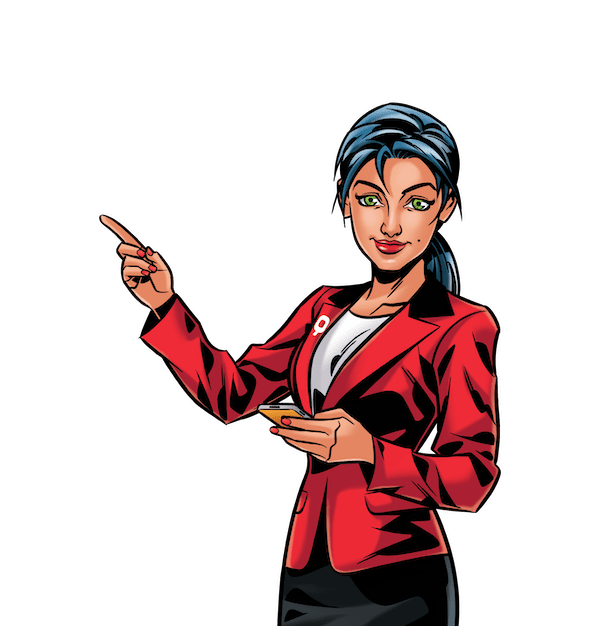 Print on the go
Remote office printing for you
Print on the go using your own smart device. Open the app, authenticate, and queue your files for printing. Find the documents in your internal phone storage or your connected cloud drive, select them and you are all set! Simply release the queue at the printer.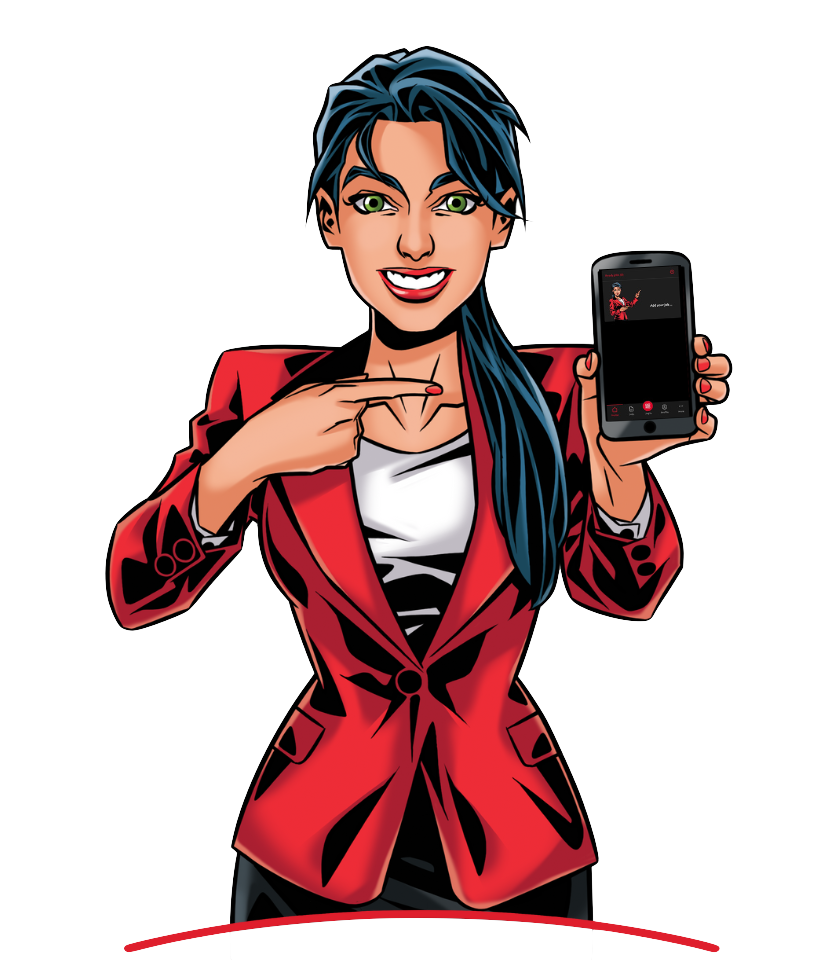 Login e controllo touchless
Controlla la stampa senza toccare il dispositivo
L'accesso sicuro all'app mobile MyQ X supporta la biometria, ovvero l'impronta digitale e il riconoscimento facciale, e l'utente può caricare file per la stampa o selezionare lavori esistenti in attesa di stampa, nella cronologia o nei preferiti.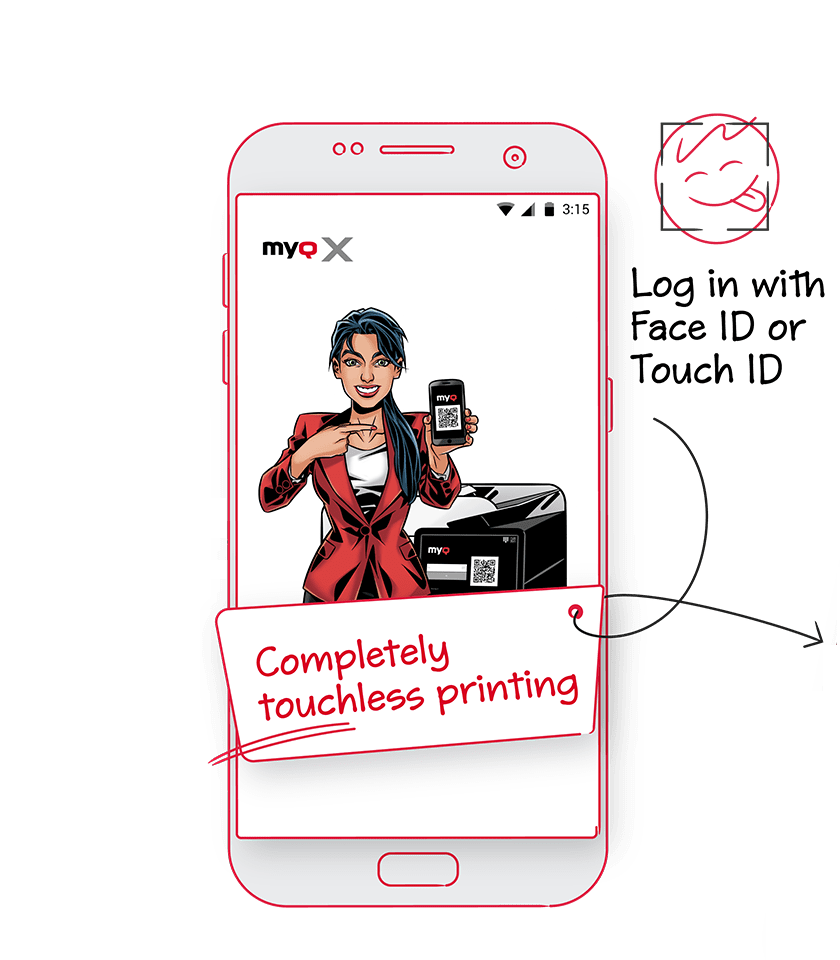 Modifica le impostazioni
Modifica le opzioni di stampa prima di rilasciare il documento
Le opzioni di stampa possono essere modificate appena prima del rilascio:
Numero

di

copie

Stampa

monocromatica

o a

colori

Stampa duplex o simplex

Assegnazione nell'ambito di progetti rilevanti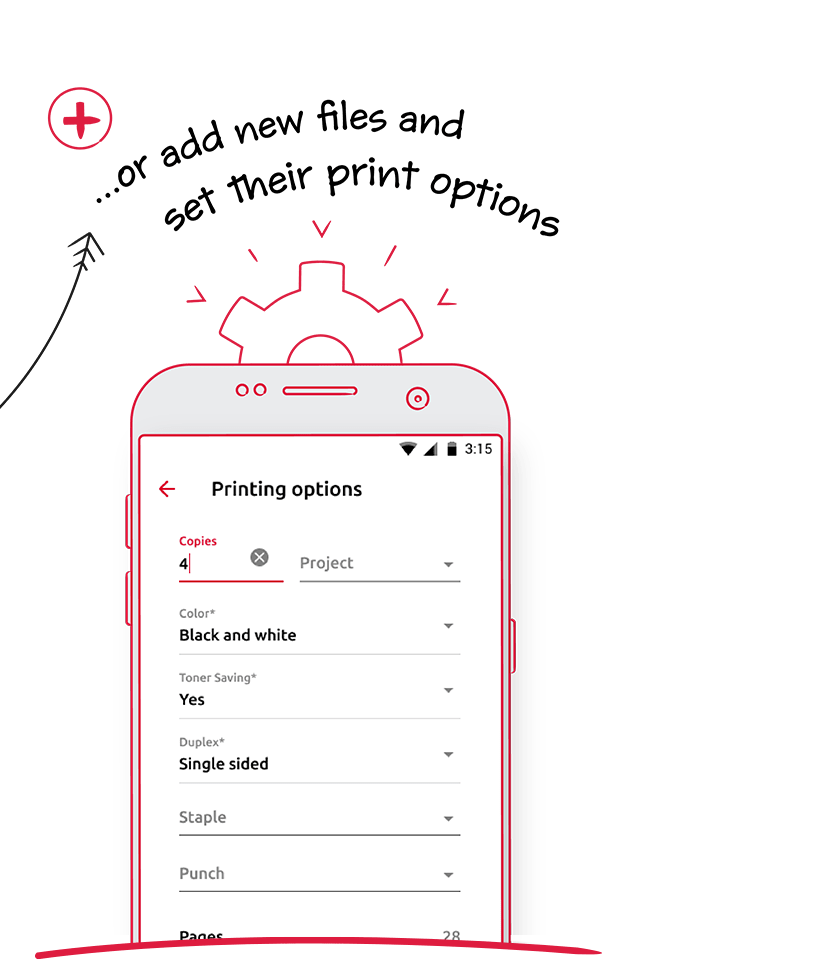 Get a print preview
Look before you print – seeing is believing
Cut out the document confusion and reduce paper waste. With print preview, you get a proper look at the doc on your smartphone – before you OK the final print.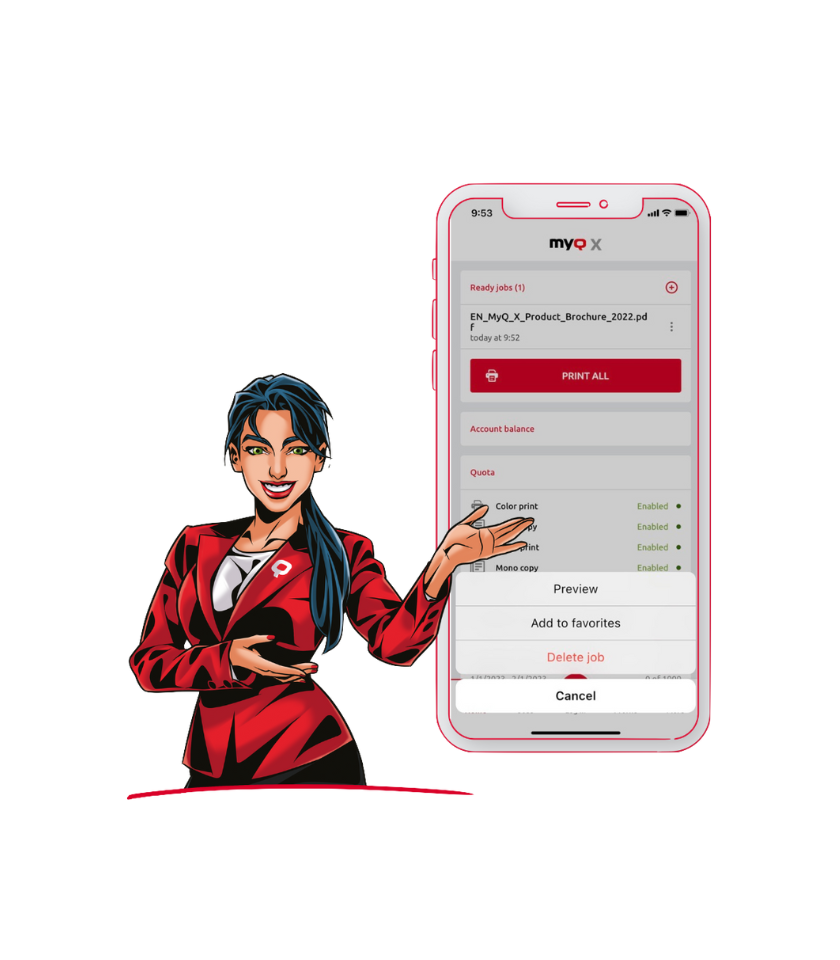 Fast and easy feedback
Accelerate problem solving at the MFP
Printer jammed or toner missing? Send a quick note to the admin. A drop-down menu and QR code device identification makes reporting printer issues a breeze. If needed, you can even add pictures. It's easy for you – and better for the whole team.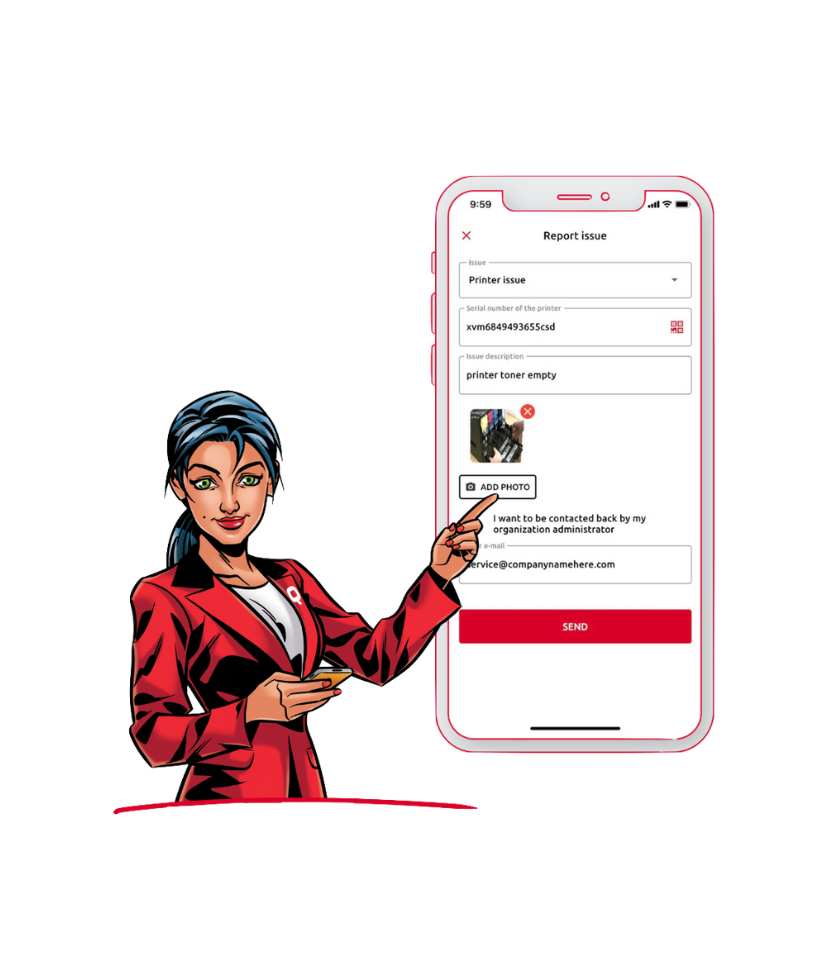 Ricarica il credito e altro
Ulteriori funzioni dell'app:
Panoramica di quota e credito

Ricarica

del

credito

direttamente

dall'app

Editing del

profilo

utente

Generazione

di nuovo

codice

PIN