Your Easiest Way
to Green Printing

Transform your office into an eco-friendly digital workplace with MyQ X print management solution and Epson's WorkForce Enterprise AM-C4000/5000/6000 printers. The MyQ X customizable embedded UI and one-touch workflows, in conjunction with Epson's sustainable inkjet and heat-free technology, streamline your print and document workflow while reducing costs and environmental impact. Upgrade your organization's printing capabilities today with MyQ X and Epson.



Get a free Demo!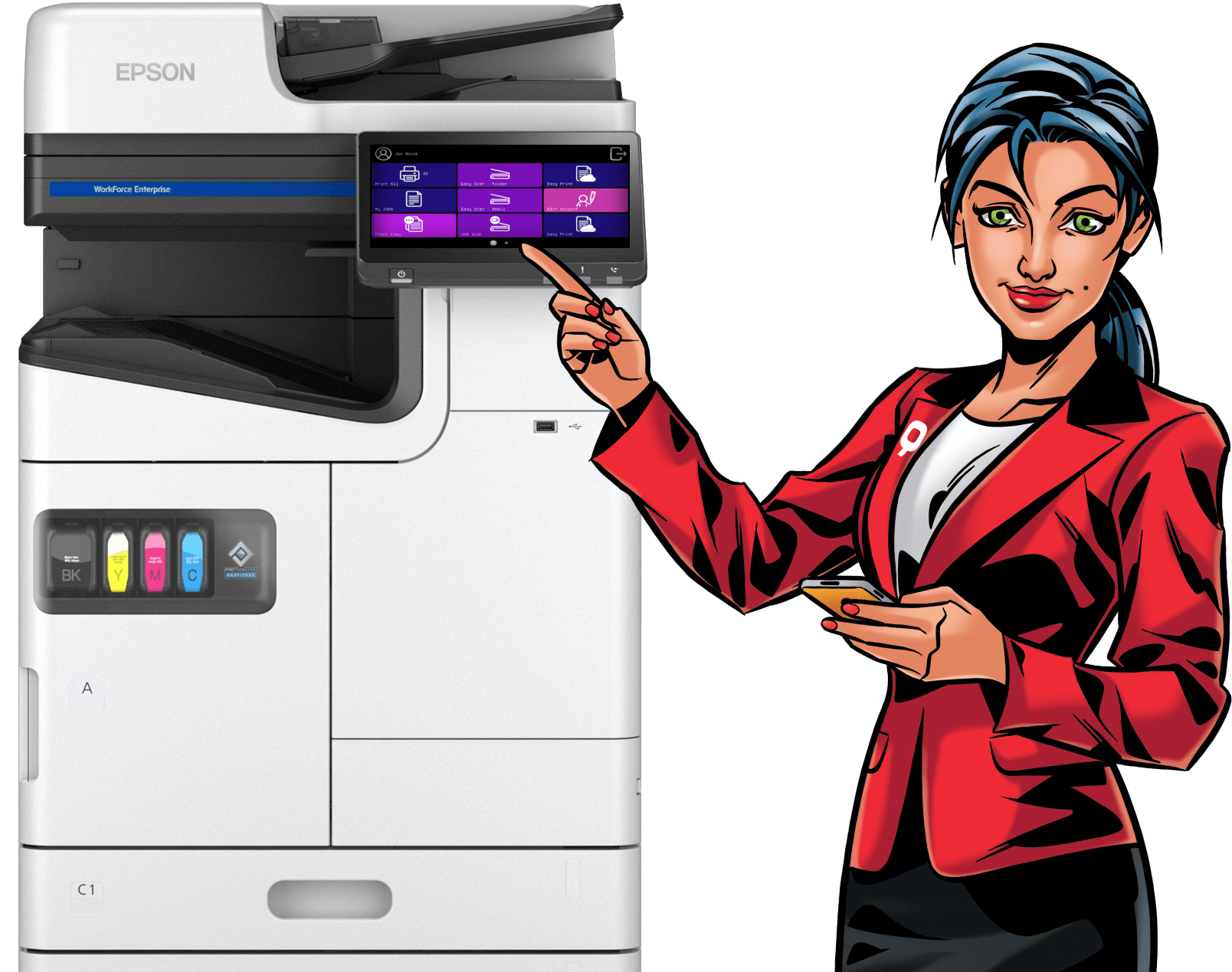 Enhance your Epson MFP with the
customizable MyQ X embedded terminal
With MyQ X Terminal 10.1, you'll enjoy a range of new and improved features, including the innovative "Easy Print" function that enables you to quickly browse and select documents from local and cloud storage locations directly from your MFP panel. The "Easy Scan" feature also streamlines your scanning process by allowing you to easily browse and select the folder you wish to save your scanned document to. And with the added "Job Preview" function, you'll have the ability to preview your document directly from the MFP panel before you print, giving you peace of mind and a higher level of control over your printing process.

Transform Your Office into an Eco-Friendly Digital Workplace
with MyQ's Advanced Print Management Features
Customizable Embedded Terminal
MyQ X has a unique and intuitive embedded application that can be highly customized to suit the needs of individual users. This allows organizations to streamline their print and document workflows to suit their specific needs.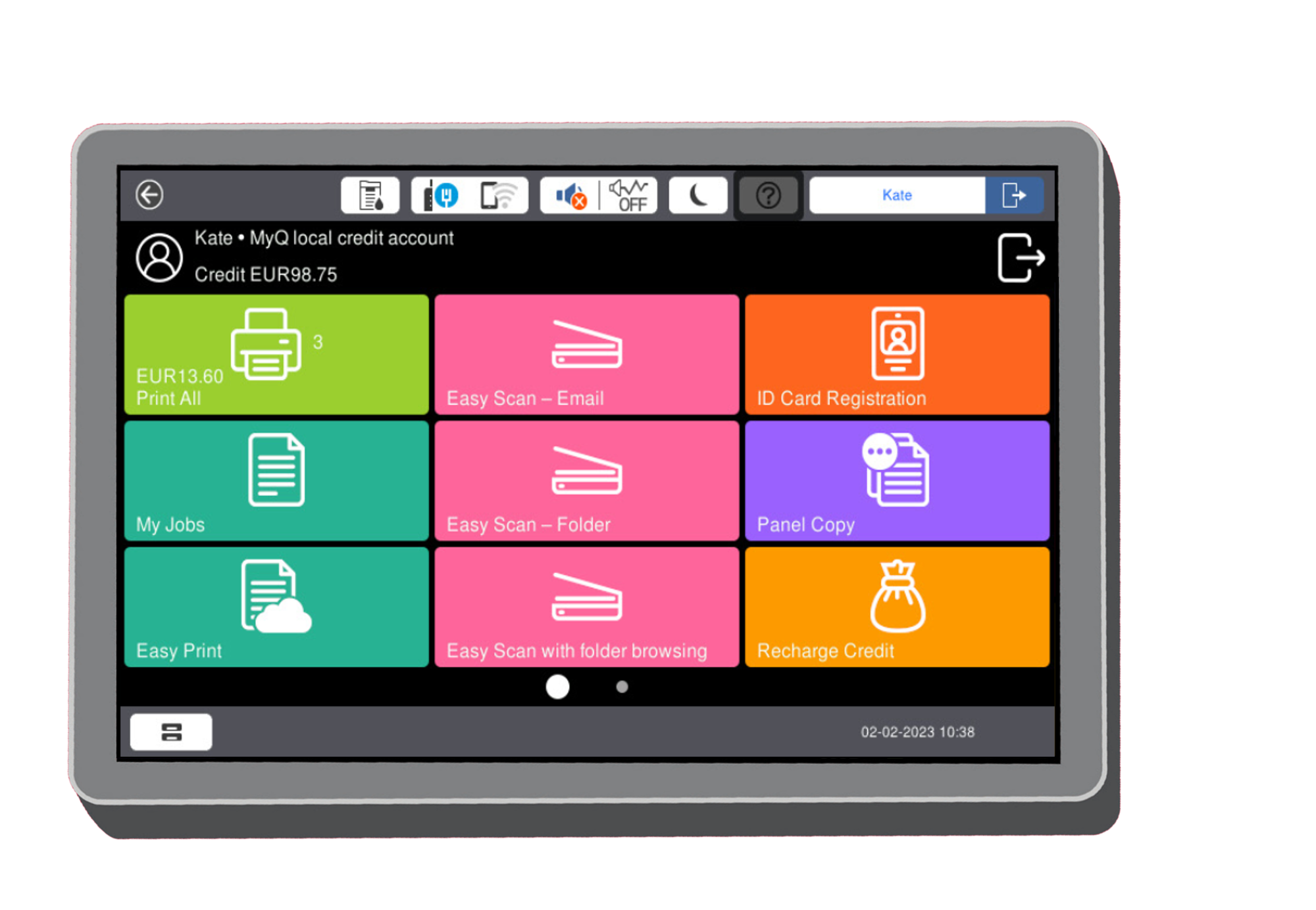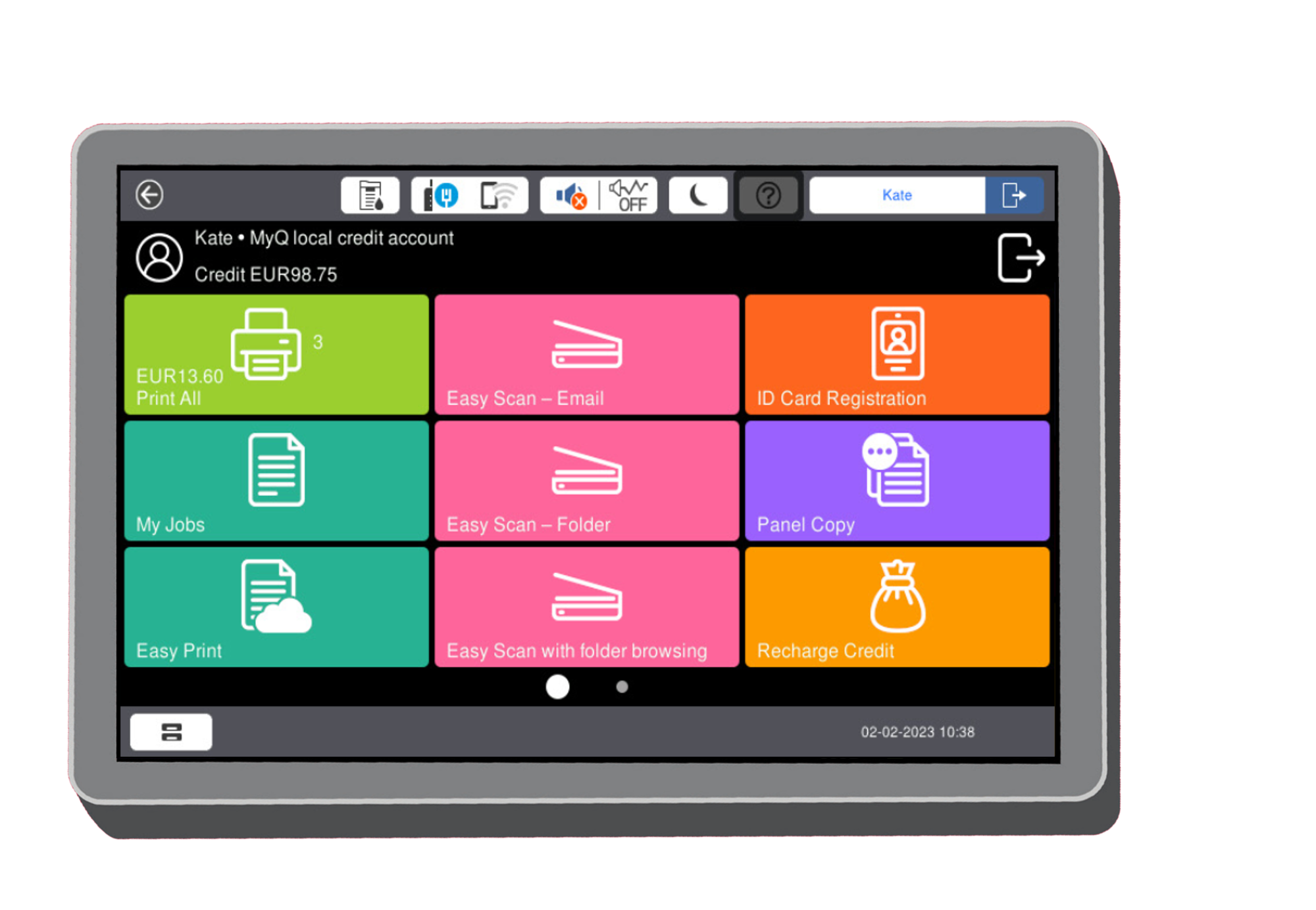 Mobile Printing
MyQ X mobile client is a mobile app that connects to MyQ X print management solution to provide users with convenience and advanced print features in the palm of their hands. The app also allows users to report print-related issues from the mobile app interface, making it easy to get assistance with any issues.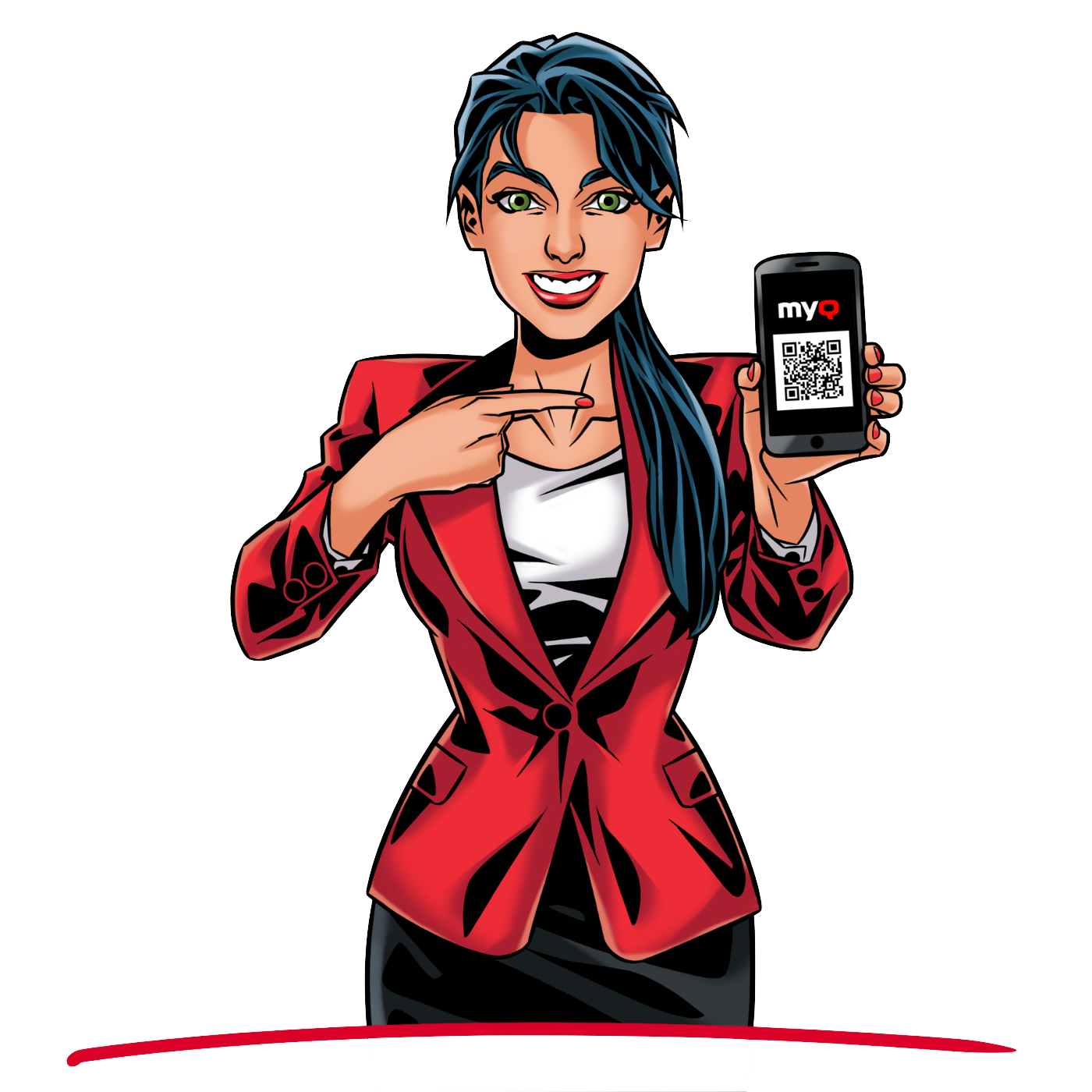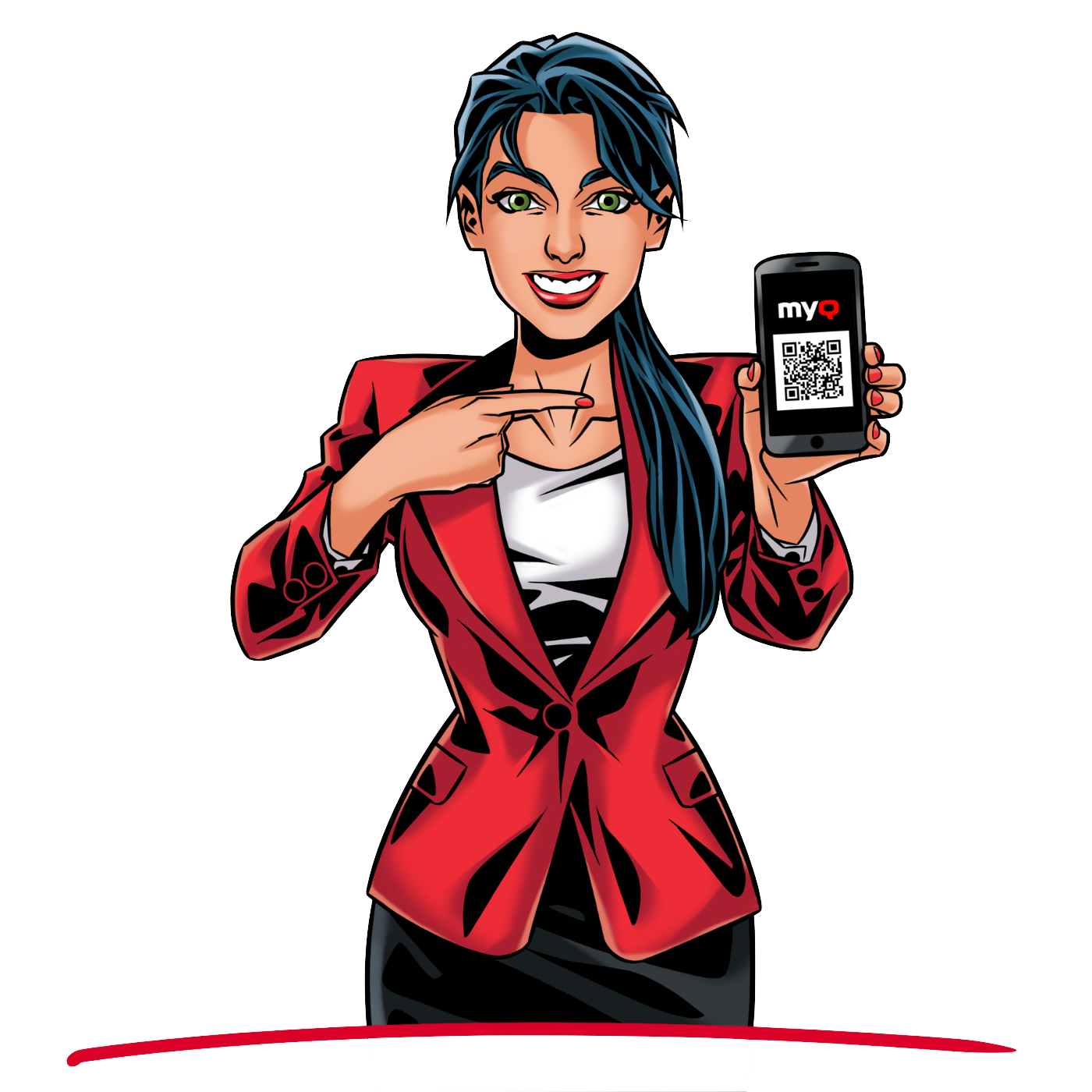 Green Printing Policies and Responsible Printing Pop-Ups
One feature of MyQ X is its ability to support environmental sustainability by offering green printing policies such as converting simplex print jobs to duplex and printing color documents in mono, as well as providing users with responsible printing pop-ups on their workstations to promote eco-friendly printing habits.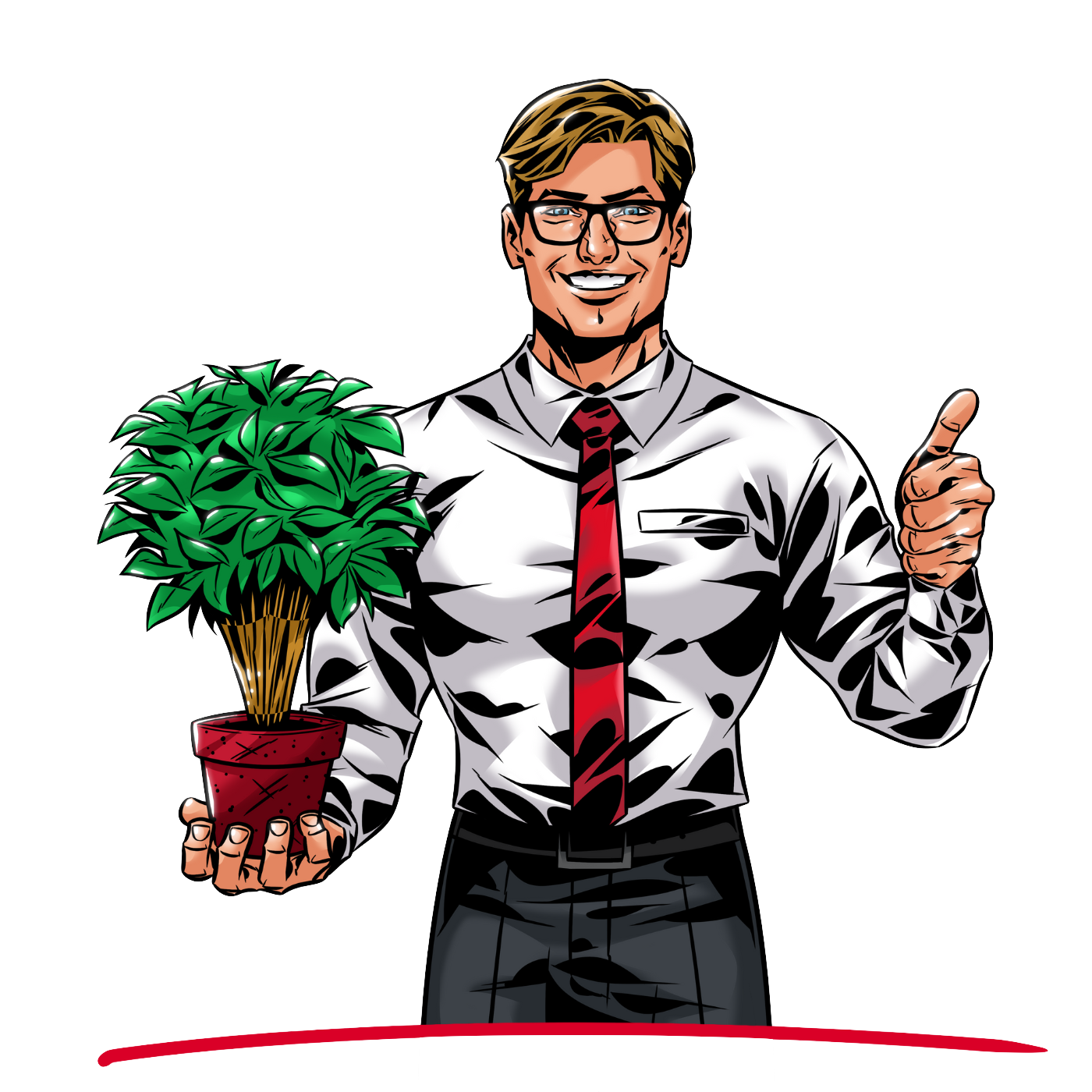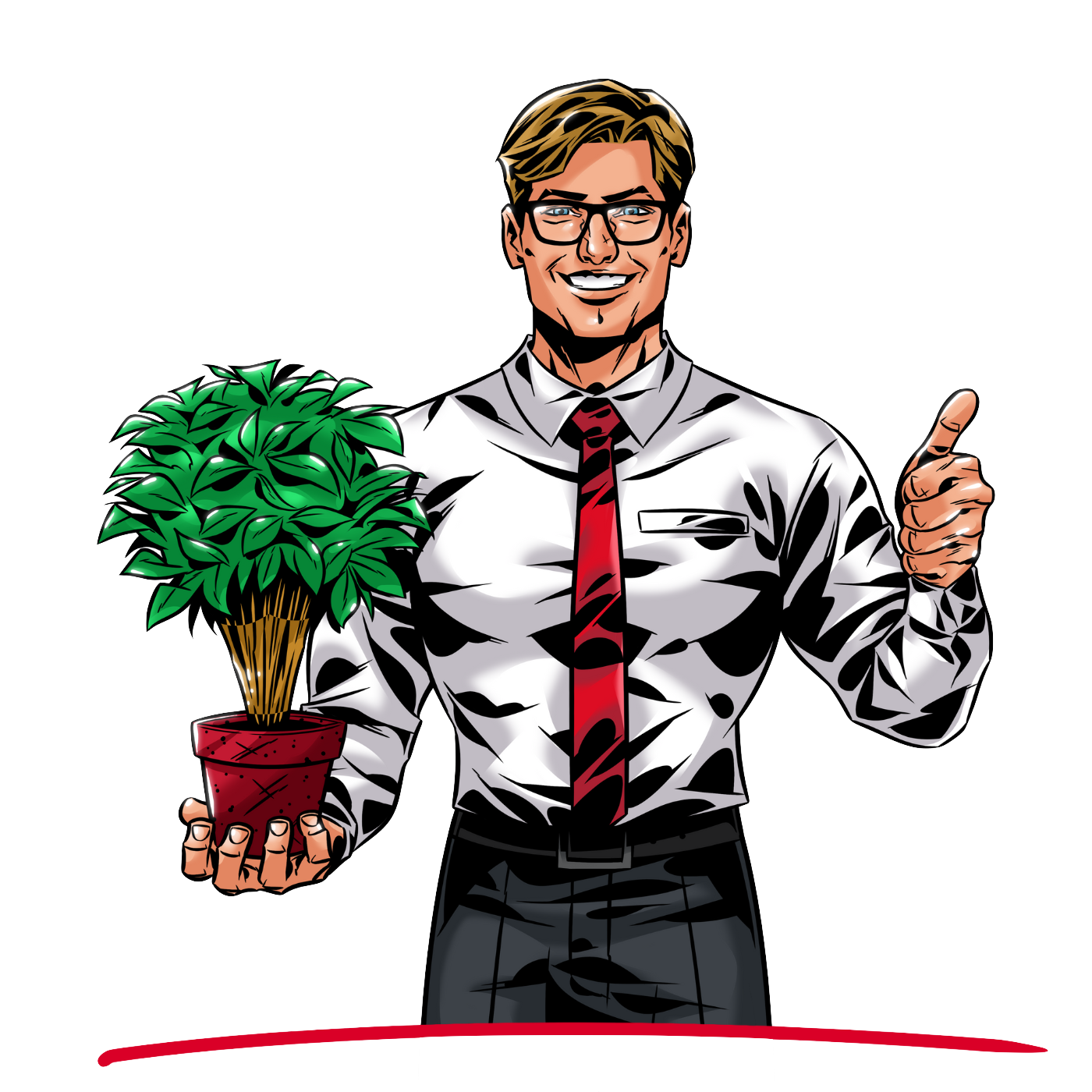 "MyQ X user interface is certainly one of the best that Buyers Lab's solutions analysts have used. Navigation is a breeze, side panels let users perform tasks quickly and easily, and the good use of graphics and icons makes it easy to understand what is expected of the users."
Take the first step towards a greener future
By choosing MyQ X and Epson multifunction printers, you can enhance your printing experience, improve your workflows, and reduce your environmental footprint. Upgrade your office to an eco-friendly digital workplace with MyQ X and Epson today!
Sign up below to schedule a demo and get a free trial!