MyQ Product Materials
Resources on MyQ's current features and compatibility with MFP brands.
Looking for PDFs listing MyQ's benefits for specific brands?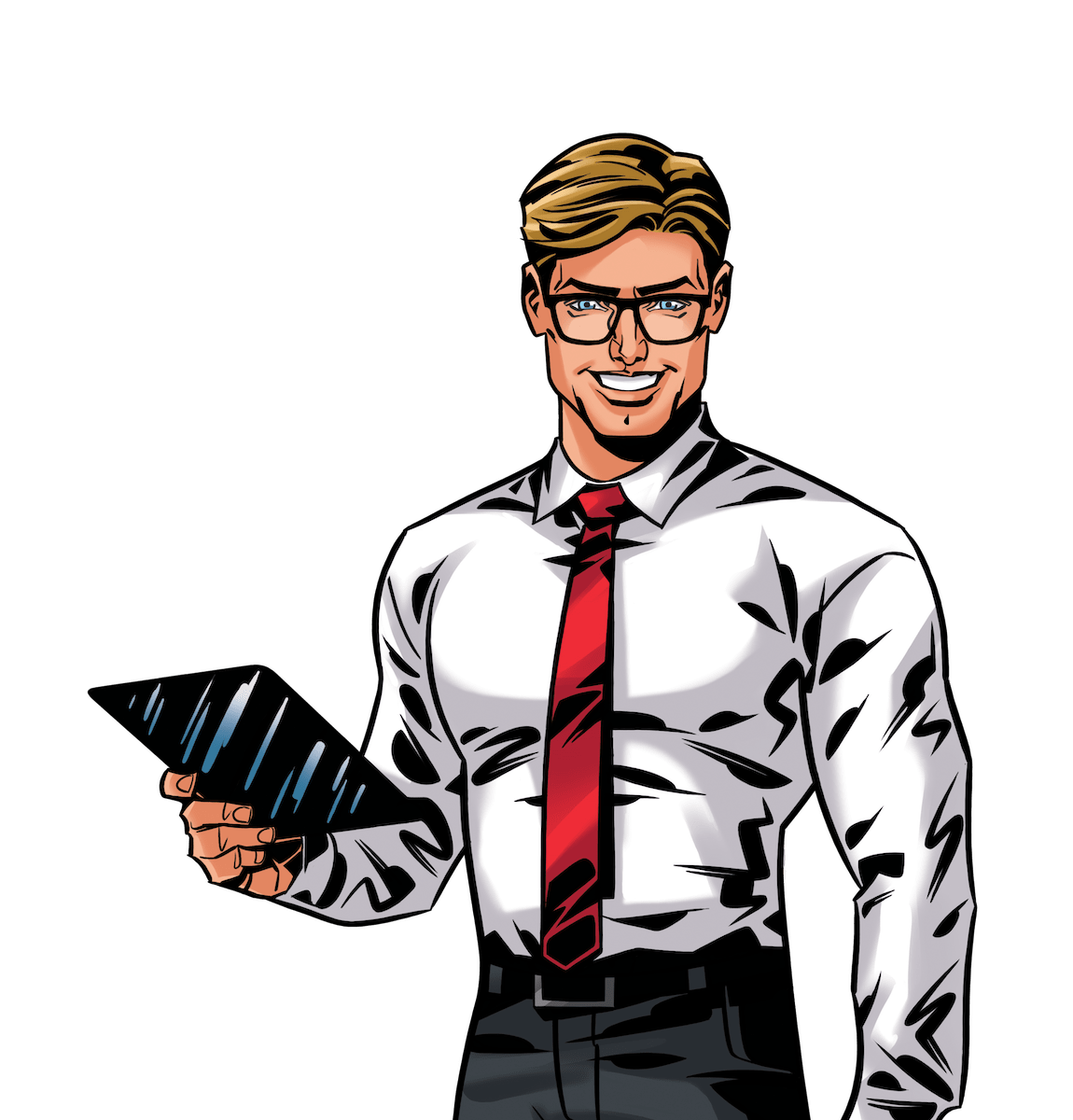 MyQ Product Change Logs
Materials about major updates of MyQ's Print Server and Central Server, explaining new features with practical use case scenarios.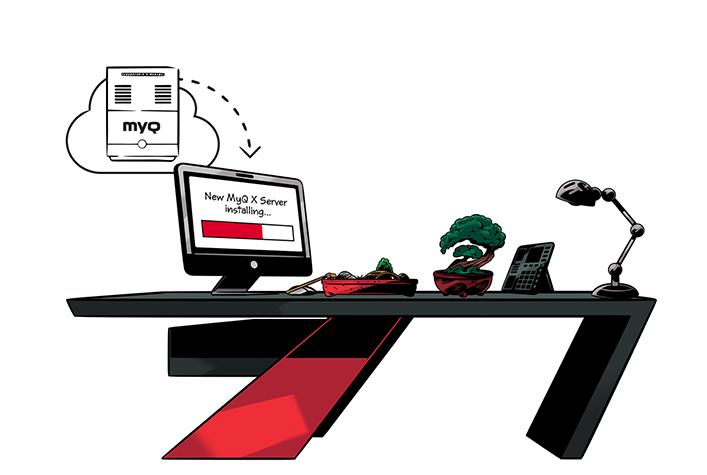 MyQ Duplex Flyers
Double-sided PDFs with up-to-date information about MyQ's compatibility with individual HW brands.
Looking for more technical information?
If you need manuals, guides or more technical descriptions, please visit MyQ's online documentation page.