Make lives easier for our customers and save their time with smart, efficient solutions!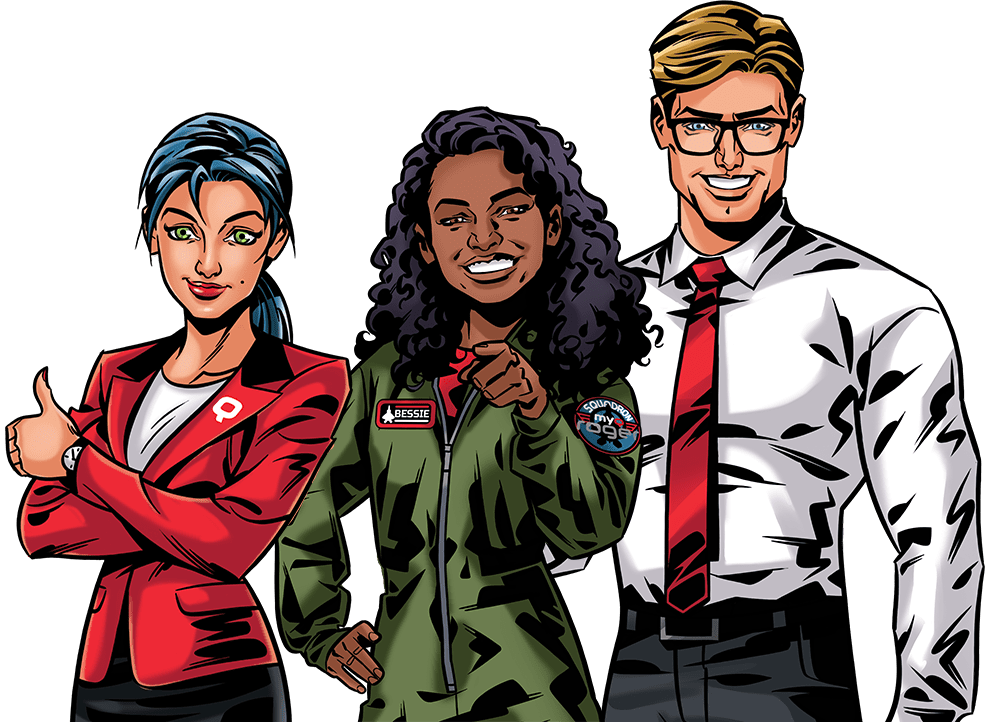 Show the world what you do best
Thanks to your expertise, our customers will save valuable time and in turn will be able to do what they do best.
We believe that success at MyQ goes hand in hand with integrity, creativity, and passion.
We emphasize communication and influence – anyone can make an impact. Join our team and leave your fingerprints on a game-changing product!
Are you ready to make lives easier for people with smart, efficient solutions?
Get in touch!