Social Responsibility
We strive to create positive impact that extends beyond print management solutions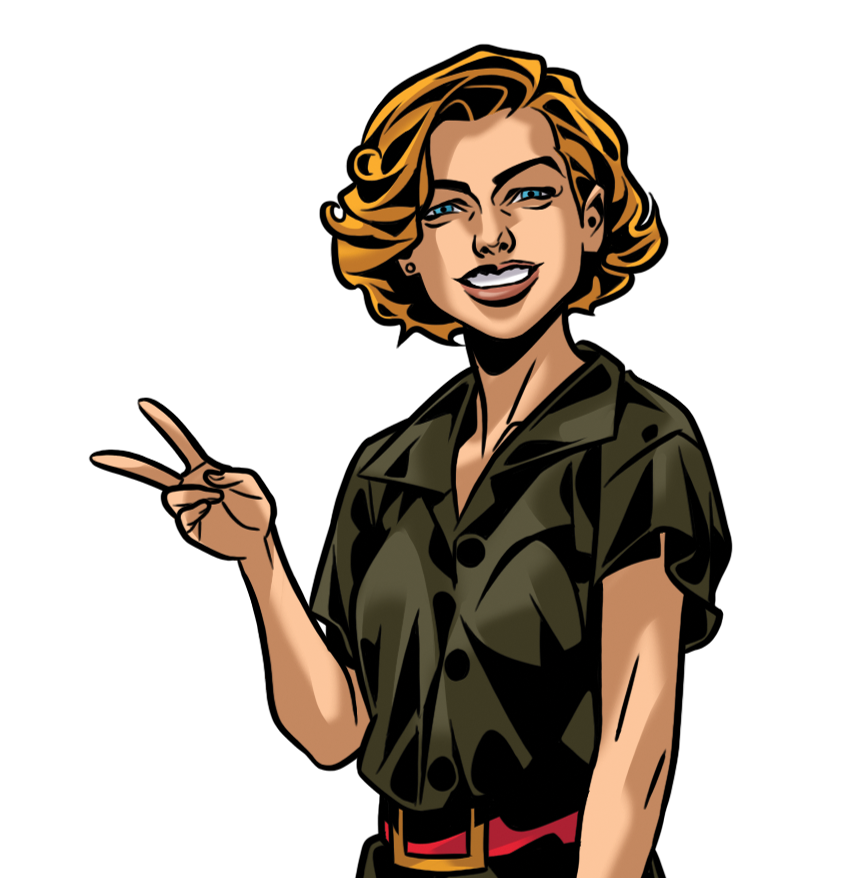 Going Beyond Print Management
At MyQ, we value print management software, but we recognize that there's more to life than just multifunction devices and digitizing documents. We believe in being active members of the communities where we live and work, both as a company and as individuals. That's why we donate to the community financially and dedicate our time to volunteering with various NGOs and social organizations. Our social initiatives are centered around three main areas: social care, children, and sports, which are all interconnected.
Sports
Competition is in our DNA
Rugby Smíchov
We strongly believe in the power of sports to create positive change and promote healthy lifestyles. That's why we have partnered with Rugby Smíchov to support physical activity, teamwork, and rugby skills for individuals of all ages. By working with this organization, we are helping to build stronger communities both on and off the field. Together, we are committed to making a positive impact and creating a brighter future for all.
​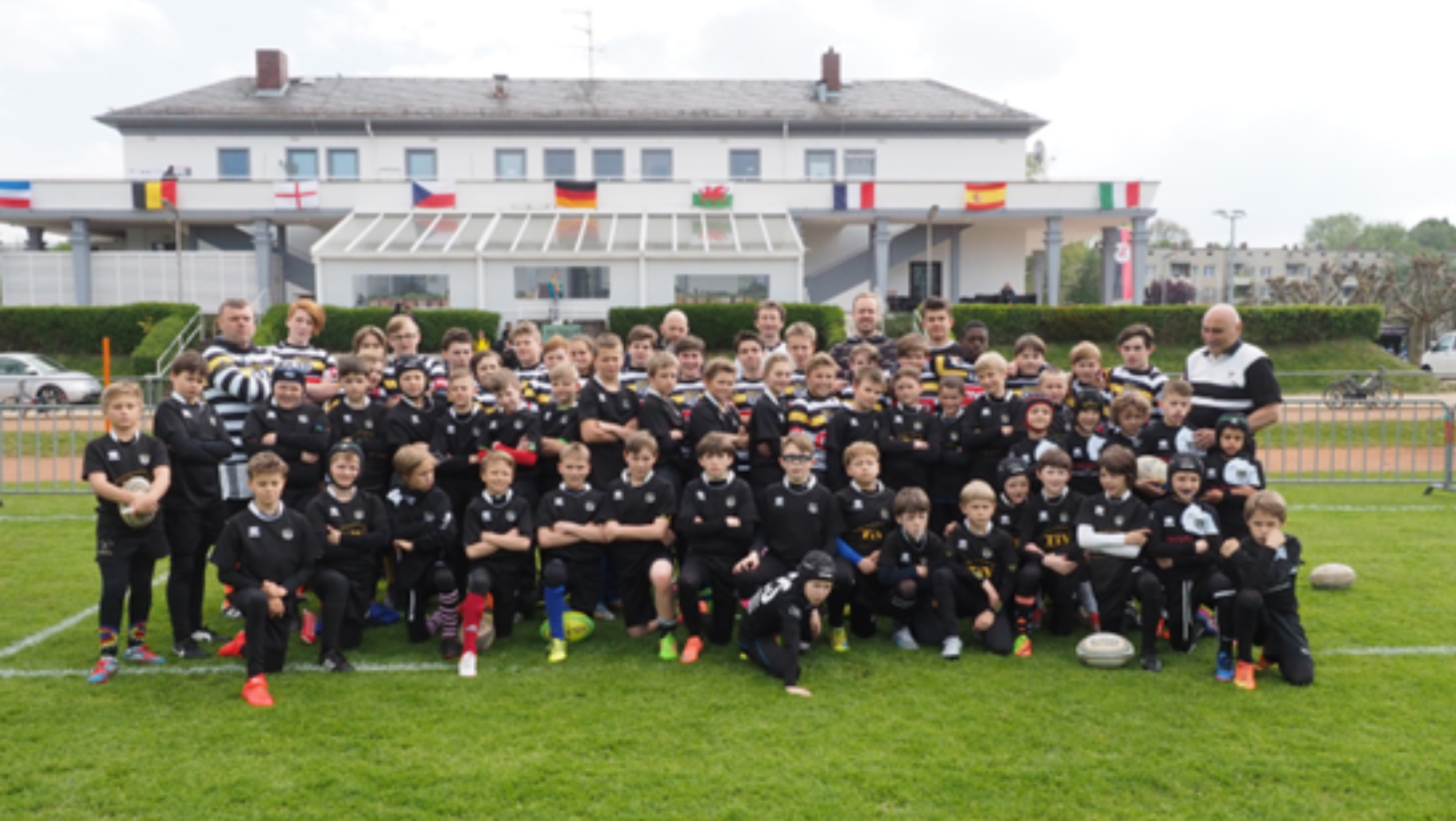 Triathlons
Through MyQ's longstanding partnership with Topsports, we proudly sponsor several triathlons that contribute to the thriving sports community in the Czech Republic.

Poděbrady Triathlon: One of the biggest triathlon races in the country, boasting a remarkable history. As a committed partner, we support both the children's races and the main event, cherishing the opportunity to promote active lifestyles.
School Triathlon: The largest children's triathlon in the Czech Republic. By covering the entry fees, we ensure nearly 400 children from Czech primary schools can participate fully. This world-class race offers professional timing, a moderator, and various benefits, making it a memorable experience for young athletes.
Hradec Triathlon: For several years, we have partnered with this traditional off-road triathlon race, set in the scenic Hradec Králové forests. As the race reached its 20th anniversary in 2023, we continue to support the participants as they bike, swim, and run, fostering a love for sports and adventure in the community.