Insieme contro
COVID-19
Ora più che mai facciamo del nostro meglio
per essere la soluzione di fiducia
Be contactless,
but still in touch.
Stay tuned
to MyQ news!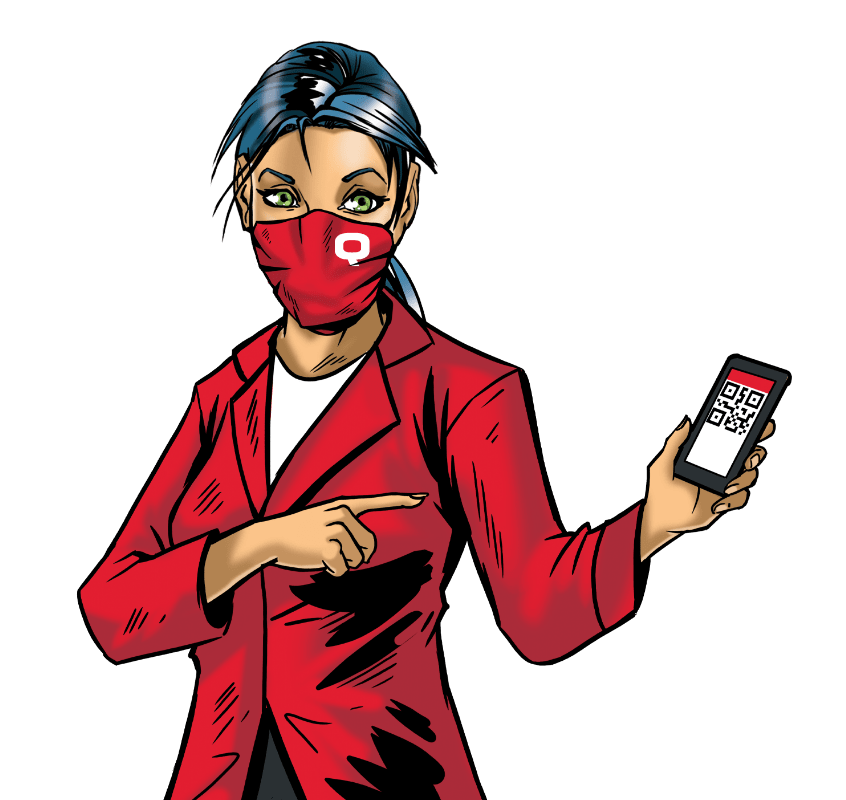 Stiamo prendendo la situazione in cui si trova attualmente il mondo molto seriamente, e riteniamo che sia nostro dovere ottimizzare tutti I nostri servizi, assicurando ai nostri clienti che MyQ non aggiungerà altre preoccupazioni inutili. Facciamo del nostro meglio per assicurare stabilità e miglioramenti continui.
Contactless MyQ
Ecco alcuni consigli su come utilizzare la stampa contactless. E' semplice e gratuito e basta fare quanto segue.
MyQ consente la stampa contactless, in altre parole offre la possibilità di lavorare con documenti in cartaceo senza dover toccare la stampante o il pannello (terminal). Un modo è quello di usare l' ID card per effettuare l'accesso, l'altro è quello di stampare usando la MyQ Mobile App.
Imposta Contactless MyQ seguendo queste semplici istruzioni.
Come impostare Contactless MyQ
Per far sí che l'uso dell' ID card sia a disposizione degli utenti, I responsabili IT dovranno procedere alle seguenti modifiche nelle impostazioni:
Selezionare l'interfaccia Admin nel Web MyQ e cliccare su MyQ → Impostazioni → Configurazione del profilo.

Selezionare la configurazione del profilo, fare clic su Edit e, nel pannello a destra nella sezioneTerminals selezionare ID Card per effettuare il Log-in e salvare.

Dopo aver salvato, confermare la riattivazione stampante a distanza e attendere la conclusione dell'installazione.

Andare su MyQ → Impostazioni → Stampanti e nella sezione Generale, spuntare Print all jobs dopo aver effettuato il Login. Gli utenti possono adesso mettere un documento in attesa di stampa, passare il proprio ID sul lettore e stampare immediatamente I documenti.
*L'opzione Print all Jobs potrebbe non essere supportata da tutti I rivenditori di macchine per la stampa.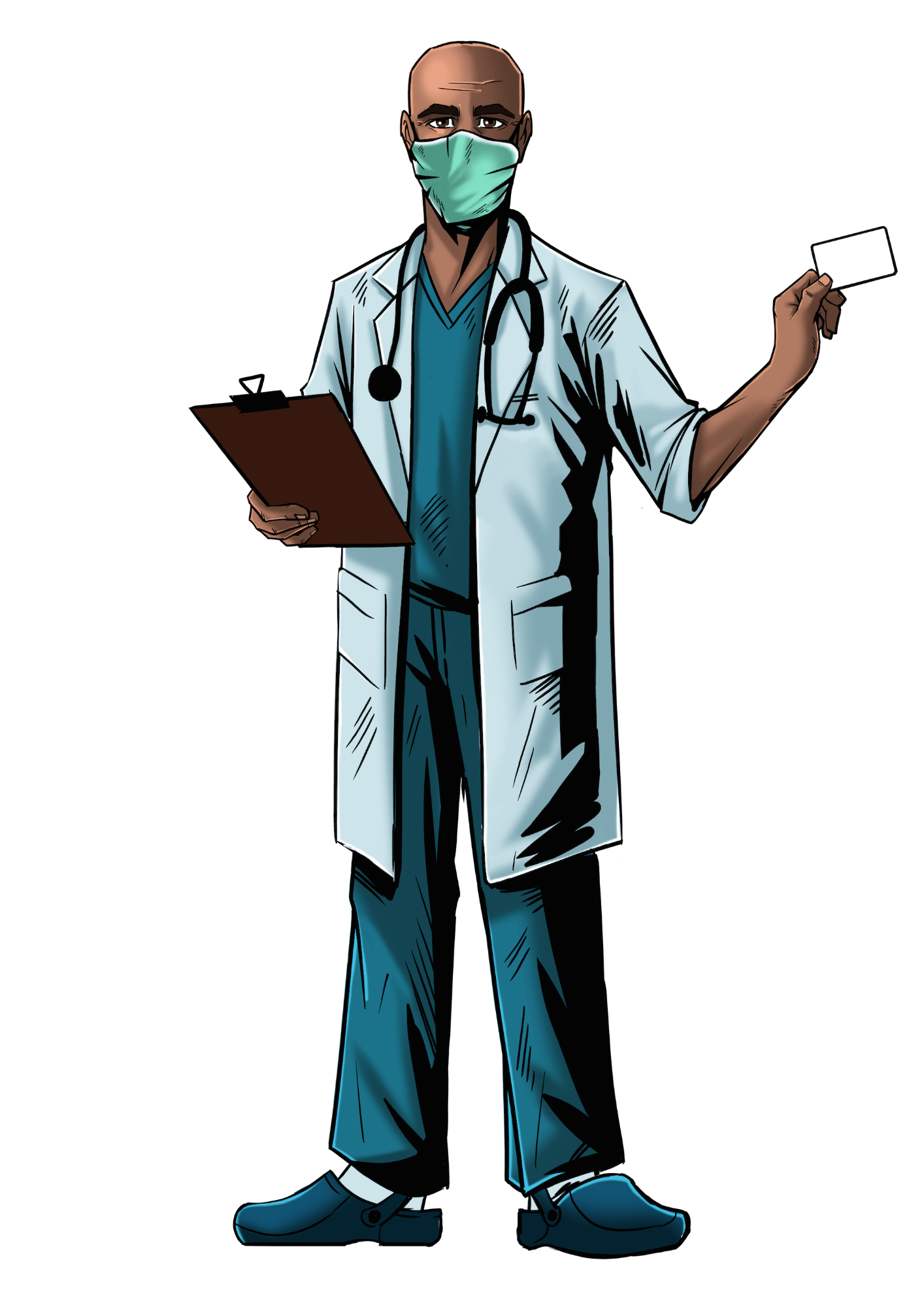 MyQ Mobile App
Per una maggiore sicurezza in libertà e flessibilità.
Puoi anche utilizzare il secondo metodo di stampa senza contatto tramite le applicazioni mobili di MyQ.
Non importa se la tua organizzazione dispone del classico MyQ X o del MyQ Roger™ basato su cloud. Entrambe queste soluzioni sono dotate di un'app mobile nativa, che non solo significa comodità e flessibilità, ma anche sicurezza, perché ti consente di controllare la stampante a distanza.
MyQ X Mobile Client è uno strumento versatile per stampare dalla coda, dalla cronologia e dai preferiti, gestire il credito e la quota e altro ancora. L'app MyQ Roger™ consente la stampa cloud, la scansione cloud e la navigazione delle cartelle sia in remoto sullo smartphone che sul terminale della stampante.
Tutto quello che devi fare è scaricare l'app dall'App Store o Google Play, accedere, collegare il telefono alla stampante selezionata, scansionare il codice QR dal terminale e tutto è pronto per la stampa e la scansione contactless.
Per conoscere meglio la app MyQ Roger™, guarda il video MyQ Roger's scanning workflows!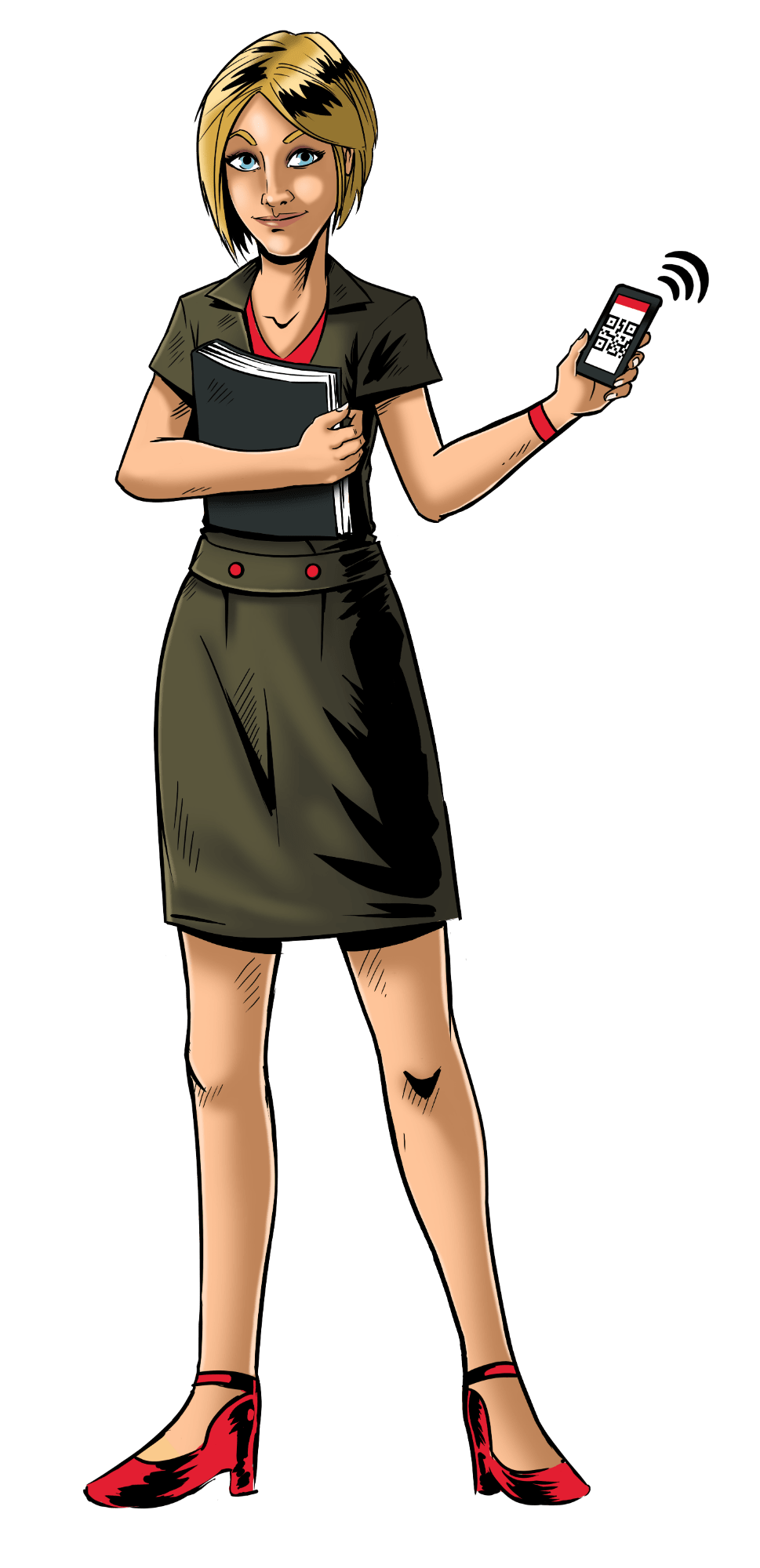 Potrebbe interessarti...
Una selezione di letture e materiali che vale la pena vedere.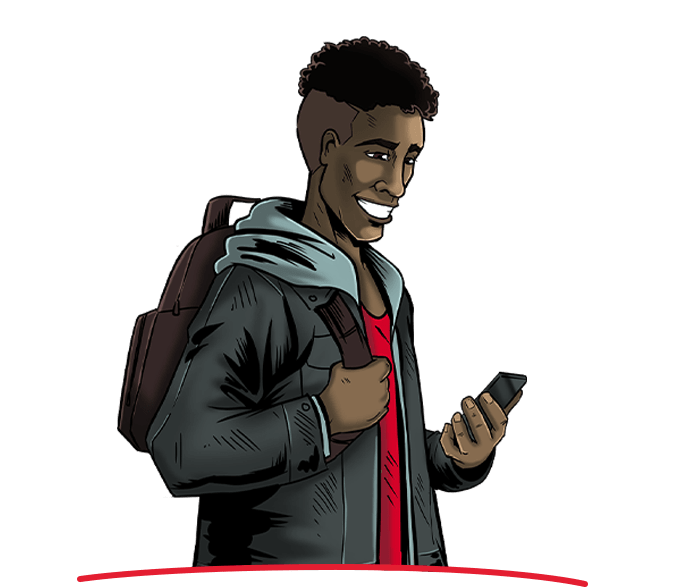 Non dimenticare che ogni crisi è destinata a finire e, come dice il detto ceco "Všechno zlé je k něčemu dobré" – non tutto il male vien per nuocere.
Noi di MyQ siamo certi che alla fine della pandemia saremo più forti.
Stay safe!