MyQ has made its way to the control panels of Lexmark multifunction printers, which are widely popular across the UK, as well as Central and Eastern Europe – particularly in retail and vertical markets like the automobile industry.
Cost control, security and efficient workflows of both paper and digitized documents are among the top print-related needs of businesses today. The introduction of MyQ for Lexmark allows resellers to provide for all of these, and more.
The first phase of MyQ implementation guarantees that the print solution is quickly and easily installed across the entire printer fleet, which means monitoring starts immediately and allows for accurate cost reports.
MyQ has also equipped Lexmark devices with a login screen, protecting print jobs up to the point when users authenticate themselves with a card or PIN code. This will help hold up the security standards Lexmark customers are relying on, in line with international ISO certifications the brand already has in place.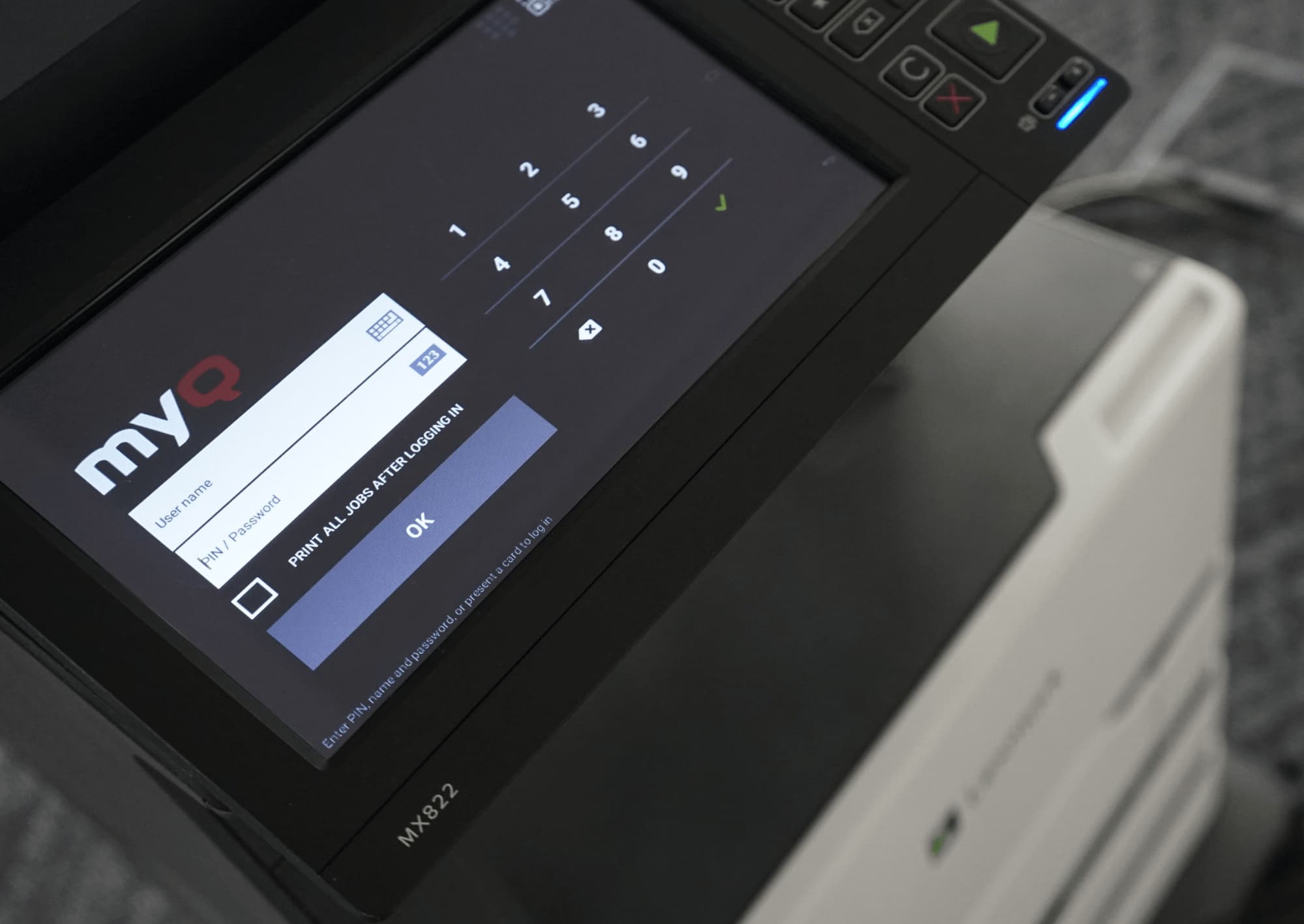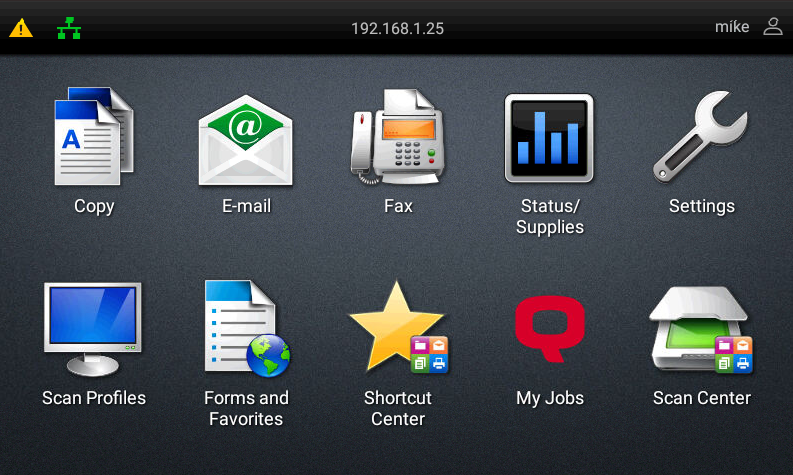 Efficient workflows are now enhanced with convenient functions like Scan to Me (scanning to the user's email), adjusting print options or marking jobs as favorite for future reprints, which is an important time-saver in many industries.
With MyQ, accounting and control, security and automated processes all promise an increased business efficiency with the new for Lexmark. It has been carefully integrated into Lexmark's embedded application, making it very comfortable for users to adopt it.
Starting today, MyQ Partners can download the RTM version of the
Lexmark Embedded Terminal
from the
MyQ Partner Portal!