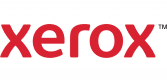 Xerox multifunctionals 
& MyQ X 
Accelerate print productivity and sustainability 
MyQ X is fully prepared to deploy on your Xerox multifunction devices. Our print management solution aligns with Xerox's efforts to adapt its devices to meet the needs of today's mobile and hybrid workforce, make them easily accessible to people with disabilities, meet high security standards, and deliver print and scanned document services in a sustainable way. MyQ X also adds an intuitive UI for both admins and end users.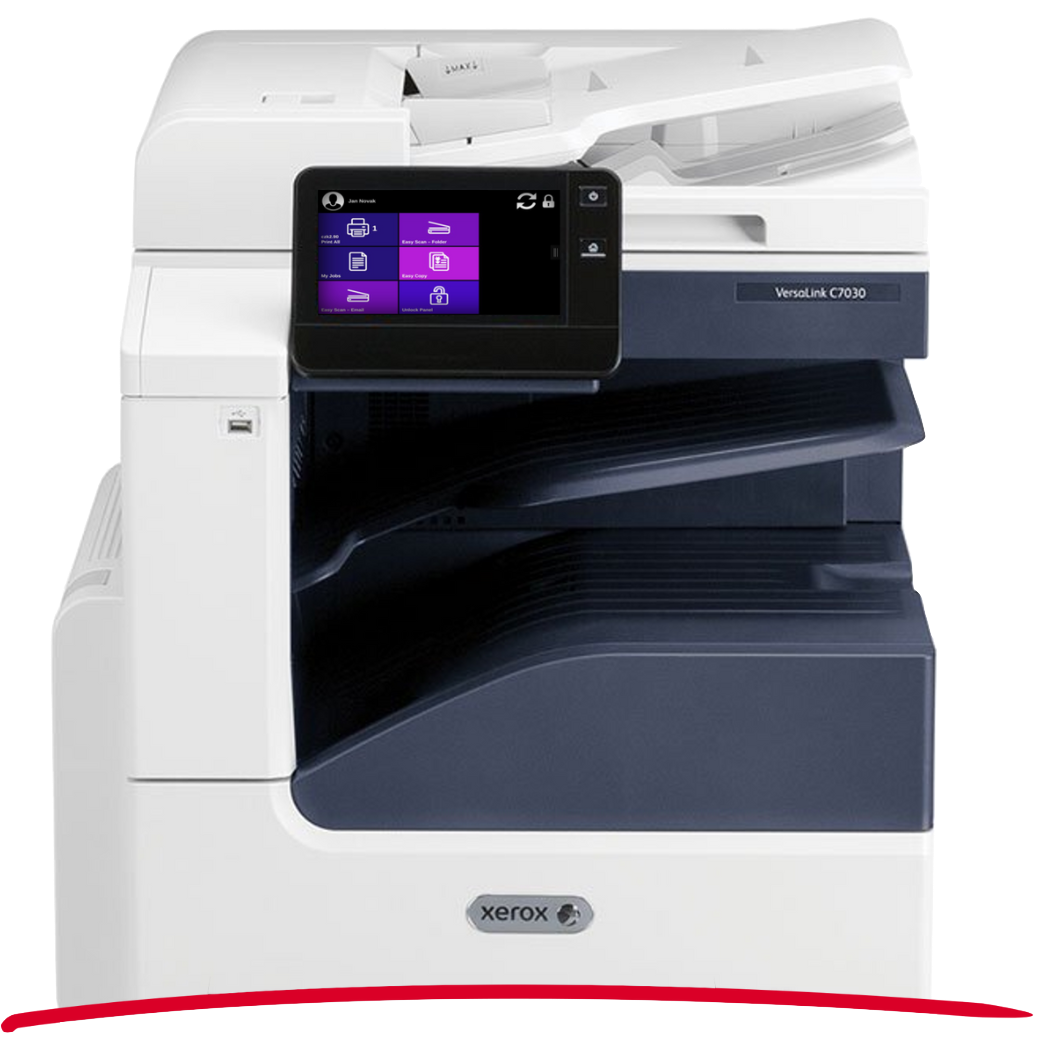 Explore all the MyQ X
Features on Xerox Printers 
Features of Ricoh Terminal 7.5. *
Deployment & Administration
Automated printer discovery and remote installation
Authentication
ID card / user name & password / PIN with two-factor login
QR code login with MyQ X Mobile Client
ID card registration (unknown user)
Accounting
Print accounting incl. critical fallover accounting
Device jobs accounting (Panel jobs)
Accounting on USB devices (MDC)
Credit & quota accounting
Job Submission
Email / Web upload / Host folder
AirPrint / Mopria / Mobile app
Universal Print by Microsoft
My Jobs
Job select / Delete / Favorite / Printed
Client Print Spooling (MyQ Desktop Client)
Scanning
Device Scan to Me (email, folder)
Scan to email / Folder / FTP / Secure link / Cloud storage
Advaced scanning incl. custom parameters, codebooks, and metadata
Advanced workflows & document processing (SV)
Personalization
Easy functions (Scan, Copy, Fax)
MyQ UI & themes (color, icons)
Extra Features
Anonymous Scan, Copy, Fax
Skip blank pages (Easy copy and Easy Scan)
* As we are constantly improving our software, please contact your MyQ Certified Partner / Account Manager for latest information about version capability.