MyQ Certified Partners
Become a MyQ Certified Partner, push your sales to
a new level and forge trust with your customers.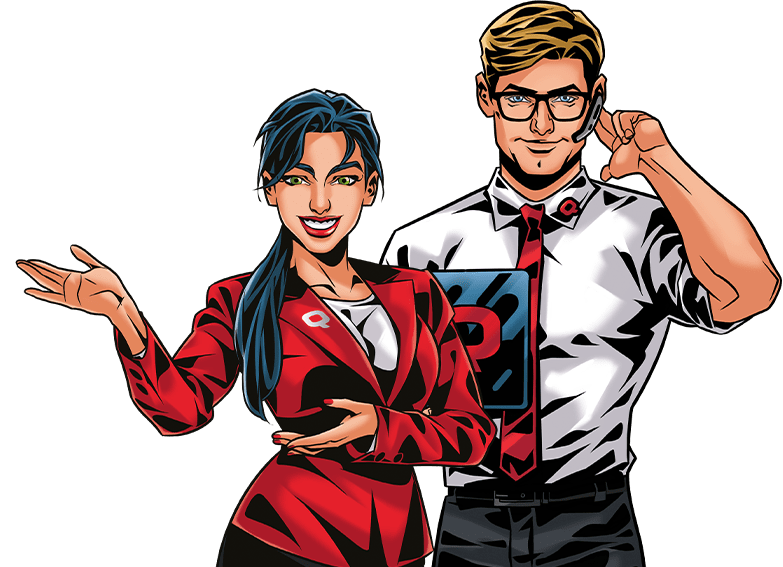 As a MyQ Certified Partner, you get extensive and tailor-made support for your sales activities.
MyQ printing solution is available through an organized sales network of distributors and certified partners in more than 90 countries.
Becoming a part of the MyQ family has only upsides:
You get a leading multivendor managed print solution for your portfolio
Regular trainings and pre-sales support for your team
Sales & marketing materials up to your specifications
Shared product and sales know-how
Professional support 7 days a week
Membership in an Affiliate & Incentive program for MyQ Partners
As a MyQ Certified Professional, you get full training and regular updates from MyQ. This enables you to have a more comprehensive understanding of your customers' requirements and provide a full service right from initial inquiry, to planning installation and follow-up support.


Coming soon: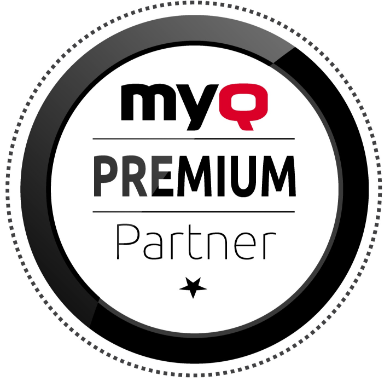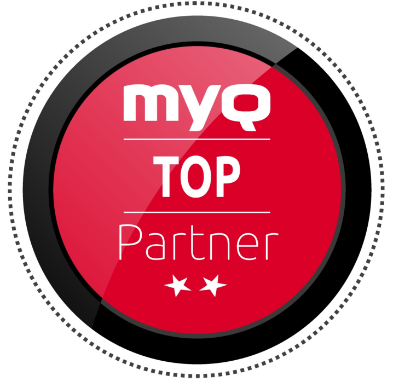 As a member of the MyQ Partner Program, you will receive all the resources you need to accelerate your business and enjoy the unique benefits related to your partnership tier.
Join the family of IT enthusiasts who have improved the businesses of thousands of customers around the world, with more than a million devices in their fleets. Help us to provide a service of unparalleled quality to organizations across all sizes and industries. Become a MyQ Partner.
How? Simply fill in the following form:
Become a MyQ Partner today!
You will be contacted by a MyQ Regional Manager within two working days. If not, please contact us at [email protected].
By submitting the form, you agree to our Privacy Policy rules. Read more.