Our Story
Helping to make printing and scanning easier since 1994.
MyQ works relentlessly to make the ever-increasing pace of tech advancement work for its users, not the other way around.
We are in a daily contact with our clients and partners, solving concrete problems for concrete people, always preparing new strategies to make their IT and printer fleet operations more effective and simpler.
MyQ's mission is to make their document processing easy by removing obstacles with tailor-made functionalities.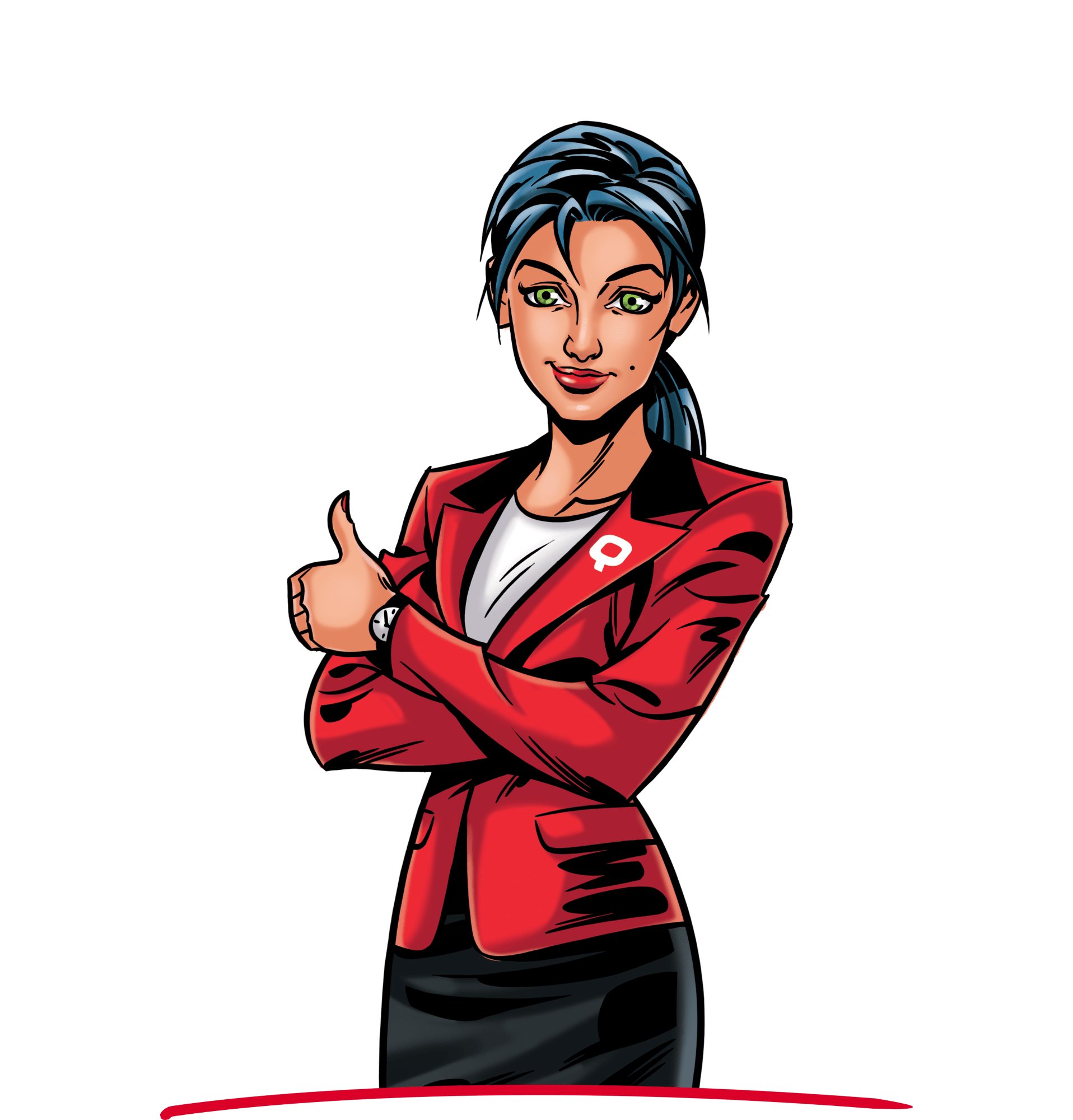 Key milestones
1992
Small family business "Janus Company" established as a dealer of Kyocera printers in Prague, Czech Republic.
2006
Martin Januš named CEO of Janus Company, with a vision to be one of the TOP 5 on the Czech market. He started to develop a new print management software to improve business success.
2007
MyQ brand established as part of Janus company – an easy-to-use managed print solution primarily focused on SMEs – later to become a separate business in 2010.
2008
MyQ receives the first of its IT PRODUCT awards by the COMPUTERWORLD magazine.
2009
The great success and demand for MyQ led to the opening of the first foreign branch in Austria.
2011
2nd MyQ Branch established in UAE.
2014
MyQ was growing constantly, making it necessary to move to new headquarters in the Harfa Office Centre in Prague. MyQ 4 Business Pro is awarded by BLI by receiving 4.5 of 5 stars rating. IT product of the year by the COMPUTERWORLD magazine goes to MyQ 5.1 Popcorn.
2015
MyQ Branches in USA, Germany and UK established. MyQ wins RiDP (Ricoh Developer Programme) Early Adopters Award. MyQ Business Pro is elected IT product of the year 2015 by the COMPUTERWORLD magazine.
2016
MyQ branch established in Russia.
2017
MyQ branch in France established.
2018
The constant strive for technological advancement got MyQ the "Leading the Charge" award for Innovation at the HP JetAdvantage Partner Conference.
2019
Janus Company acquired by Kyocera Document Solution and renamed to Kyocera Document Solution Czech. Once and for all, MyQ is an independent developer of a multivendor managed print solution, Martin Januš being the 100% CEO. MyQ is listed among CIO magazine's 20 "Most Promising Managed Print Solution Providers – 2019". MyQ 7 Business Pro acknowledged as Platinum by BLI.
2020
MyQ Solution is in 90+ countries with 100+ employees, running on approx. 1 million devices with customers among the Top 100 Ventures Brands. In December, a brand-new product Smart Digital Workplace Assistant MyQ Roger is introduced. Collaboration award goes to MyQ at HP JetAdvantage Partner Conference, MyQ X 8.0 Enterprise receives BLI's Software Pick Award.
2021
MyQ's begun the new year with two valuable awards: BLI's "Platinum Seal" and 1st place at the "Made in Czechoslovakia" category at Firm Oscars by Český Goodwill.
MyQ Founders
and Key People