Our Story
Respect people and help them focus on what they do best
The Mission
We know there are real people behind every document – and they are asking for a little help to make their daily activities more convenient, secure, and cost-effective and to allow them to focus on what they do best. At the end of the day, end-users are the biggest department in any company and we strive to make their work with documents easier and save their precious time.
To achieve that, our solutions allow them to create their own individualized user experience – whether this is in a large corporate office, in a hospital, at a school library, or even in a home office. By building respect into our software, MyQ enables organizations and individuals to accelerate the pace of workflow digitization and more effectively support their printer fleet.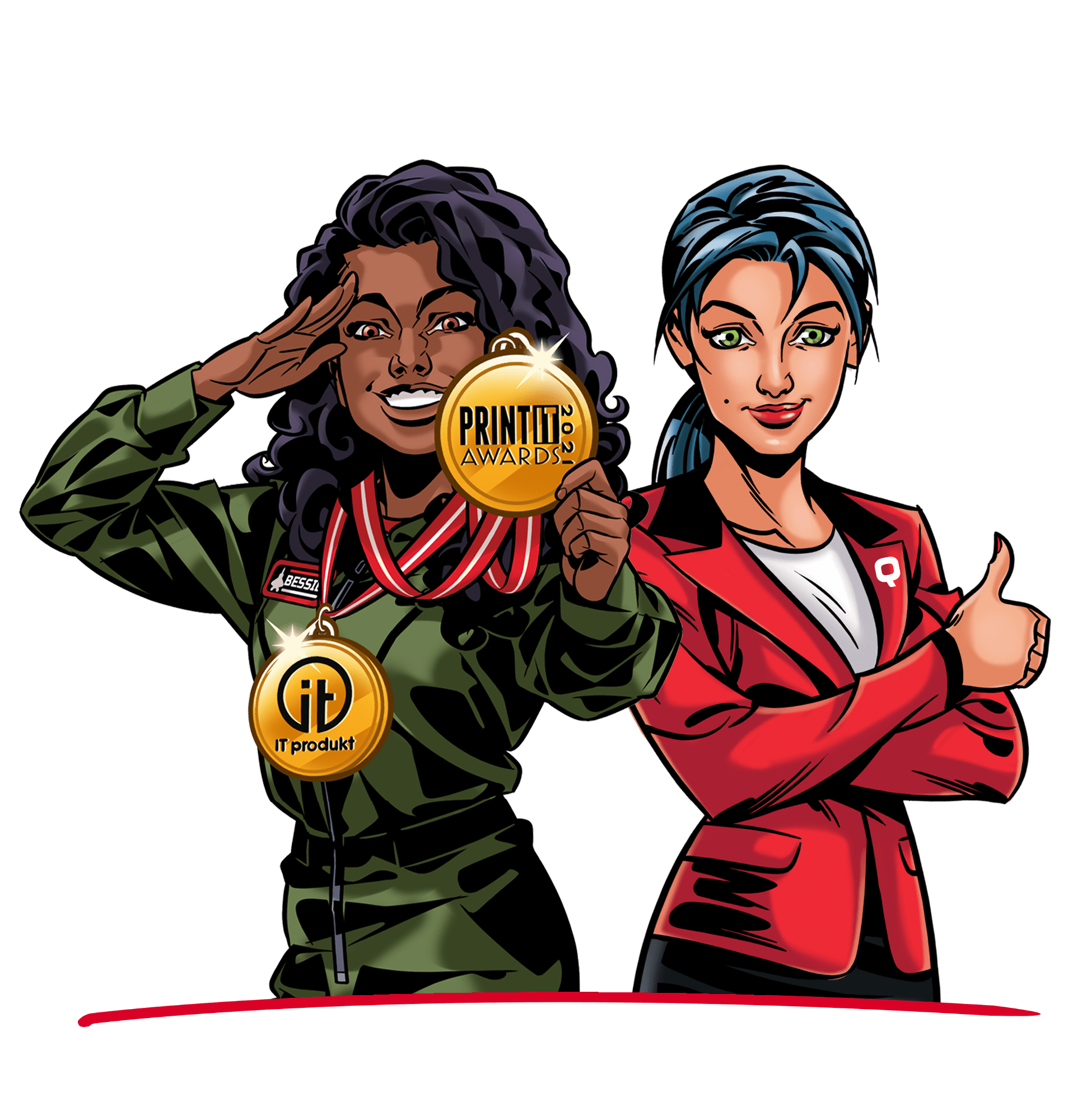 The Values
In MyQ, the development of new solutions is not a way to make the biggest revenue possible, it's a way to pioneer new paths in the print industry, push the limits and enjoy the creation process to the maximum. Therefore, we've set up a set of values that are always there when we're working on our innovative products.
Being grateful, humble, excited, and hungry helps our team always appreciate even the smallest success or partnership, the same way as it was when the company started. Fair play, in turn, ensures that we only bid for contracts based on fair terms for all competitors. The last value reminds us that we can only beat bigger opponents if we are faster or smarter. We bear these values in mind as we constantly try to deliver solutions that let our customers do more in less time.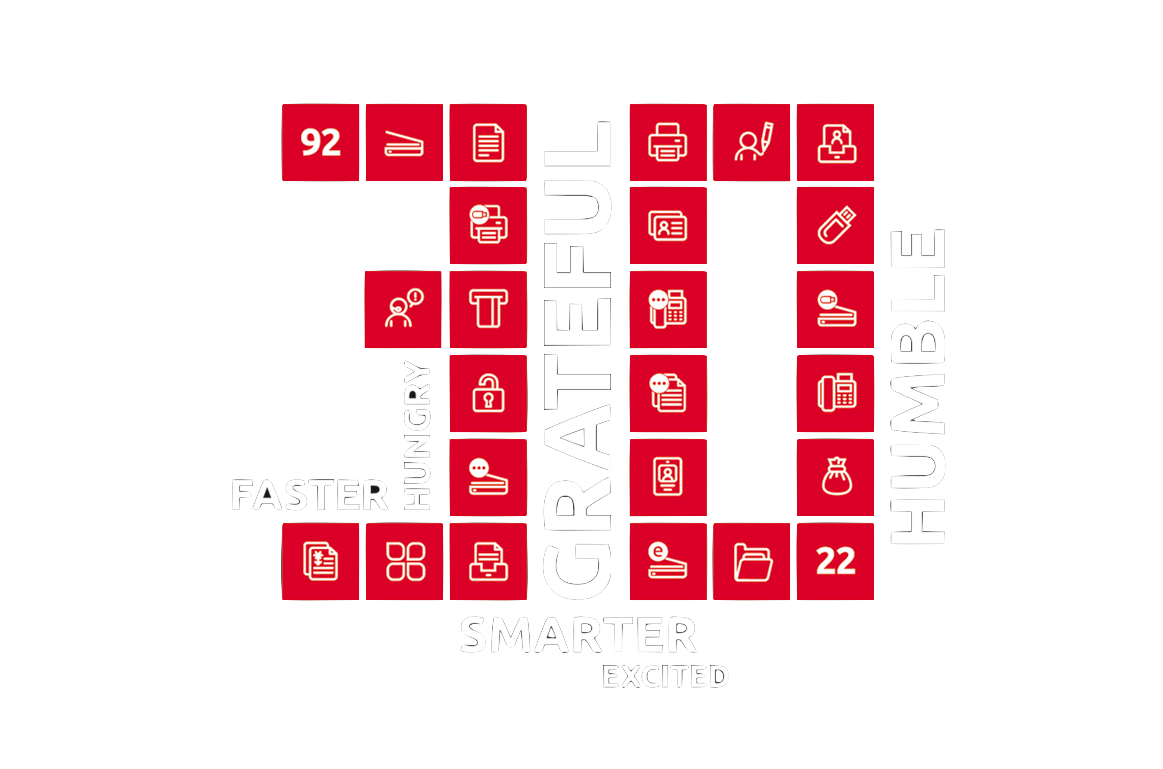 MyQ Founders
and Key People
Martin
the Visionary
Radek
the Coder
Petr
the Product Guard
Viktor Nestrasil
Vice President for Americas
Lukáš Pristach
Chief Customer Officer
Michal Hruska
Chief of internal IT
Michal Grepl
Chief Business Development Officer
Karel Januš
Interim Chief Sales Office
Marian Stehlicek
General Manager MyQ Austria & Switzerland
Nigel Eaton
General Manager UK & Nordic
Feras Halabi
General Manager MEA & Asia
Marco Knoepp
General Manager Germany