Device Management
Admins can not only configure, but also control
the entire fleet from a single spot.
A dashboard with a friendly face that brings order into chaos.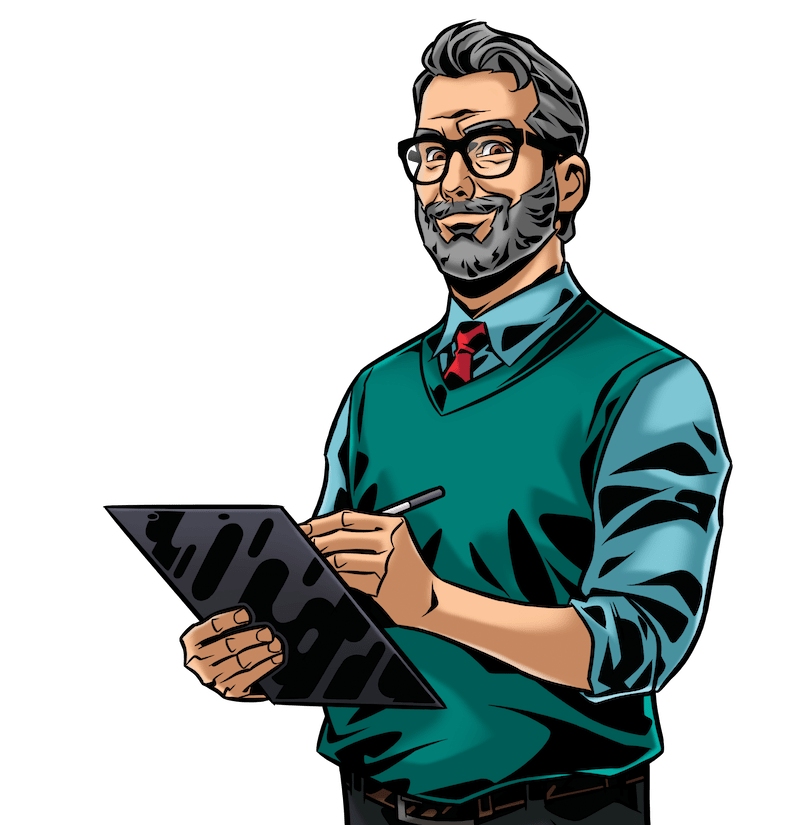 Control Your Fleet
Remove unnecessary administration of your printer fleet.
System administrators need an immediate and easy-to-understand view of what is happening in their MyQ environment, from the printer fleet status to user behavior and more. The MyQ Admin Dashboard allows them to set up and configure gadgets that show them exactly what they need to see.
We are obsessed with automating and simplifying complex processes. MyQ Alert Management notifies you automatically about related issues, such as device error, low levels of toner and paper, etc. MyQ does its best to keep your organization running 24/7.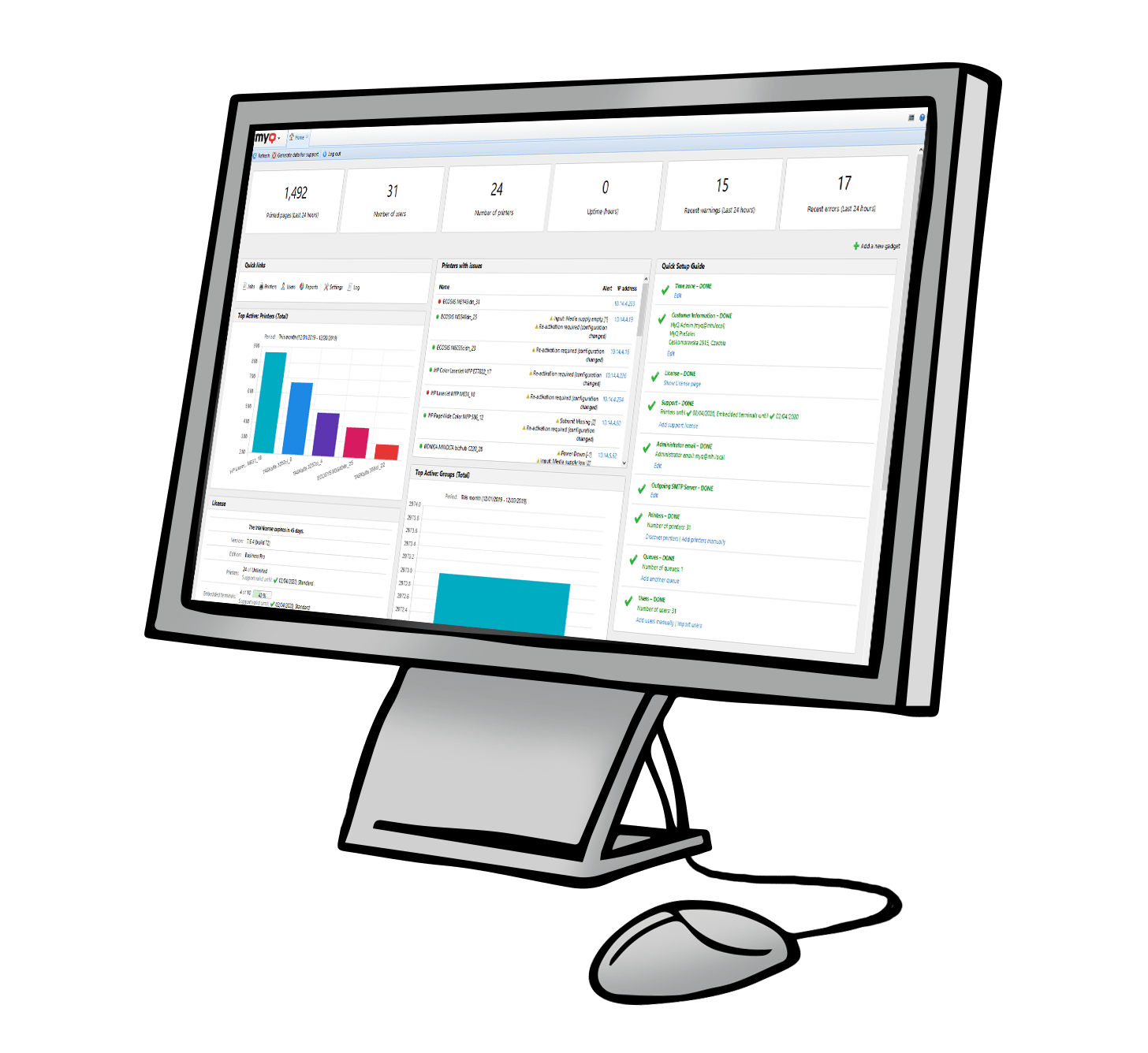 Availability and Resiliency
Print and scan at all times.
The most important thing that any Managed Print Solution needs to provide is access to services. It simply must work all the time. At MyQ, we take this promise very seriously and have developed features which keep that promise. Device spooling, client spooling, and failover print are just a few features that allow you to have continuous access even if something unexpected happens, like a server crash or loss of internet connection.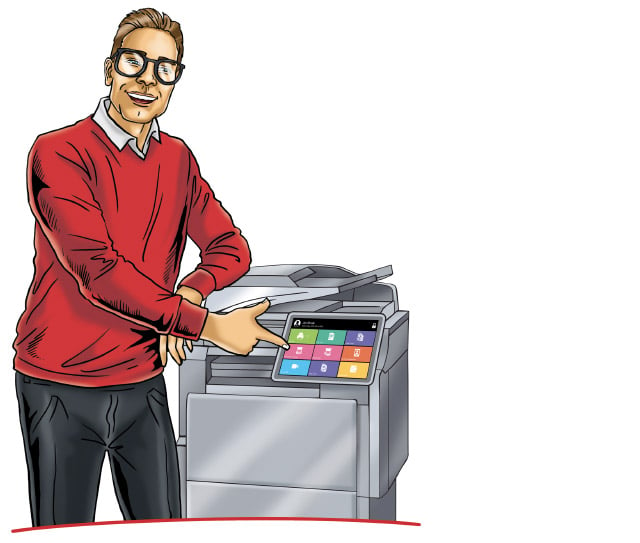 Cost Management
and Reporting
Reduce operating costs, material waste, and stress.
If needed, admins can keep track of the number of documents printed, scanned and copied by users or devices – also recognizing individual projects within the company, which can be organized in a tree structure up to 5 levels deep. MyQ keeps record of these activities on the IT admin level – in the MyQ Audit Log.
Thanks to the possibility to generate accurate, highly detailed and automated reports, expenses per cost center are transparent and can help the management make informed decisions regarding printing policies.
As shown by experience from previous SMB and large enterprise installations, MyQ Solution isn't about restrictions – on the contrary, if used properly, efficiency goes up dramatically. It saves employers their money and employees their patience, often put to test by complicated MFP interfaces... And savings in time and frustration are even better than savings in dollars.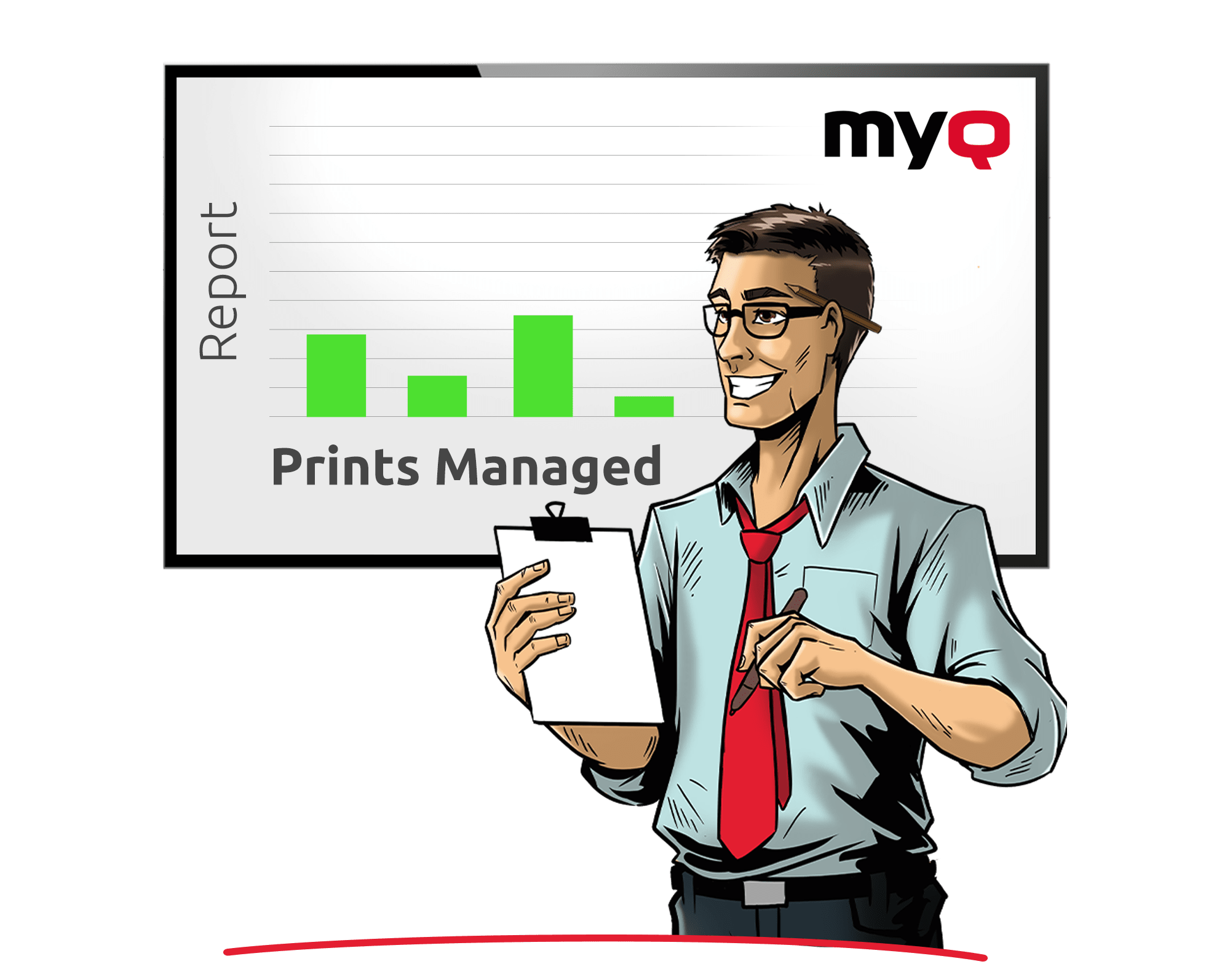 See which MyQ X Edition is best for you
We have three MyQ X editions you can pick from:
Smart, Enterprise and Ultimate. Each has a unique added capability that will launch your office to the 21st century.