Your Digital Workplace
Discover a revolutionary cloud-based solution ready to solve the needs of distributed workplaces.
The whole office in your pocket!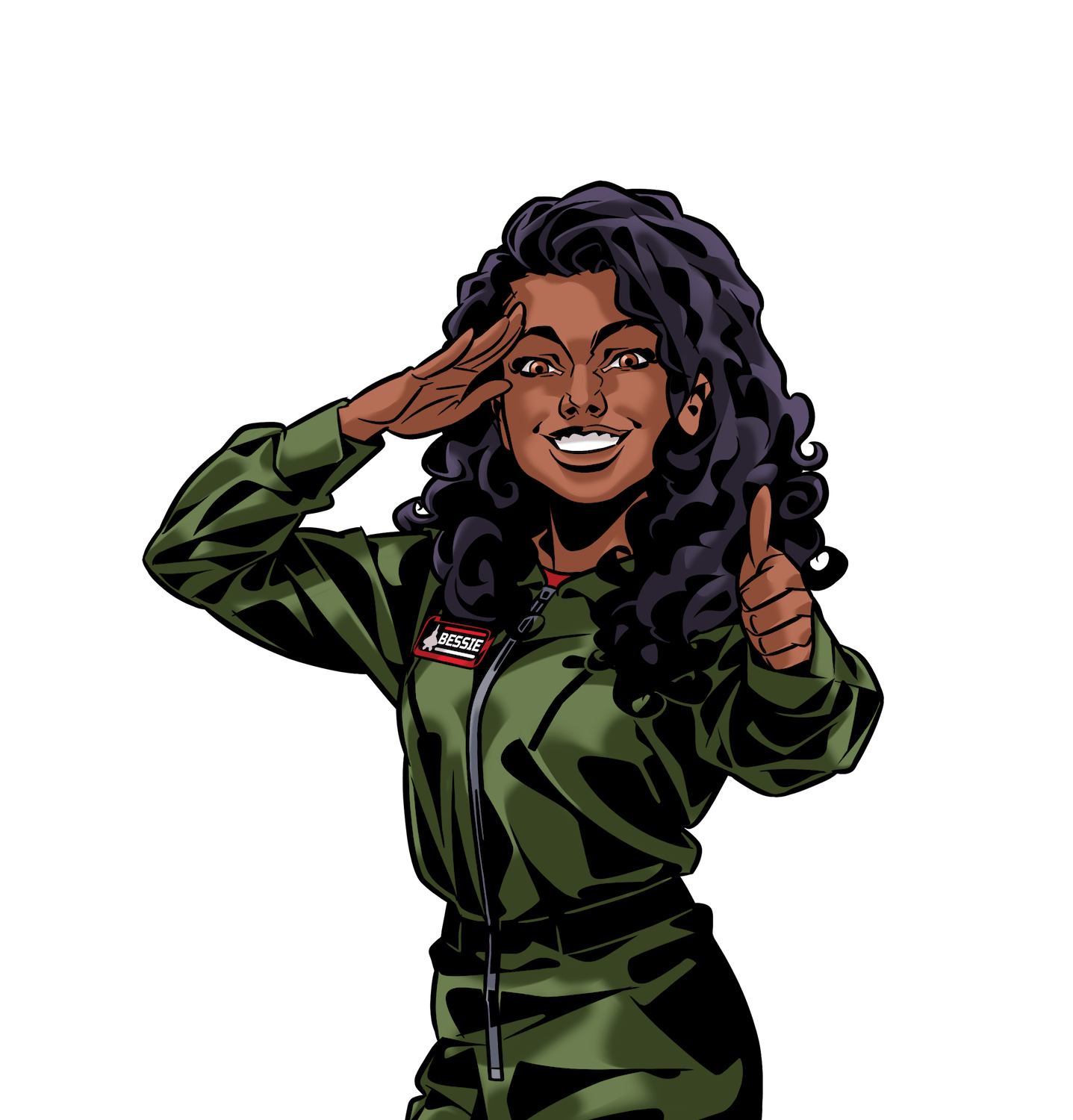 Transform your office to a digital one
Have all your work agenda available to you in digital form – in the cloud. It should be easy to set up document workflows for team collaboration in the new, distributed workplace. And it is! All you need is an app – automate your daily processes with MyQ Roger™.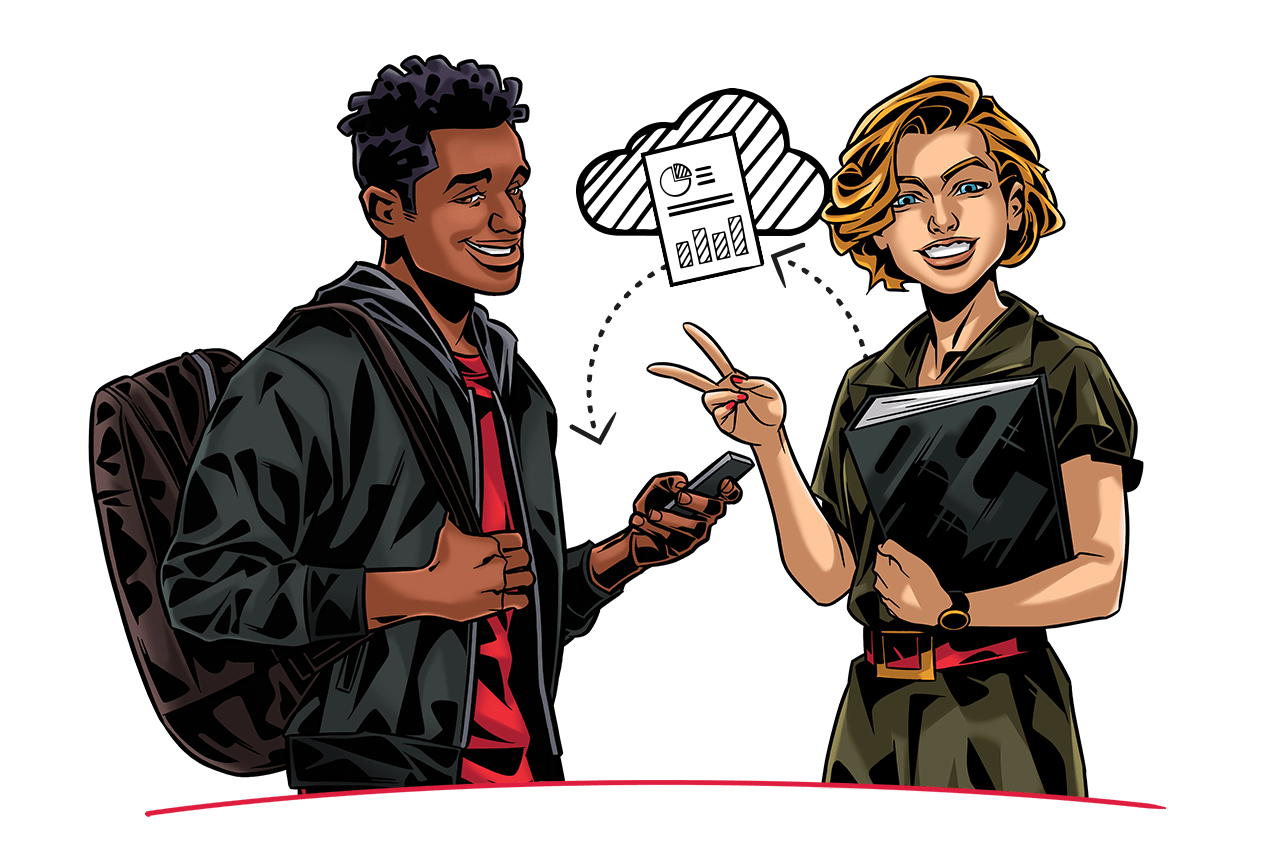 Bring your own things to be 100% safe
You shouldn't have to worry about germs and hygiene anymore, not with today's remote-control technology. Control the MFP from the comfort of the smartphone, tablet or iPad you have brought with you to the smart workplace.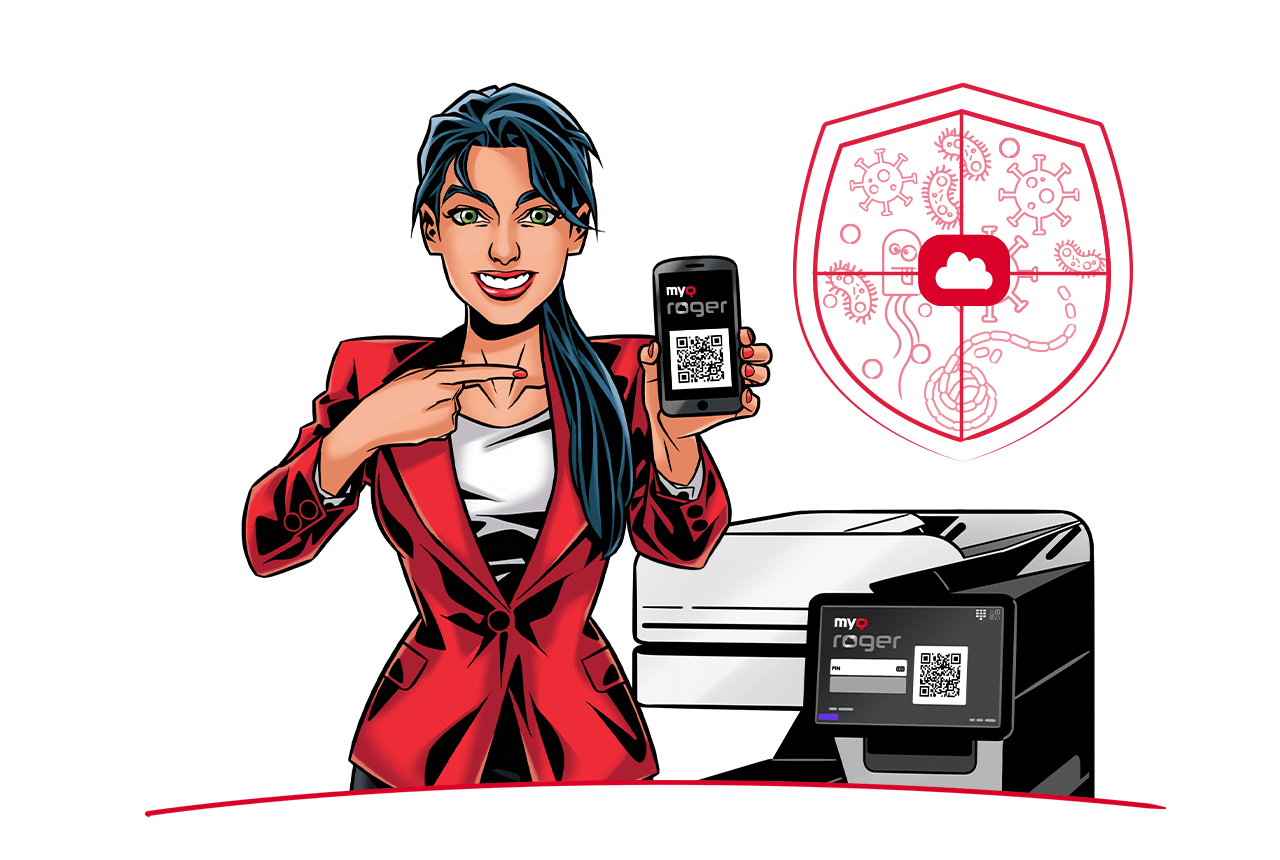 Collaborate with your team easily
Connect to cloud storages like OneDrive, SharePoint or Google Drive, where you can browse your folders and use direct printing and scanning. These features are great for distributed workplaces as well as work hubs.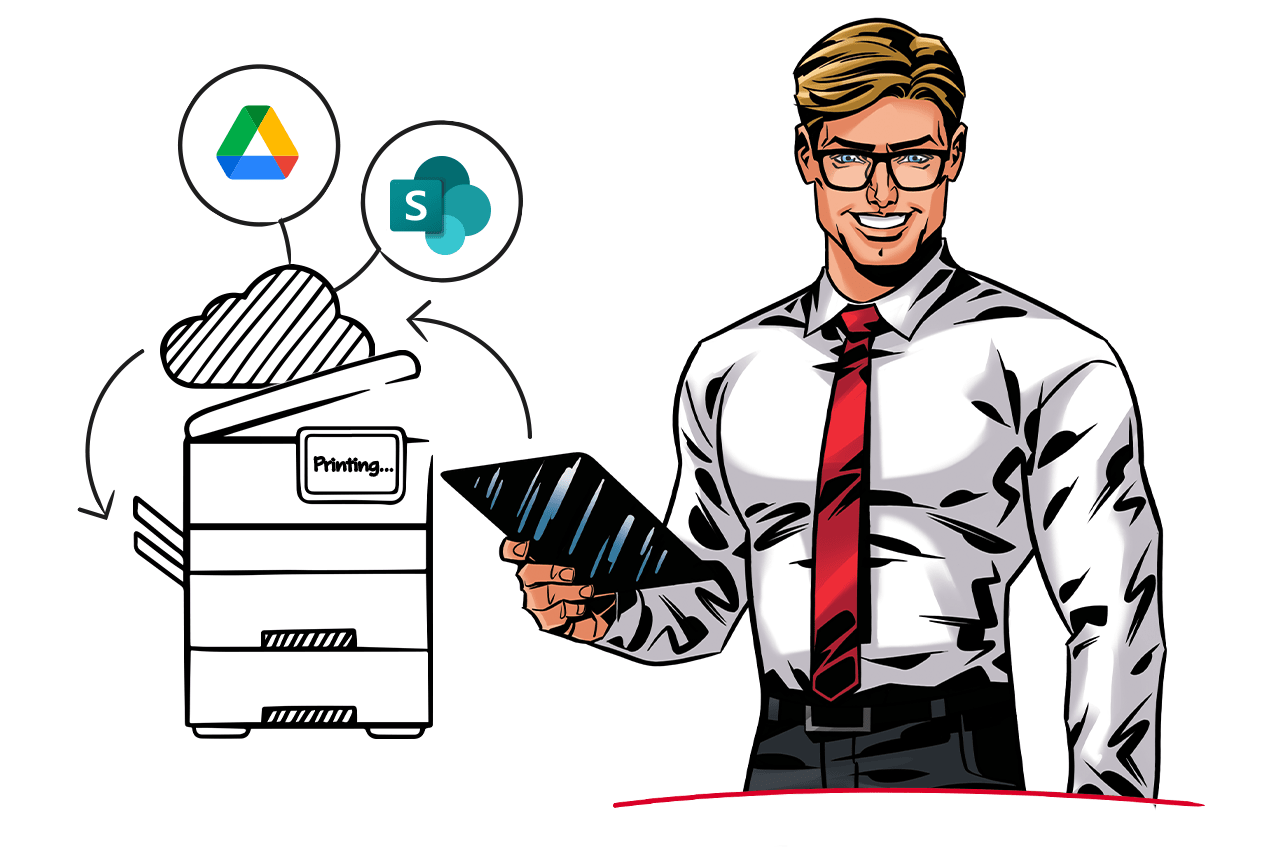 Benefit from a Virtual Assistant always ready at your service
MyQ Roger™ is a contactless solution, which is also accessible to users with disabilities, as it supports voice commands that you can teach your smartphone voice assistant and pair with your document workflows.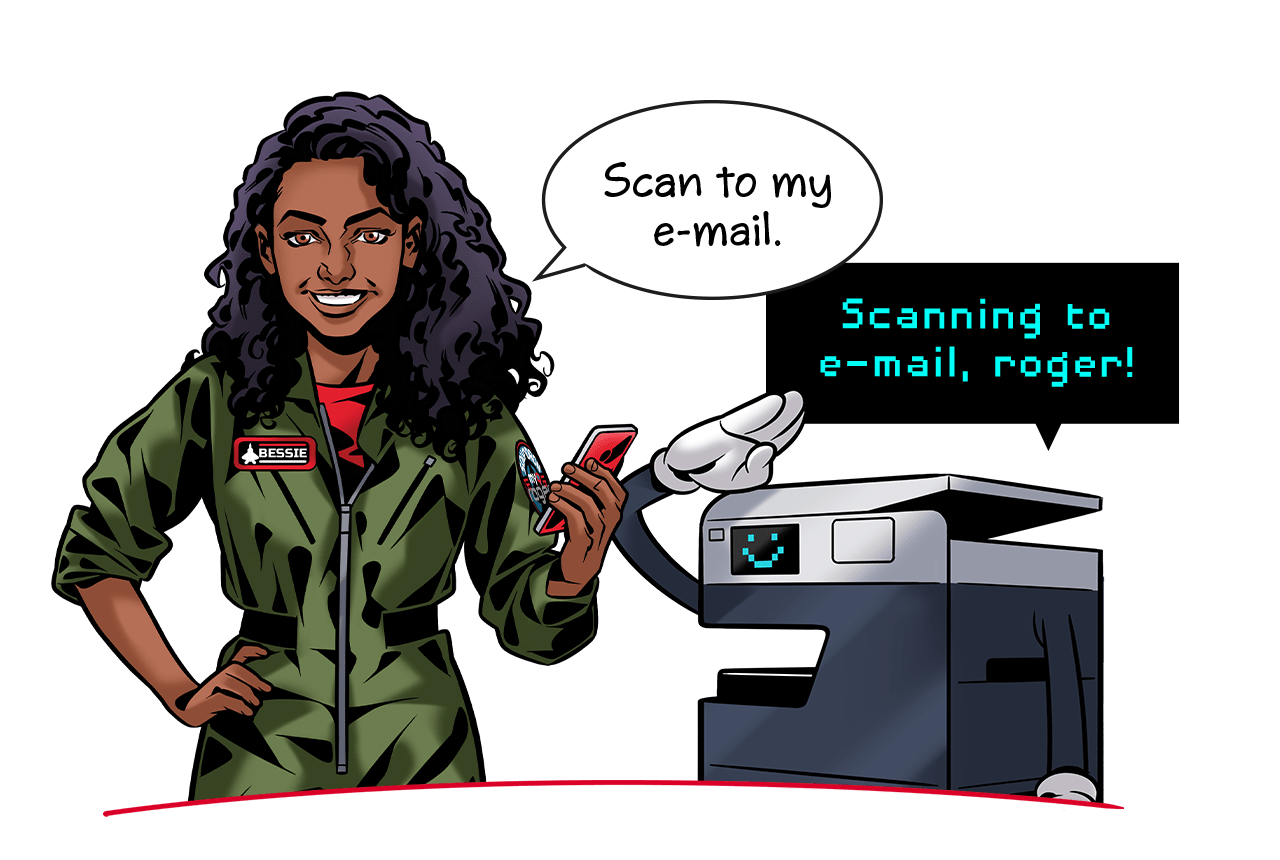 Maximum data security
Dynamic QR codes for logging in to the MFP & securely encrypted connections come as an out-of-the box standard. Advance your digital adoption knowing that your data are always safe and cannot be tampered with as they travel to and fro between smart devices using MyQ Roger™ and your cloud.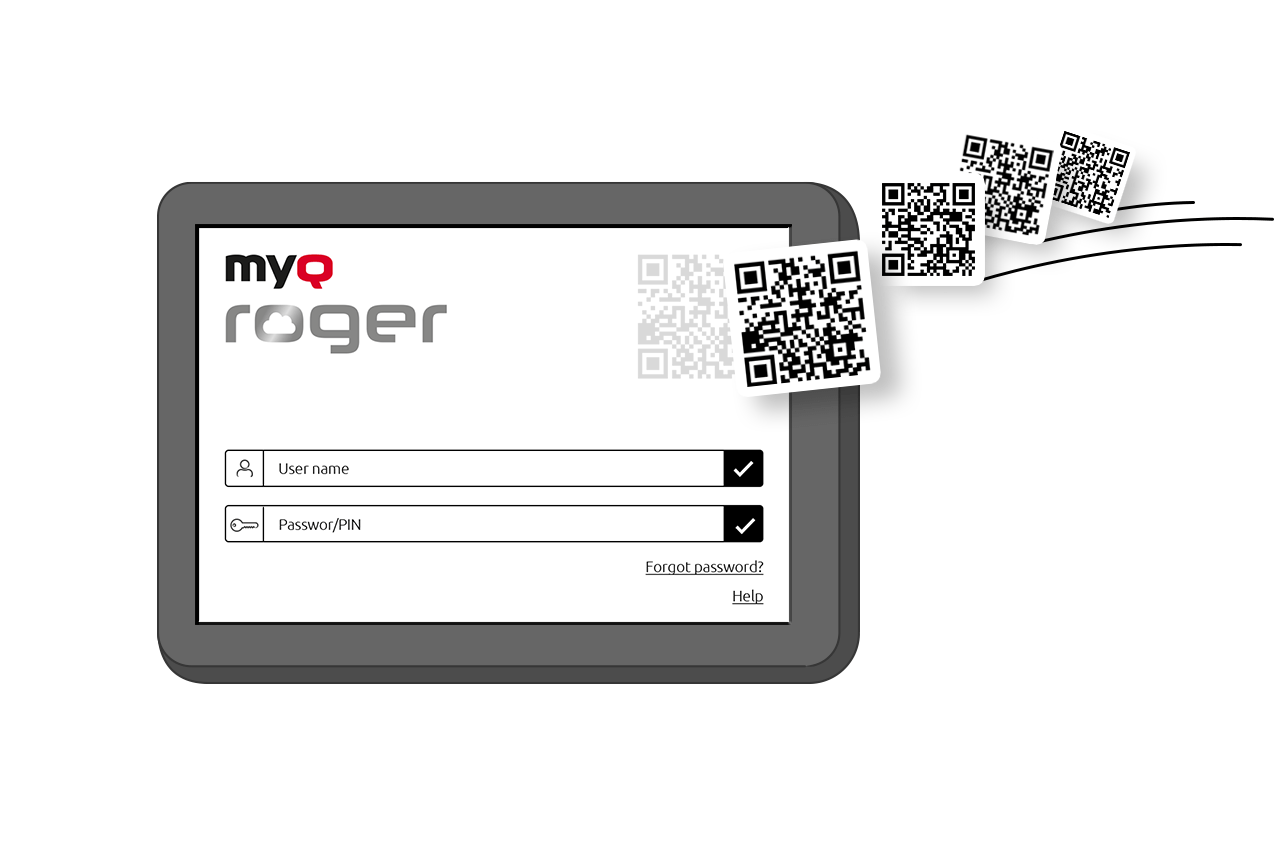 Maximum flexibility
SaaS – this means you're not limited by a minimal contract and notice period, there is no limit and extra charge cropping up with the number of users, and the software is always updated and maintained by the provider.
MyQ Roger™ runs in the Microsoft Azure Public Cloud, without any demands on local infrastructure and maintenance. You just need an Internet connection. It depends on your current needs if you want to have the service turned on or off!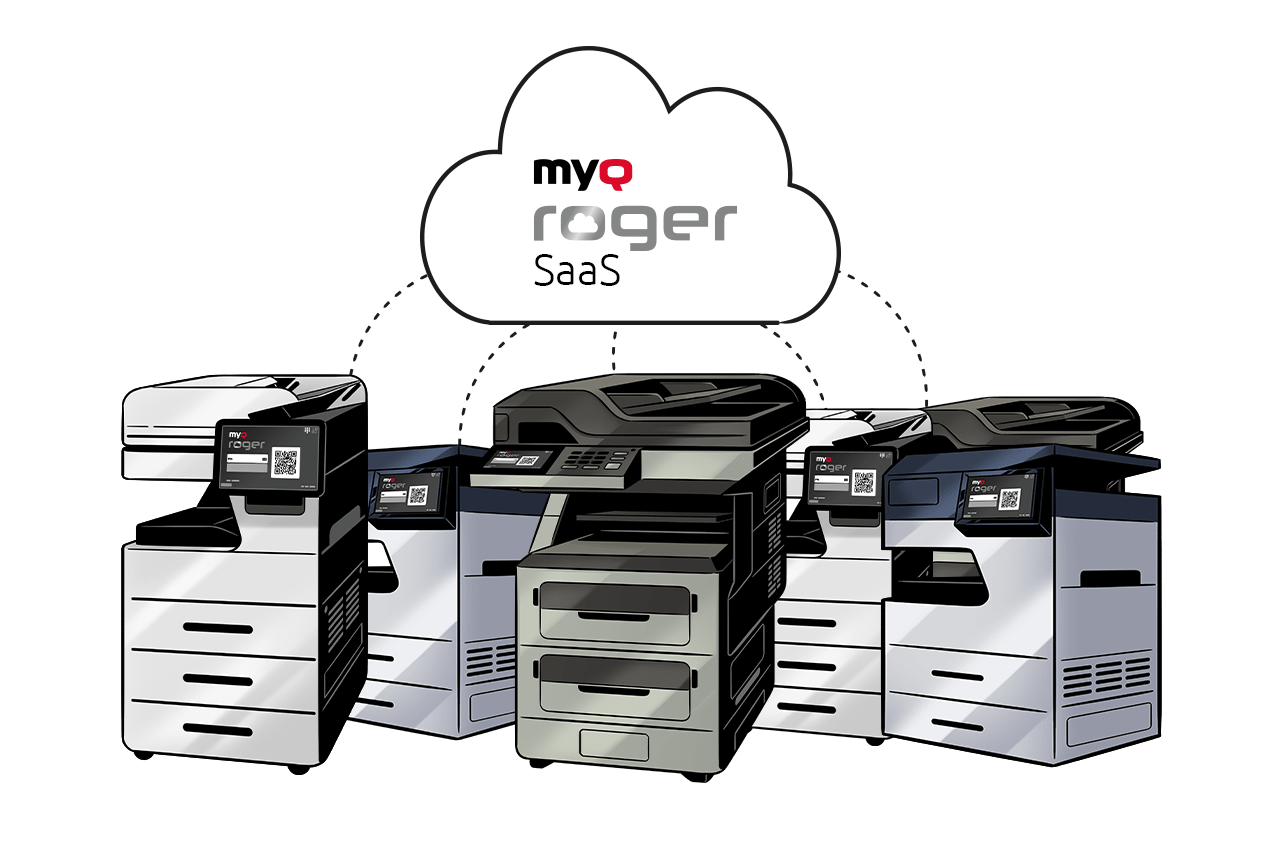 Find out more!
Read about our true-cloud document platform, MyQ Roger, and get in touch.