End-to-end Security
Rule out the risk of a security breach for any device you use.
Rest assured your print data is in safe hands.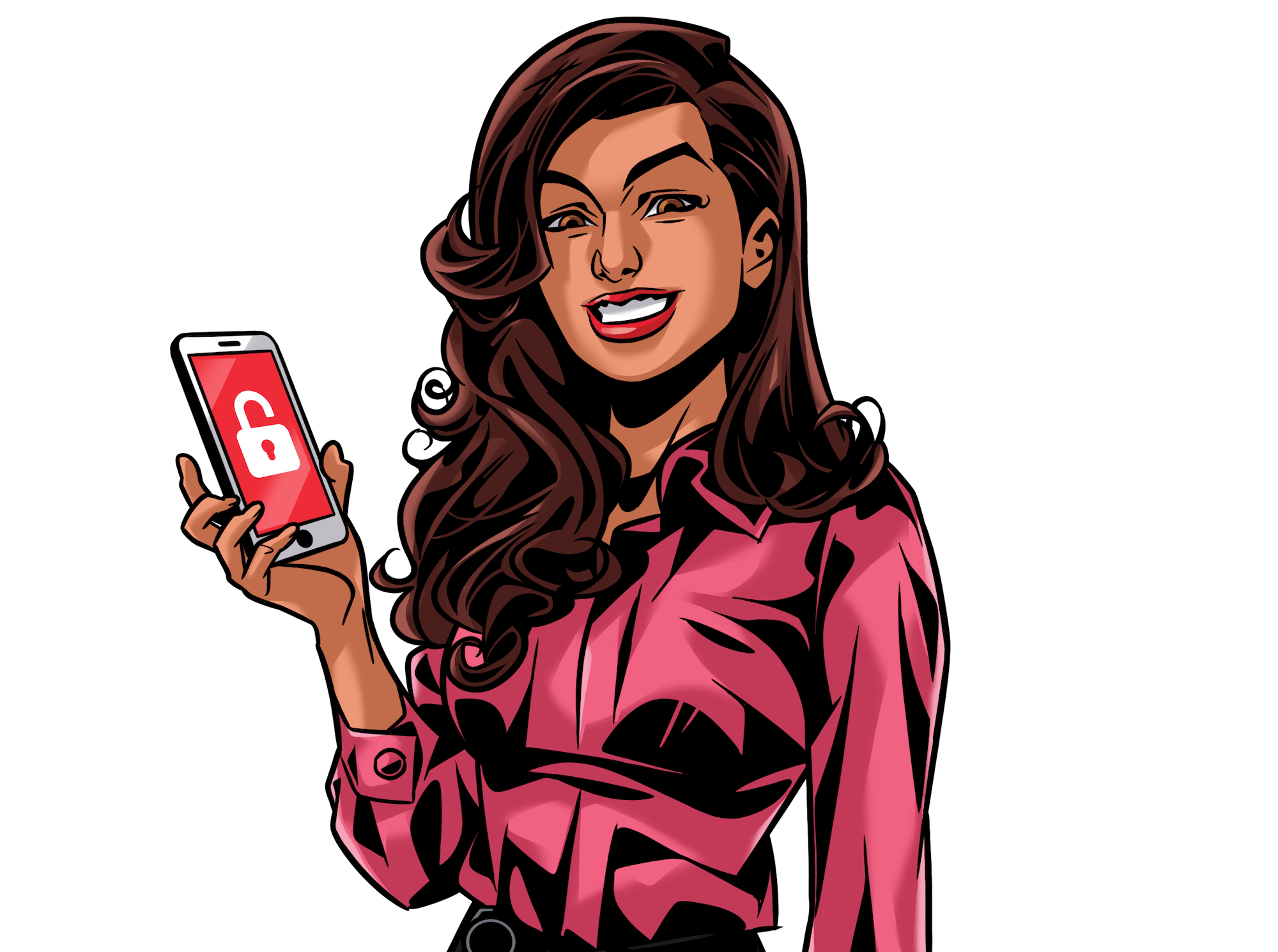 Give users confidence their documents are safe. Set MFPs on the network to release jobs after authentication, add watermarks for tracking confidential documents anywhere, and comply with the latest security policies and trends. Comprehensive security has the user covered before, during, and after they've interacted with the device.
First authenticate, then print
Don't worry about losing confidential information ever again.
The documents you print may often be meant for your eyes only. However, when printing your files directly, even rushing to the printer might not be enough to prevent someone else from taking them. The answer is Pull Print. MyQ X gives users full control over the release of their jobs only after authentication with an ID card, PIN, password, or the MyQ X mobile app. Documents are securely stored on the MyQ Server until they are securely released at a device of the owner's choosing. No more printouts lying unsupervised in the paper tray.
Weaker bandwidth won't hold you back
Connection restraints? Not a problem!
If your organization has various branch offices, and/or remote locations where bandwidth is an issue, printing can get slowed down due to a weaker connection to the server. If that's your company's case, Client Spooling may be a very handy solution. With this feature, print jobs are sent to an application on the users' PC instead of the server, which greatly reduces the amount of data transferred and bandwidth consumed. The print server receives only the print jobs' metadata, which is used for the user's authentication at any device in the company's MyQ network. After the job is printed from the user's PC or laptop, the printer sends accounting data to the MyQ server, so all information for reports gets delivered.
Print with your server down
A safety net for when connection crashes.
Unfortunately, power outages and server downtimes are a part of office life. Yet even with the printing server offline, you don't have to put your printing tasks on hold or rush to a copy store nearby. With MyQ's Device Spooling turned on, the jobs sent to a print queue during the outage stay stored (encrypted) in the memory of the MFP and can be shared by as many as 10 devices for up to one week. You can come up to any of these printers, authenticate and go ahead with the job. Once server connection is restored, the MFPs send data about the jobs executed in the meantime to the server database, so nothing gets lost.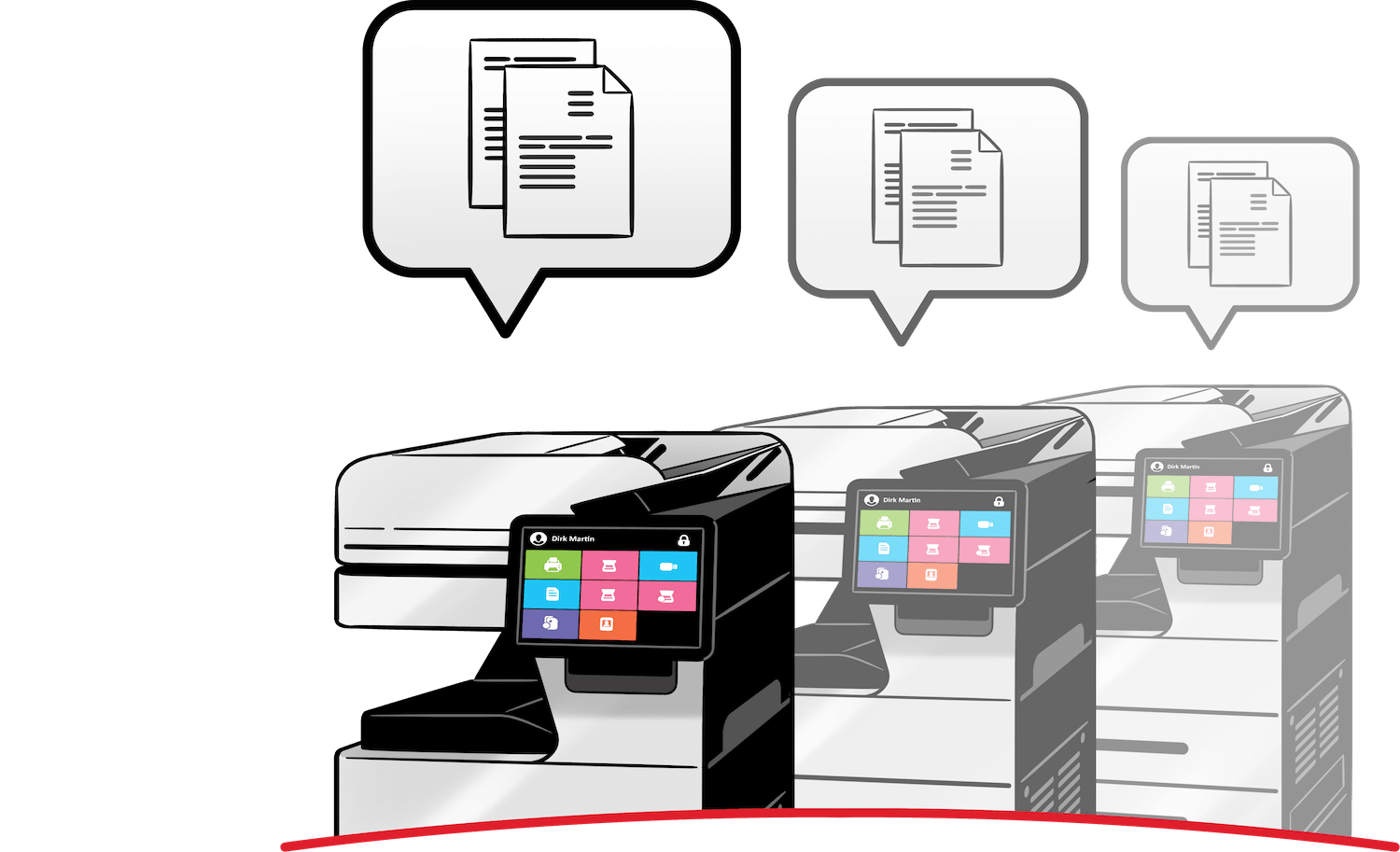 Track your important documents
Stamp them with a watermark.
Extra sensitive files equal the need for extra protection. Furnishing confidential documents with watermarks doesn't mean you'll only get a light grey "TOP SECRET" sign across the page. You can take more steps towards tracking the movement of sensitive documents if they get misplaced. Design watermarks to contain the printing person's name and the printer's ID, place them in various positions on the page, and choose from different sizes and transparency options.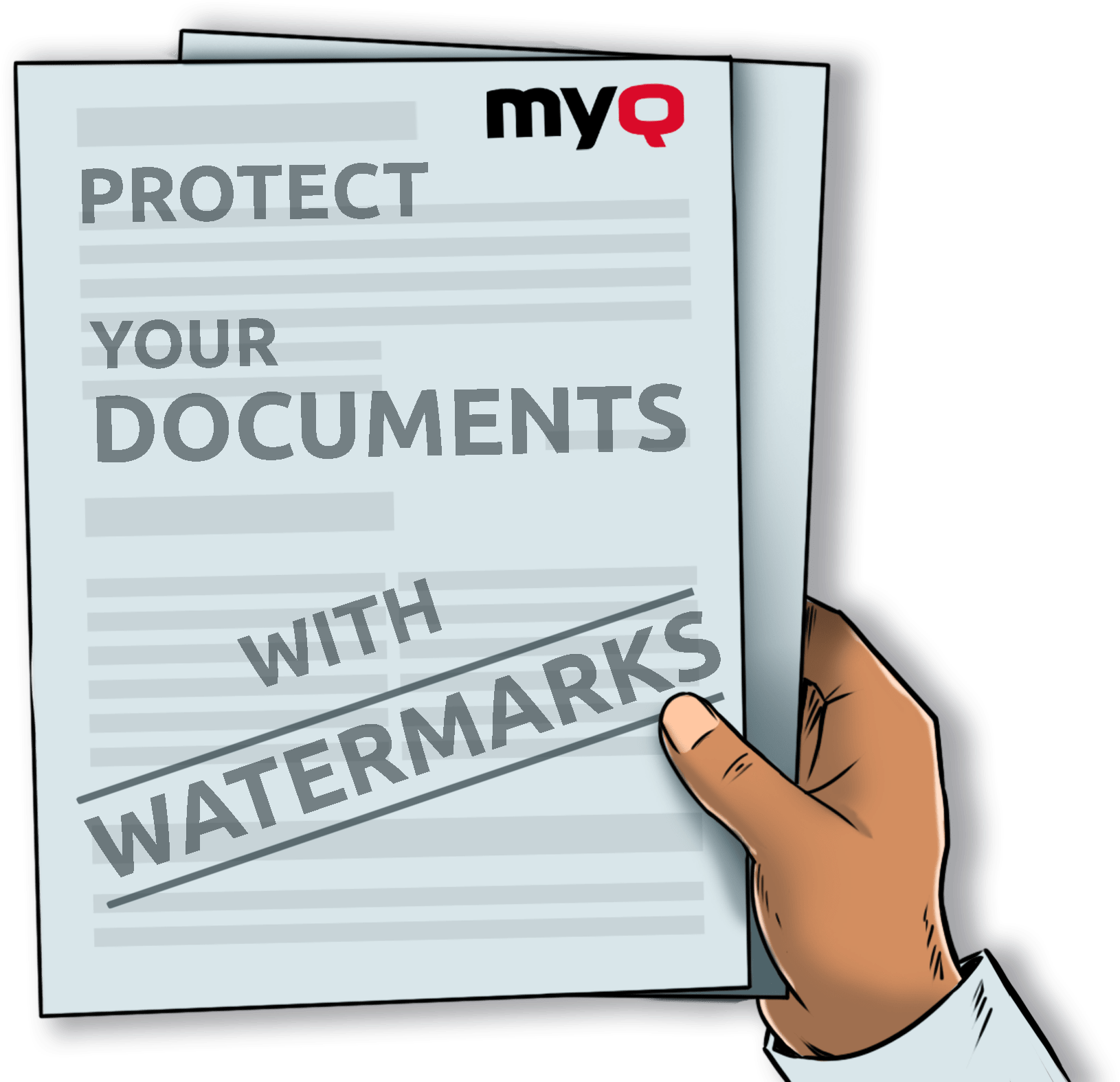 Your data is always safe and encrypted
Comply with data protection laws and privacy policies.
To follow all applicable regulations, printing data, as a source of personal information, needs to be secured to prevent any leakage. With MyQ X deployed in your organization, all data, whether it's user – server – printer communication or status data from printers, is thoroughly encrypted. And not only that, MyQ can encrypt a company's entire database containing sensitive data about the users and their scanning & print jobs.
With MyQ, any organization can rest easy – MyQ's software is constantly adapted to meet security policies and regulations such as GDPR.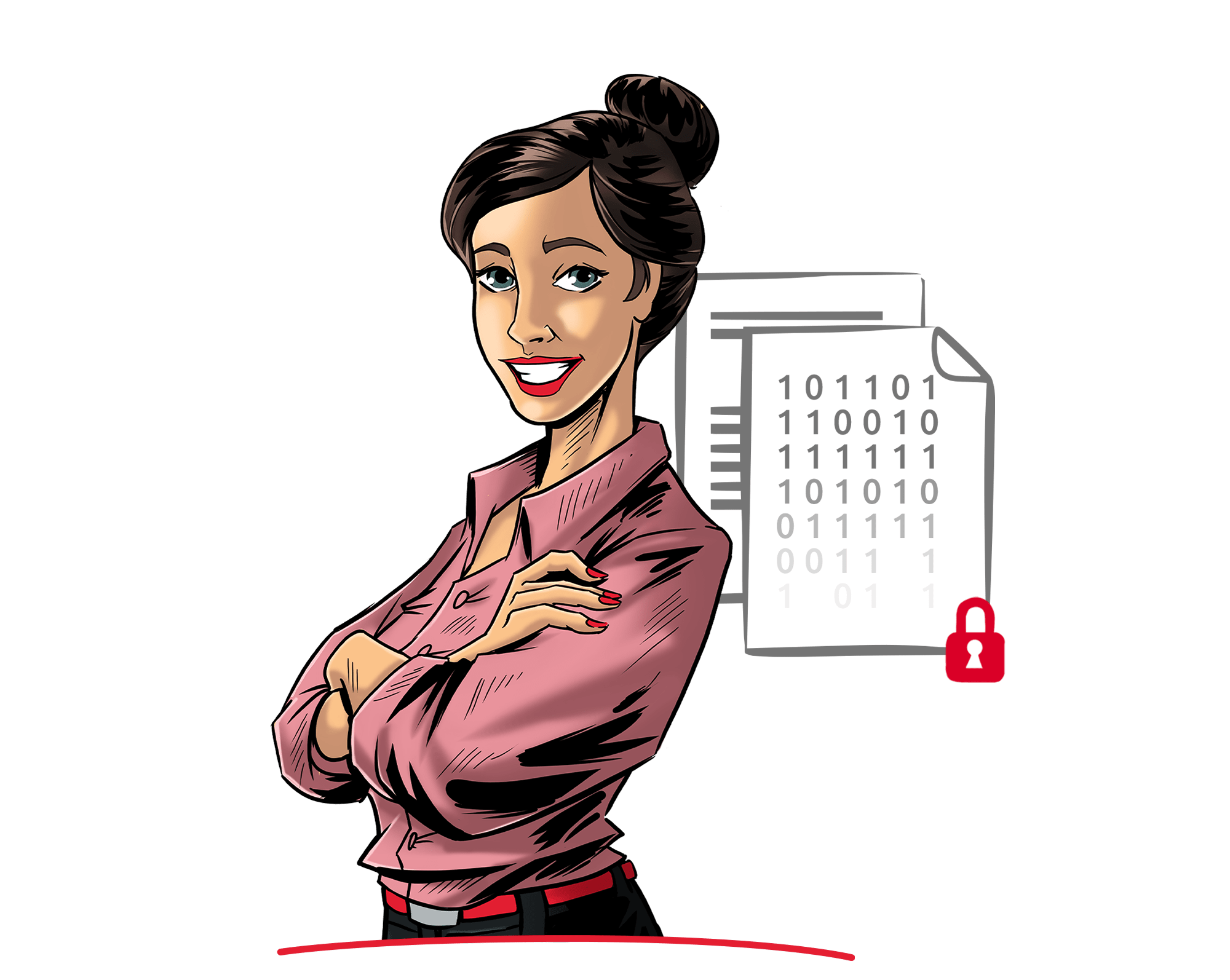 See which MyQ X Edition is best for you