Your data is always safe and encrypted
Comply with data protection laws and privacy policies.
To follow all applicable regulations, printing data, as a source of personal information, needs to be secured to prevent any leakage. With MyQ X deployed in your organization, all data, whether it's user – server – printer communication or status data from printers, is thoroughly encrypted. And not only that, MyQ can encrypt a company's entire database containing sensitive data about the users and their scanning & print jobs.
With MyQ, any organization can rest easy – MyQ's software is constantly adapted to meet security policies and regulations such as GDPR.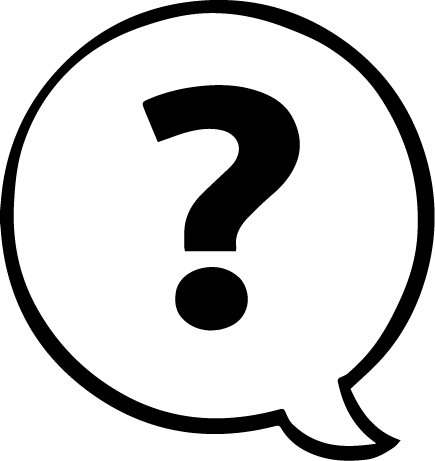 Available in all MyQ X editions!