Data Encryption
Comply with data protection laws and privacy policies.
MyQ's software developments are centralized around customer needs, industry trends, but also privacy policies.
All data, whether it's user – server – printer communication or reading the status data from printers, is encrypted. And not only that, MyQ can encrypt your entire database containing sensitive data about your users and their scanning & print jobs.
With MyQ, any organization can rest easy when it comes to securing the privacy of user print data. MyQ's software is constantly adapted to meet security policies and regulations such as GDPR.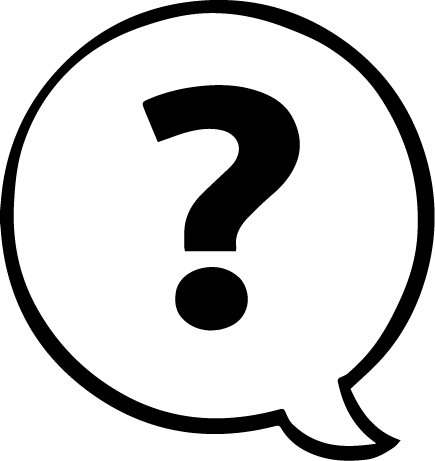 Available in all MyQ X editions!