Scanning Made Easy
MyQ's scanning software sends documents to preset folders & cloud destinations with one click.
Capture and manage your physical documents effortlessly.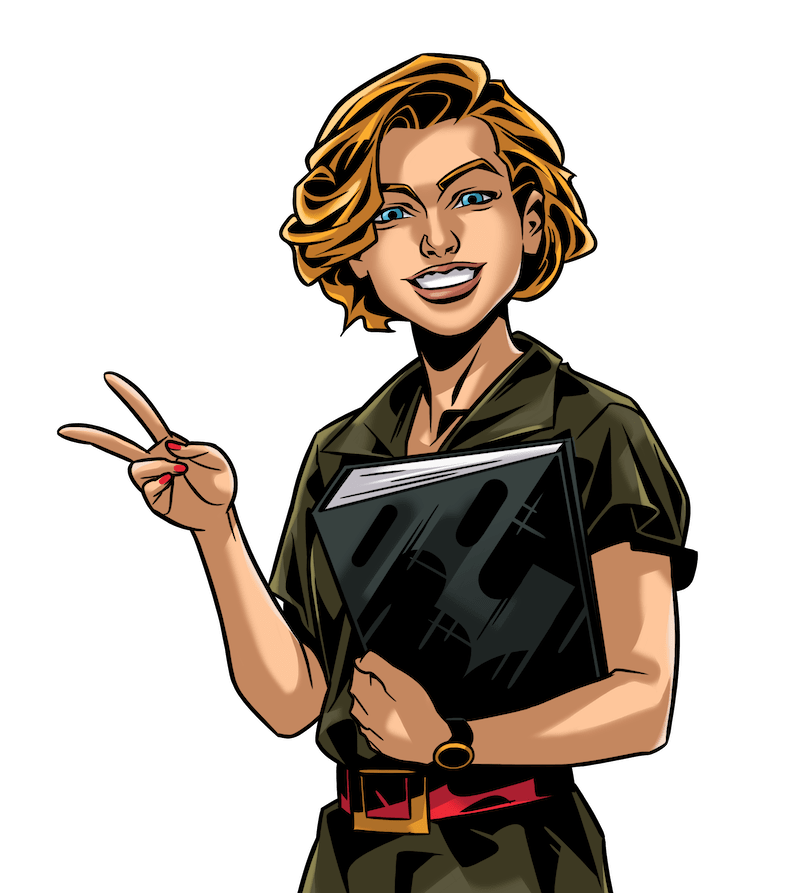 Easy Scan
Remove unnecessary steps in the scanning process.
The document workflow is automated by connecting the multifunction printer (MFP) to a personalized scan destination, such as a network folder, cloud storage, or e-mail. The Easy Scan function can be pre-set so that a single click on the icon launches the entire process, up until the document arrives at the desired location. This reduces unnecessary steps – saving time and, in the long run, money.
One-click OCR
Make your documents searchable in one click.
Documents can be converted to searchable PDFs thanks to Optical Character Recognition (OCR), which MyQ offers via 2 integrated OCR engines, but also the option to connect other 3rd-party software. The Easy Scan function can store scanned documents to the organization's DMS – all in one click. The full-text searchability feature is later very helpful when the user is looking specific information among thousands of files in their system.
Available in MyQ X Enterprise and MyQ X Ultimate.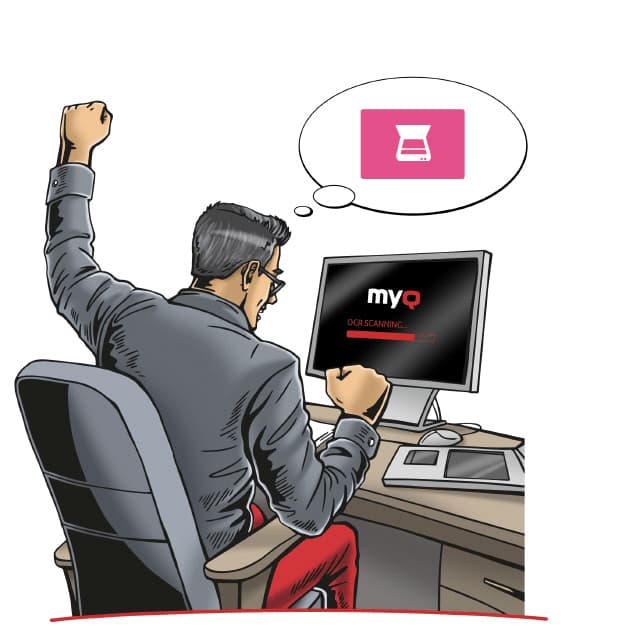 Scan directly to Cloud storage
Make documents available to your team anytime, anywhere.
MyQ lets you scan to popular Cloud services such as Box.com, SharePoint Online, OneDrive, OneDrive for Business, GoogleDrive, Amazon Web Services S3 or Dropbox. It makes the availability of scanned documents and collaboration with your colleagues easier than ever before.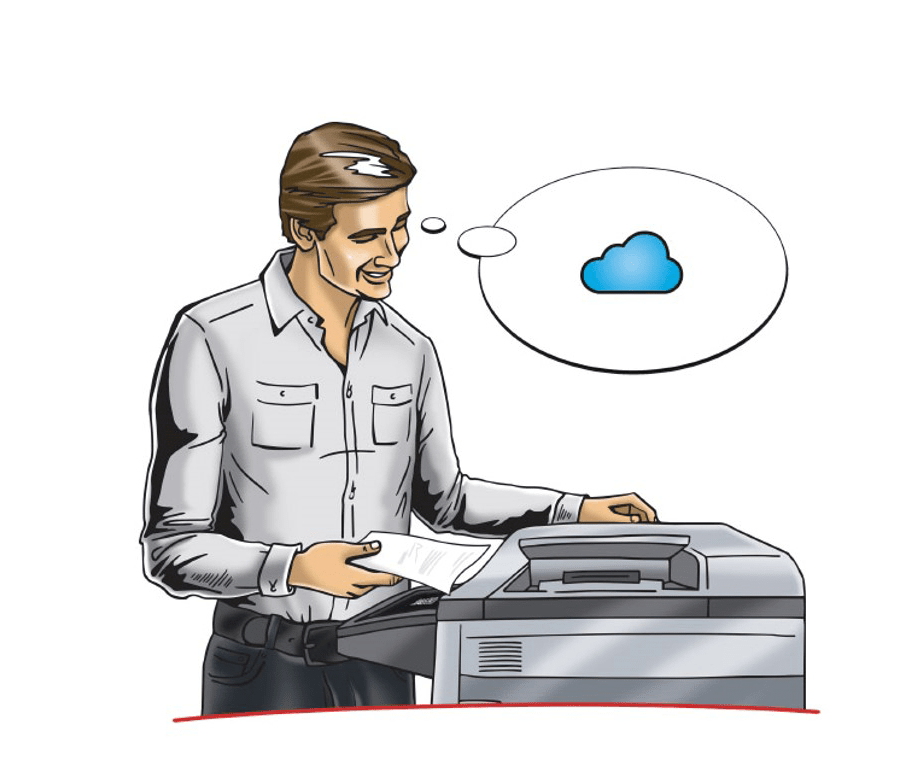 Attach Essential Data
to the Scanned File
Make document handling easier in the management system.
Store your scanned document including important data. During the scanning process, you can enter additional information about the document that is being scanned. Typically for an invoice, you can type e.g. the invoice number, due date, grand total, and currency. These indexes will appear along with your document in the internal system.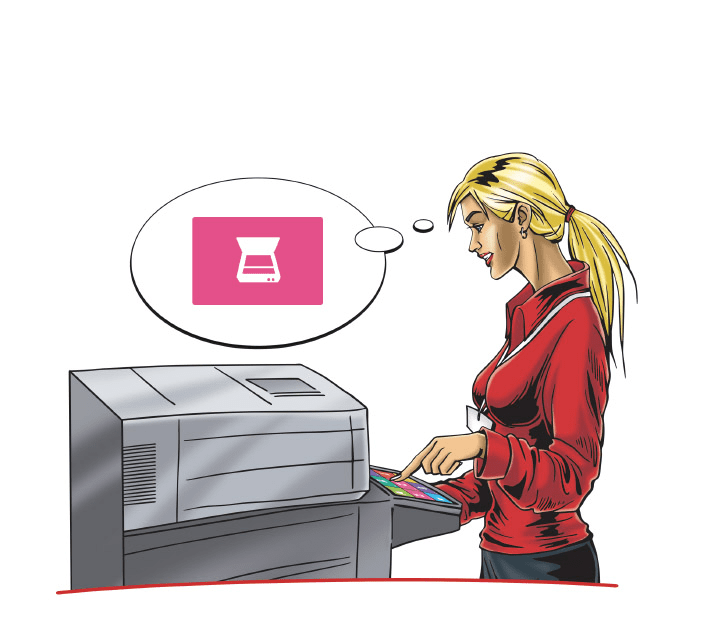 See which MyQ X Edition is best for you
We have three MyQ X editions you can pick from:
Smart, Enterprise and Ultimate. Each has a unique added capability that will launch your office to the 21st century.