Together against
COVID-19
Now more than ever, we work to be
the solution you can rely on.
Be contactless,
but still in touch.
Stay tuned
to MyQ news!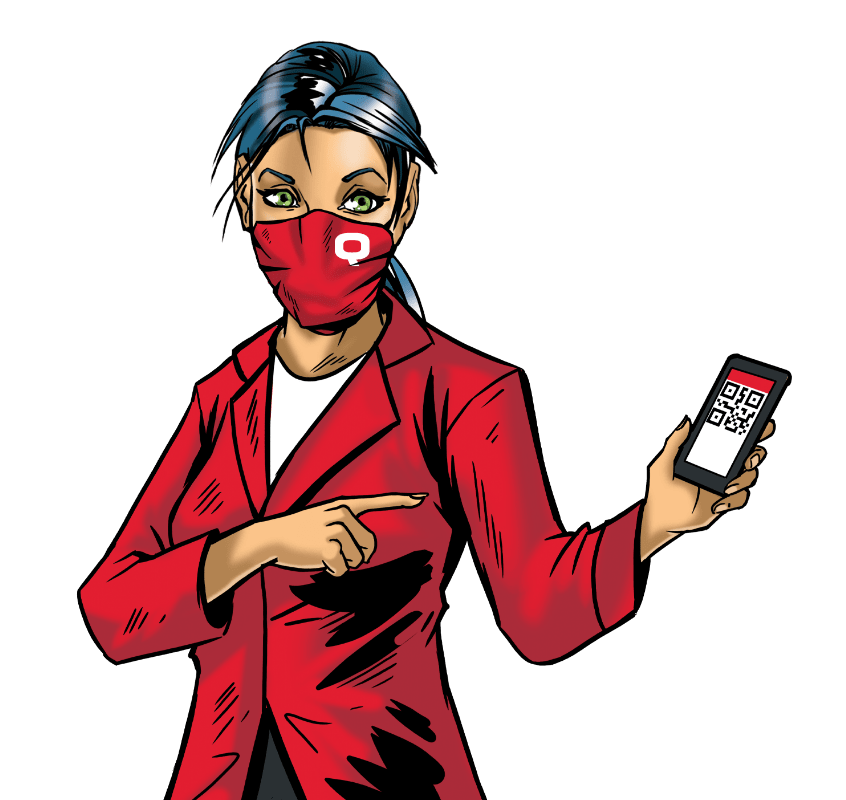 We take the current situation the world finds itself in very seriously, and feel it is our duty to keep providing all our services to their full extent, so that our customers can rest easy that MyQ won't be adding to the list of worries they may be struggling with at the moment. We work on both keeping MyQ stable and continuously improved.
Contactless MyQ
Print without touching the printer's panel. It's easy and free – just follow these steps.
MyQ allows for contactless printing, which means you can still work with physical documents without needing to actually touch the printer or the panel (terminal). One method is using their ID card for logging in, and the second is printing with the MyQ Mobile App.
Set up Contactless MyQ following these friendly step-by-step instructions.
Setting Up ID Card Login
To make the ID card method available to users, your company IT admin will need to go through a few simple steps to set it up:
Go to the MyQ Web Admin Interface and click on MyQ → Settings → Configuration Profiles.
Select your configuration profile, click Edit, and on the right-side panel in the Terminals section, select ID Card as the Login Method and click Save.
After saving, confirm the printers' remote re-activation and wait for the setup to finish.
Go to MyQ → Settings → Printers and in the General section, tick and save the option Print all jobs after logging in. Users can now send a job to a queue, swipe their ID badge on the printer's card reader and all jobs are printed right away.
*The Print all Jobs option may not be supported by all printer manufacturers.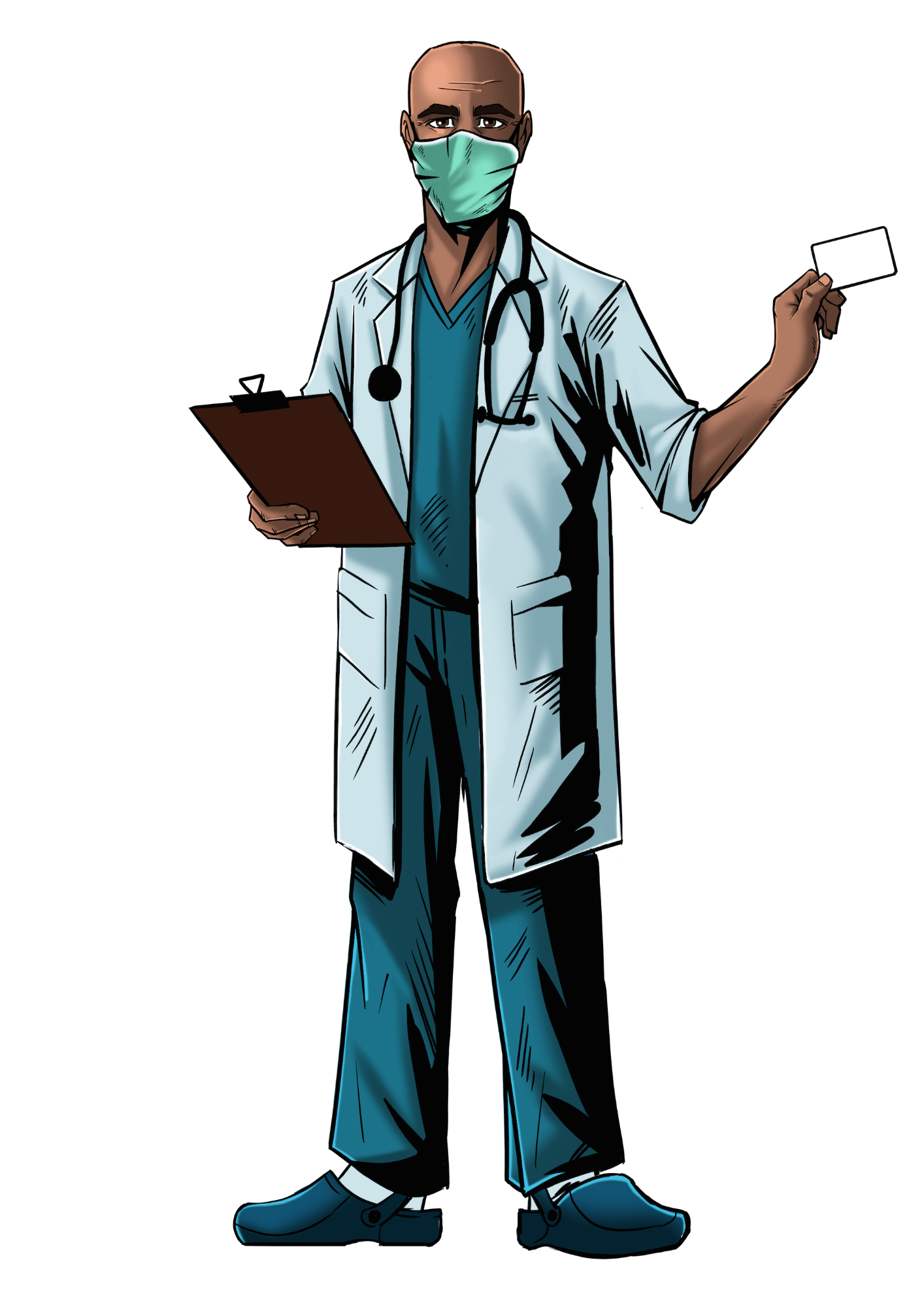 MyQ Mobile Apps
Adding safety to freedom and flexibility.
You can also use the second method of contactless printing via MyQ's Mobile Applications.
It doesn't matter whether your organization has the classic MyQ X or the cloud-based MyQ Roger™ in place. Both of these solutions come with a native mobile app, which not only spells convenience and flexibility, but also safety, because they make it possible for you to control the printer from a distance.
The MyQ X Mobile Client is a versatile tool for printing from your queue, history and favorites, managing your credit and quota, and more. The MyQ Roger™ app enables cloud printing, cloud scanning and folder browsing both remotely on your smartphone and on the printer's terminal.
All you need to do is download either app from the App Store or Google Play, log in, pair your phone with the selected printer, scan the QR code off the terminal and you're all set for contactless printing and scanning.
To get to know the MyQ Roger™ app better, take a look at this video about MyQ Roger's scanning workflows!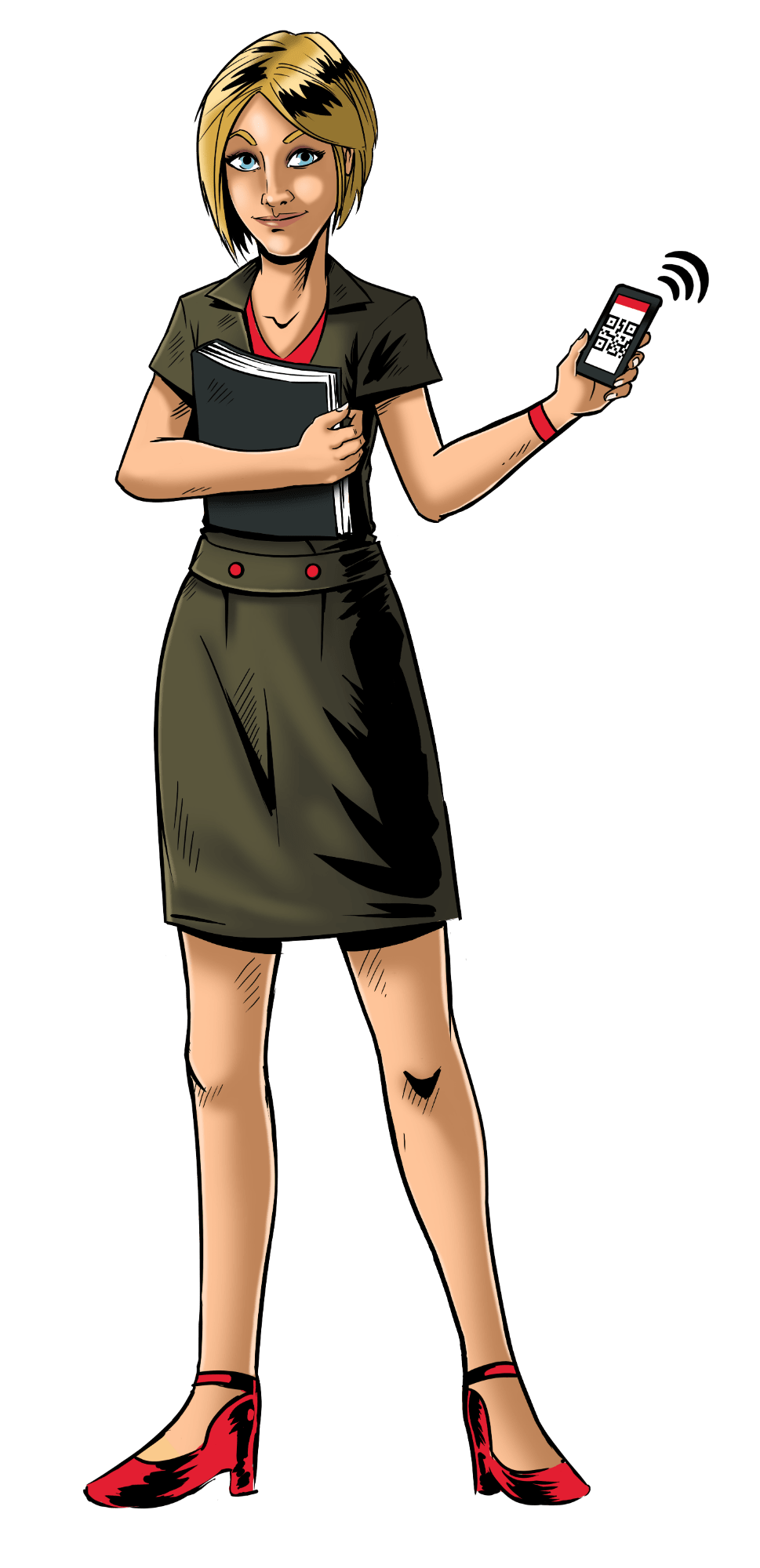 You might enjoy...
A fine selection of reading and viewing materials that you also might want to check out.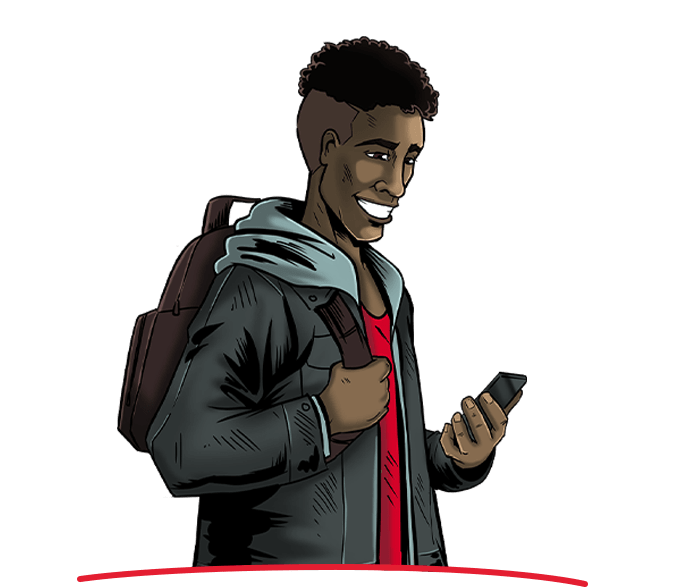 Don't forget that every crisis must end one day, and as the Czech idiom goes, "Všechno zlé je k něčemu dobré" – every cloud has a silver lining.

We at MyQ are certain that we will all come out stronger and better on the other side of the pandemic.
Stay safe!