Confident and Assured
At MyQ, we know what it takes to succeed. With decades of experience in the print and document industry, our team has the knowhow and skills that our customers require. We also know their needs – and their worries – about document availability, technical issues, and access to customer service.
That's why we provide software assurance, giving our customers the peace of mind that they have the latest updates, clear access to MyQ expertise via our Knowledge Base, the ability to file incident requests at the Partner Portal, and the latest security patches. And that's just the start.
Going the Distance
No two companies are alike – or have exactly the same business model, technological background, and IT expertise. We understand that. Some organizations are geographically spread out and need remote support. At other times, it's not enough to report an issue, your organization needs a Service Level Agreement that provides a guaranteed reaction time. These additional needs are why we have our "Premium" software assurance package.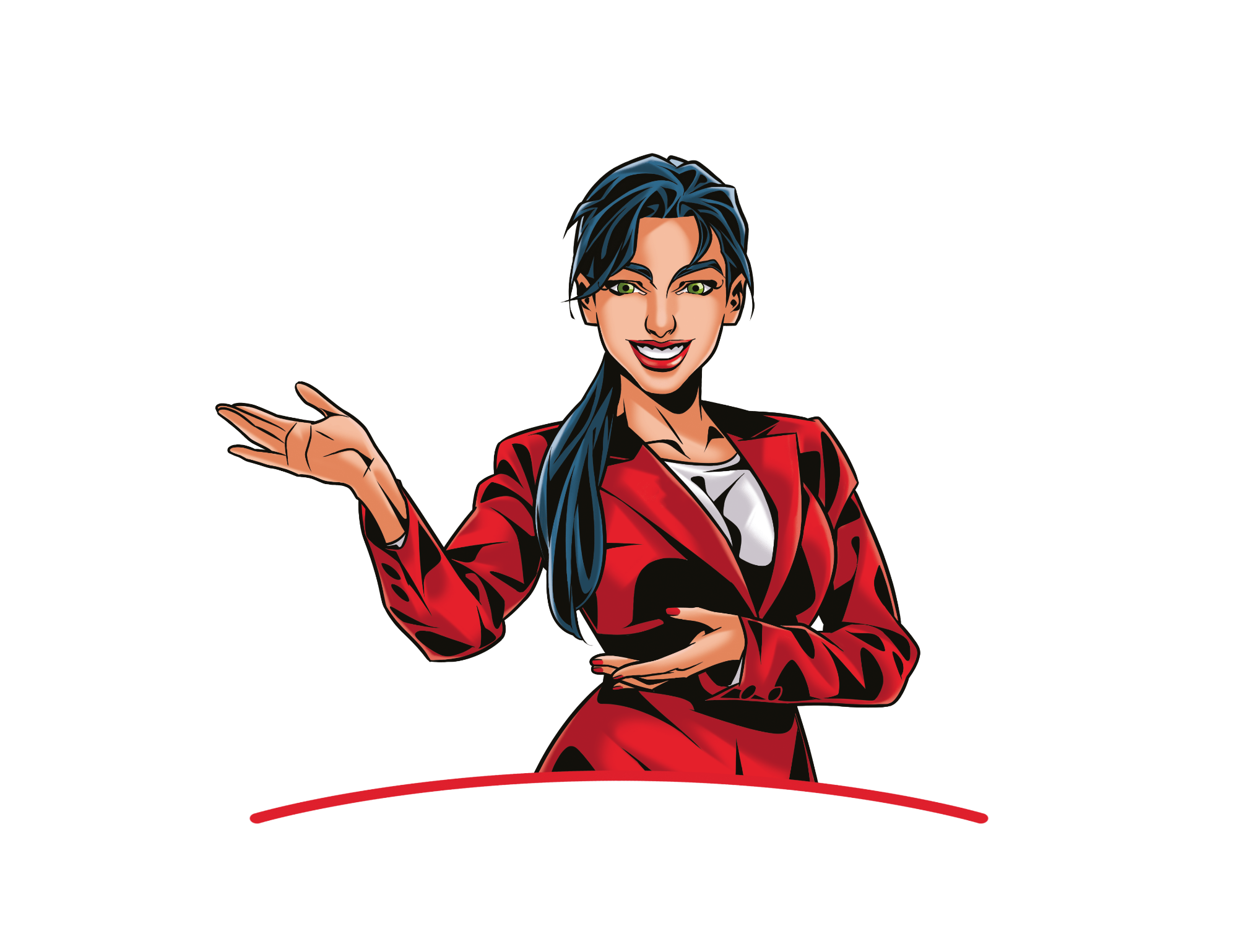 Placing a Premium on Your Time
Time is mission critical for some businesses where nonstop access to document workflows – scanned or printed – is simply nonnegotiable. When time is of the essence and operations are spread around the globe, your organization has especially demanding needs. It's not enough to be in a line, you need prioritized service via a 24/7 hotline for incidents together with a much shorter guaranteed response time. Instead of fixing an outage after the fact, having us take a proactive look at your system can prevent some incidents from taking place. And yes, "Premium Plus" service will ensure our team is on stand-by during the installation of your MyQ solution.
FAQs
What is the difference between a MyQ License and Software Assurance?
Licenses for the MyQ X printing solution are valid without active software assurance. However, these licenses do not cover updates, bug fixes, and security patches. Neither will you be able to log incidents with the MyQ service desk.
How long is my original assurance valid for?
It depends completely on the individual user and the length of time support coverage was purchased for. This can range from one to five years. Support starts from the first day when the MyQ X license was activated or software assurance was extended.
How do I know when my assurance expires?
Your Admin can easily see if software assurance is included or the current license status in the MyQ X Web UI (section License). For more information, see the MyQ Documentation page.
Can I reactivate my Software Assurance after it has expired?
Yes you can, however, the reactivation start date will be backdated to the last valid end date of your expired Software Assurance. To avoid delays in support entitlement, ensure that your assurance is up to date during order processing.
How much does it cost to renew software assurance?
It depends on many factors such as the number of licenses used and the length of time to be covered. For more details, please contact your MyQ supplier or fill out the form on the bottom of this page.
What are the prerequisite for obtaining software support?
A valid Software Assurance license. To avoid any potential issues caused by unresolved bugs that have already been fixed in later versions, all software needs to be first upgraded to the latest available version. MyQ cannot provide any paid support for software versions that are no longer supported.
Is my version of MyQ supported?
Please visit the Product & Support End-of-Life Policy for detailed information.
Is software assurance also valid for subscription licenses?
If you have subscription licenses, you don´t need to purchase software assurance because this has been already automatically incorporated into the license cost.
I have active software assurance. How do I contact the support desk?
MyQ has a two-tiered support system. Customers should first directly contact their MyQ supplier listed in the initial license agreement. More complex issues are then handled via MyQ's centralized support for partners.
Expired Software Assurance? Reactive it Now!
To renew your software assurance, contact you MyQ Certified Partner.
Alternatively, you can also fill out the form below and we will connect you with your local solution provider. In the message field, make sure to mention you would like to renew your software assurance.