Scroll down
A personalized control panel – the MyQ Embedded Terminal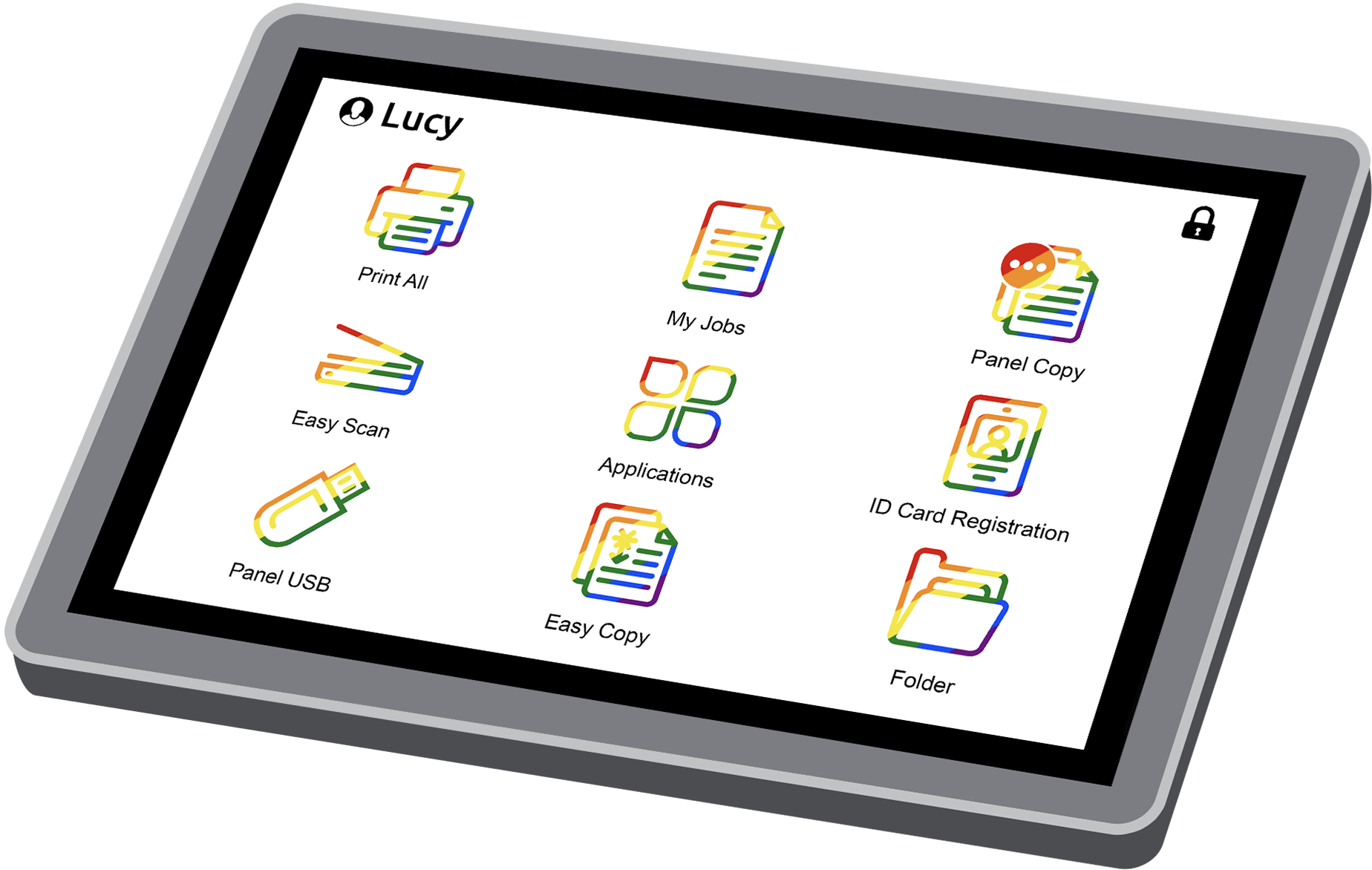 MyQ will turn any device into yours.
90+ countries
Simplicity makes MyQ popular all over the world
Bring your printers to life!
MyQ helps businesses
reduce printing costs
MyQ helps avoid unnecessary spending with rules and roles.
66% cost cut
MyQ saves over 66% of printing costs
Set up various printing policies
for departments or users
Scan documents with one click
and save your business time
No more panic over complicated print & copy settings.
900+ minutes
MyQ saves around 15 hours per user in 1 year
Send your docs to an e-mail,
folder or cloud storage
by clicking on "Easy Scan"
The MyQ Embedded Terminal
and Web Admin are fully localized
Easy to use, easy to understand.
30+ languages
MyQ's interface is localized into 33 languages
Install MyQ for all company sites
in a matter of minutes
Setting up MyQ is very straightforward.
1,000,000+
MyQ serves over 1M devices worldwide
Easy to deploy and maintain —
just drag and drop
Control your printer fleet
with accurate reporting
Online status reports of consumables
and any malfunctions of each device.
275+ trees
MyQ saves more than 275 trees every day
MyQ monitors all local
and network devices
MyQ is extremely compatible
MyQ works with a majority of
multifunction device manufacturers.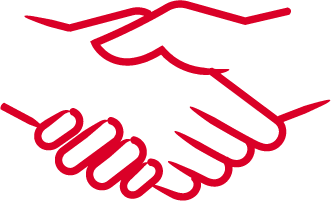 4000+
MyQ supports over 4000 devices from 26 vendors
Ready to be smart about
your business's printing costs?
The freemium MyQ Smart Edition will let you enjoy:
Mobile Print
Secure Print
Quick Deployment
Device Management