The Perfect
Productivity Fit
Sharp OSA®-enabled multifunction printers equipped with the MyQ X solution bring a wide array of benefits ranging from productive workflows, and tools for green printing, to airtight security. All this is packed in a highly personalized and intuitive Embedded Terminal that gives its users more space to focus on what they do best.



Get a free demo!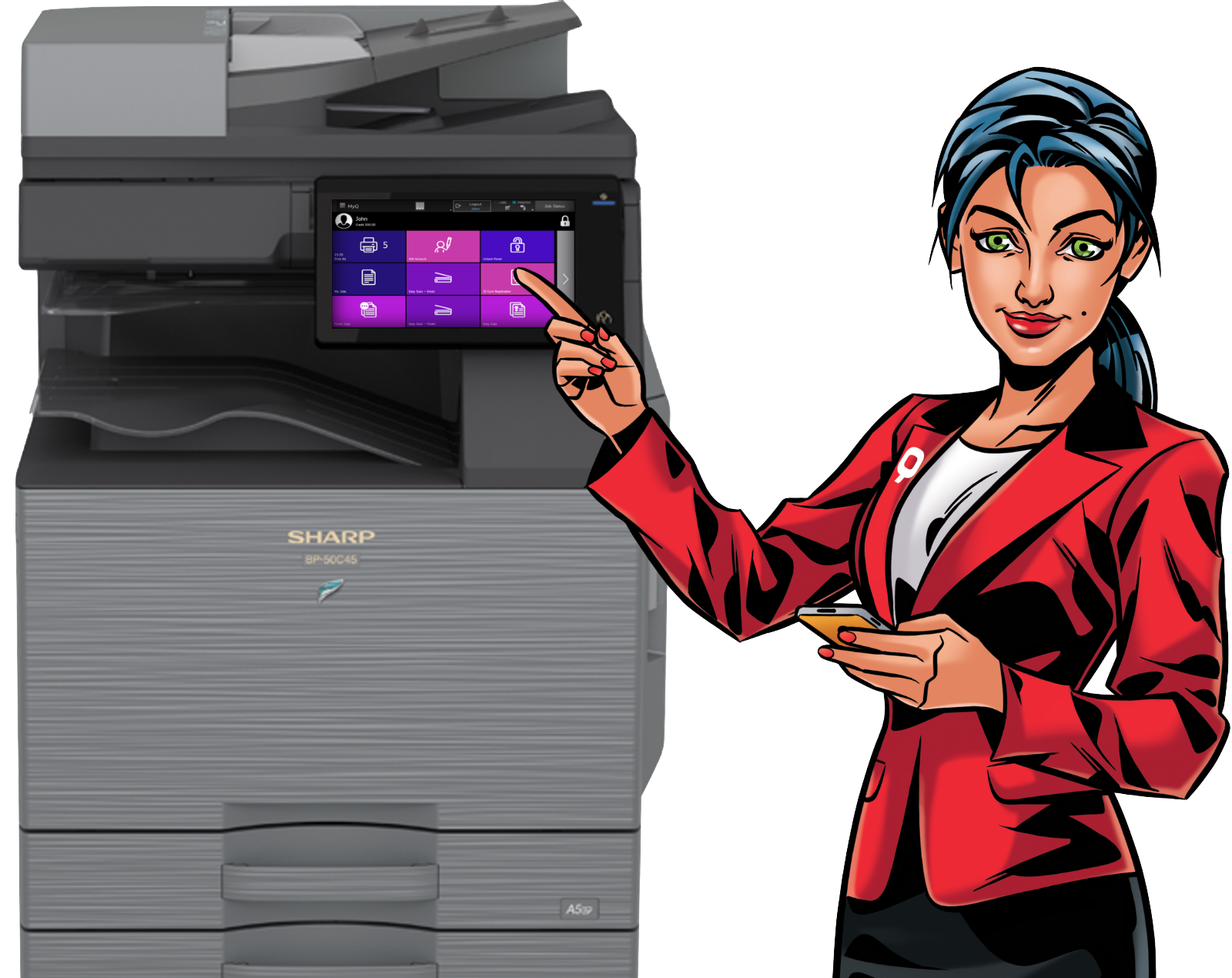 The Embedded Level-Up
of Sharp Devices
The MyQ X Embedded Terminal is an application that can be installed on Sharp OSA®-enabled multifunction printers. It has an intuitive and user-friendly interface that helps users save time by simplifying document workflows. The personalized interface ensures that users only see the functions that are essential for their daily tasks. Colorful and customizable tiles make it easy to access all print, copy, and scan activities in a single location, which speeds up repetitive document tasks.

Cost-Efficient, Productive,
and Secure Print Management
DETAILED REPORTING
MyQ X offers organizations in-depth insights into their printing activities through comprehensive data reporting. This allows them to track their print expenditures down to the last printed page and identify potential areas for cost optimization. Additionally, MyQ X can easily integrate with various BI tools, such as Microsoft BI, to provide visual dashboards for easy analysis.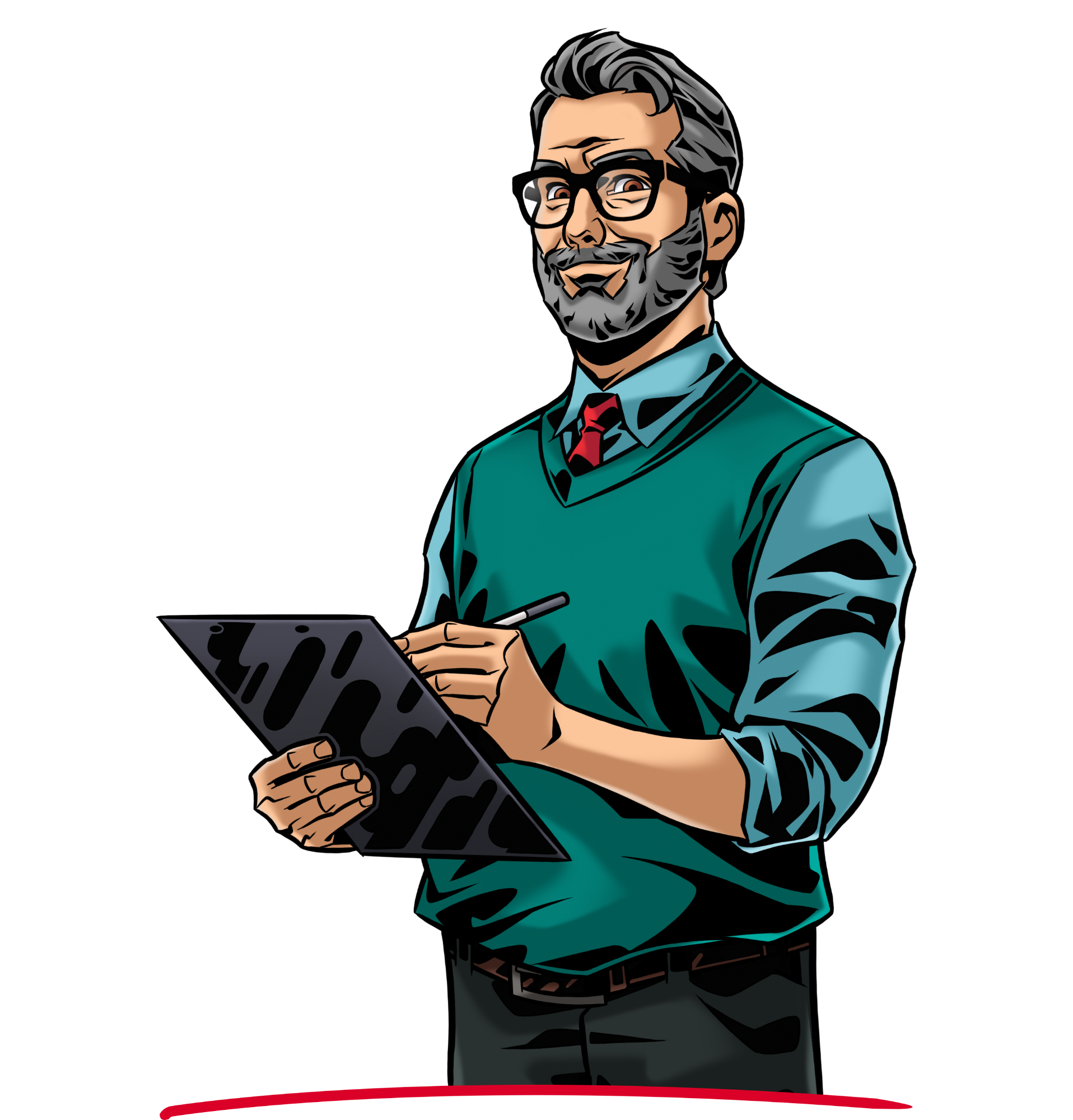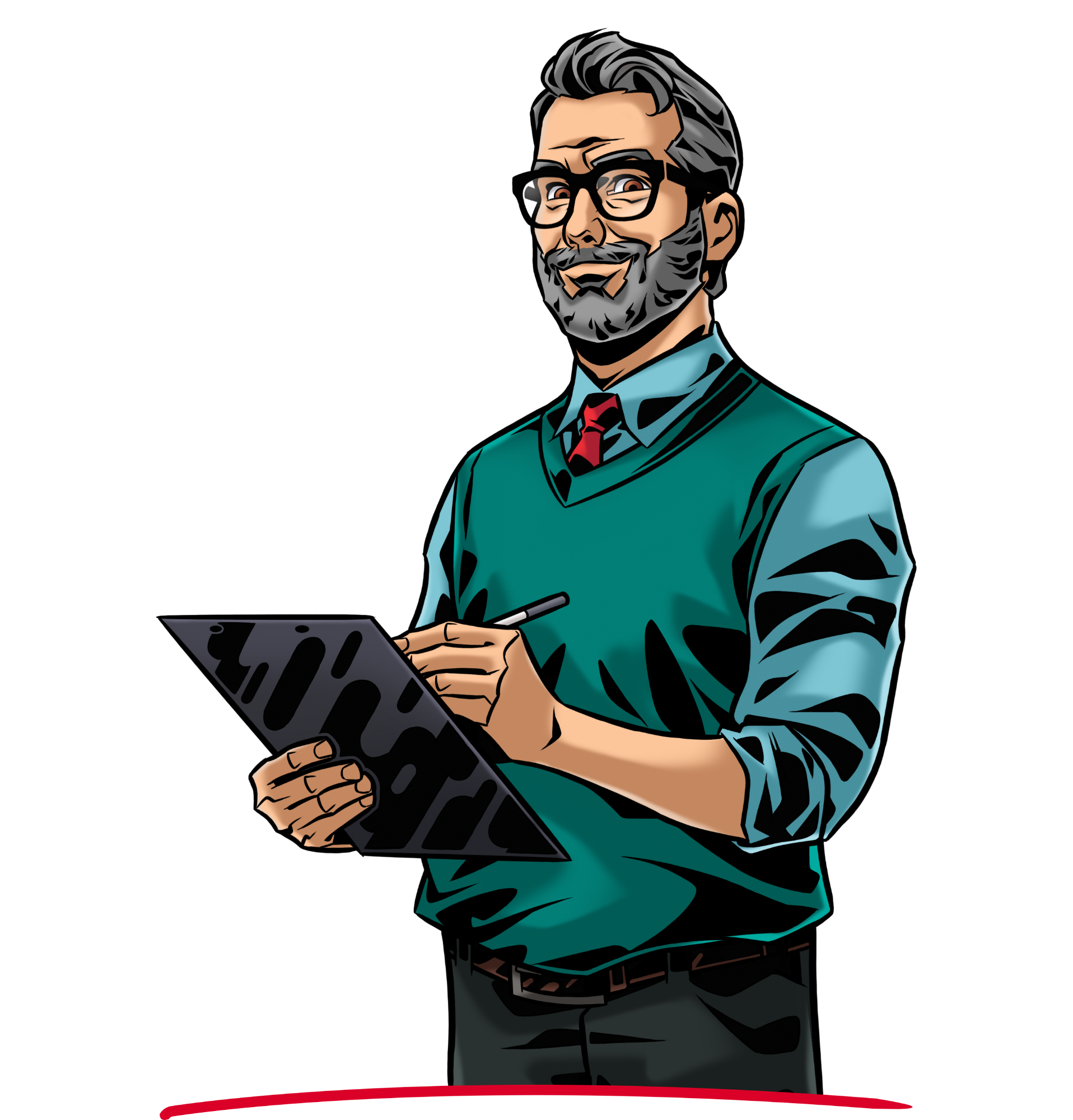 SECURE PRINT
MyQ X keeps all the print data in safe hands with thorough encryption. The access to the printer is guarded with (two-factor) login options including ID cards, PIN, or username + password. Users can also log in with the MyQ X mobile app. Plus, with pull printing, print jobs are released only after authentication.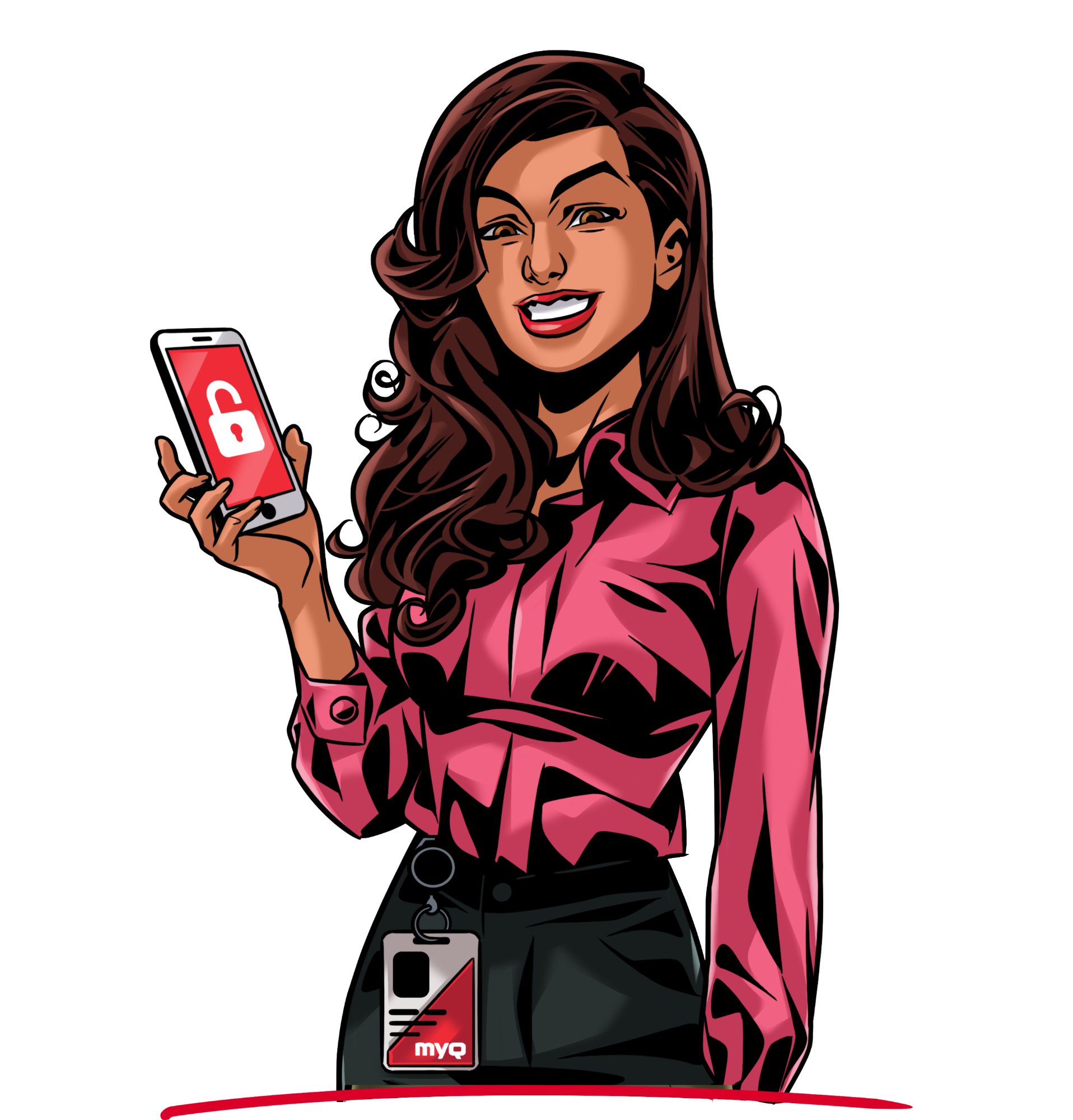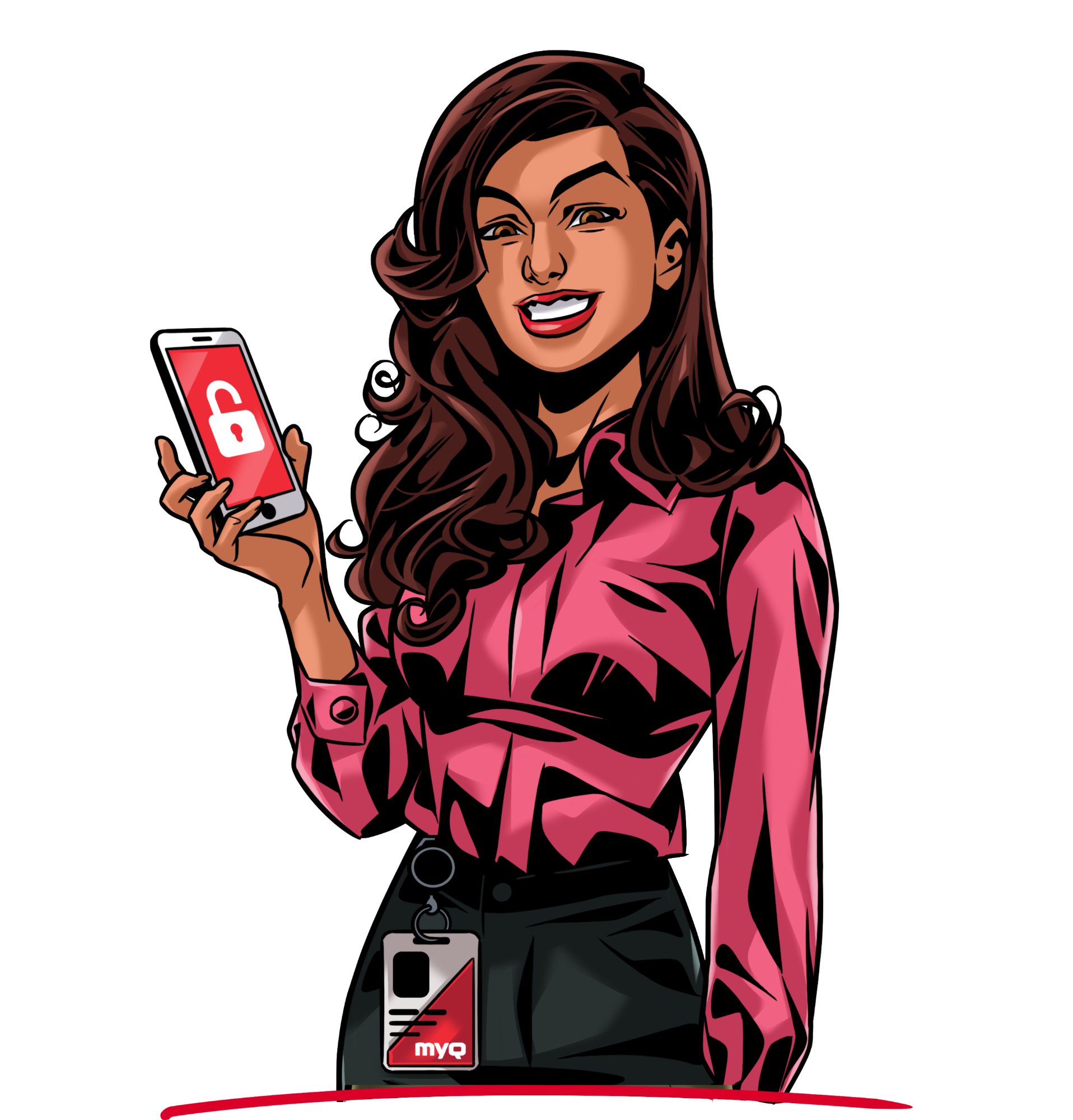 POWERFUL SCANNING
Digitization and automation are on the rise and MyQ X helps the printer fleet to stay up to speed. The built-in OCR engine transfers paper documents into searchable digital files that can be easily stored and searched for. Together with connection to the cloud, users one-click scan their documents directly to a specific cloud folder.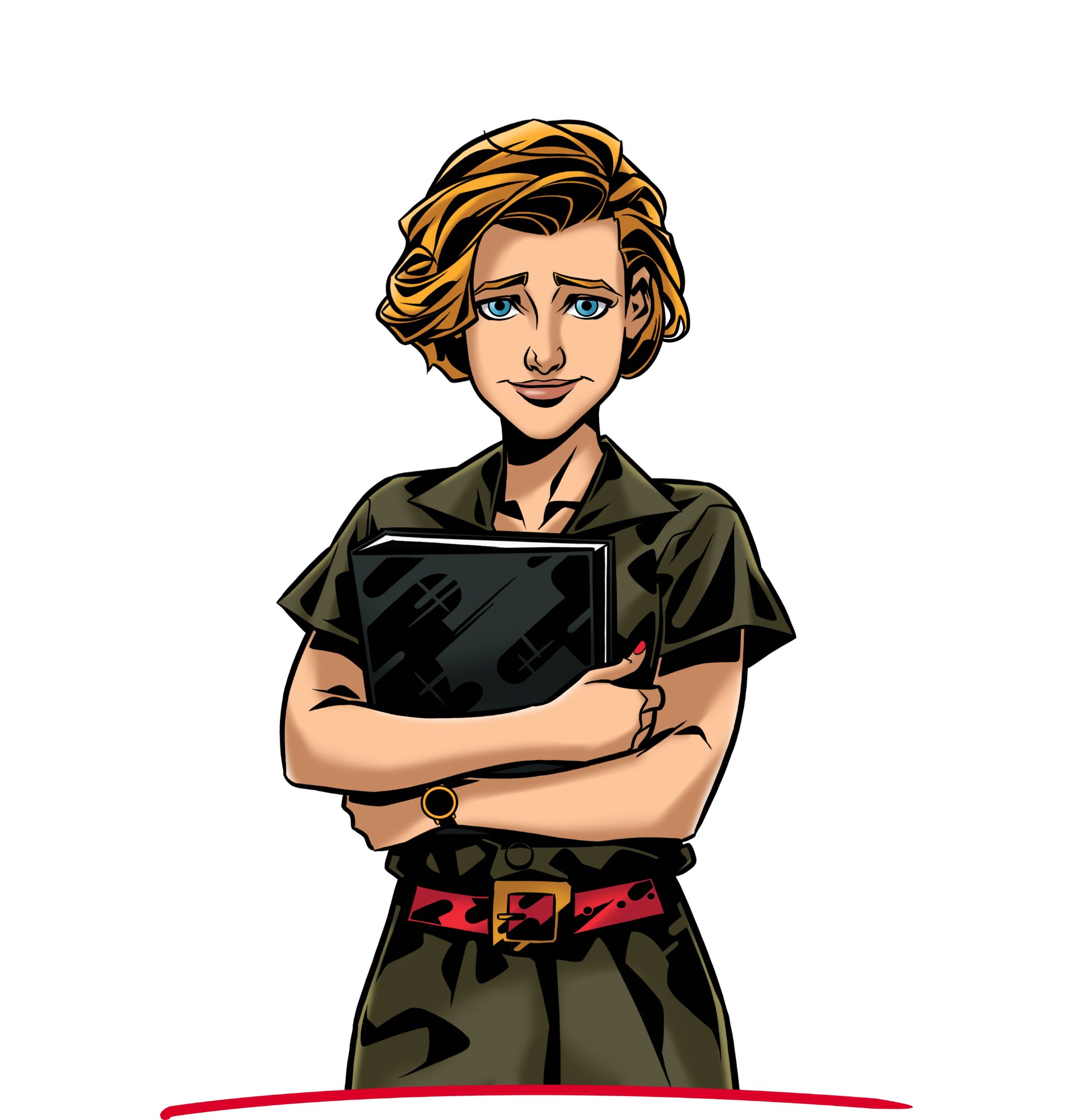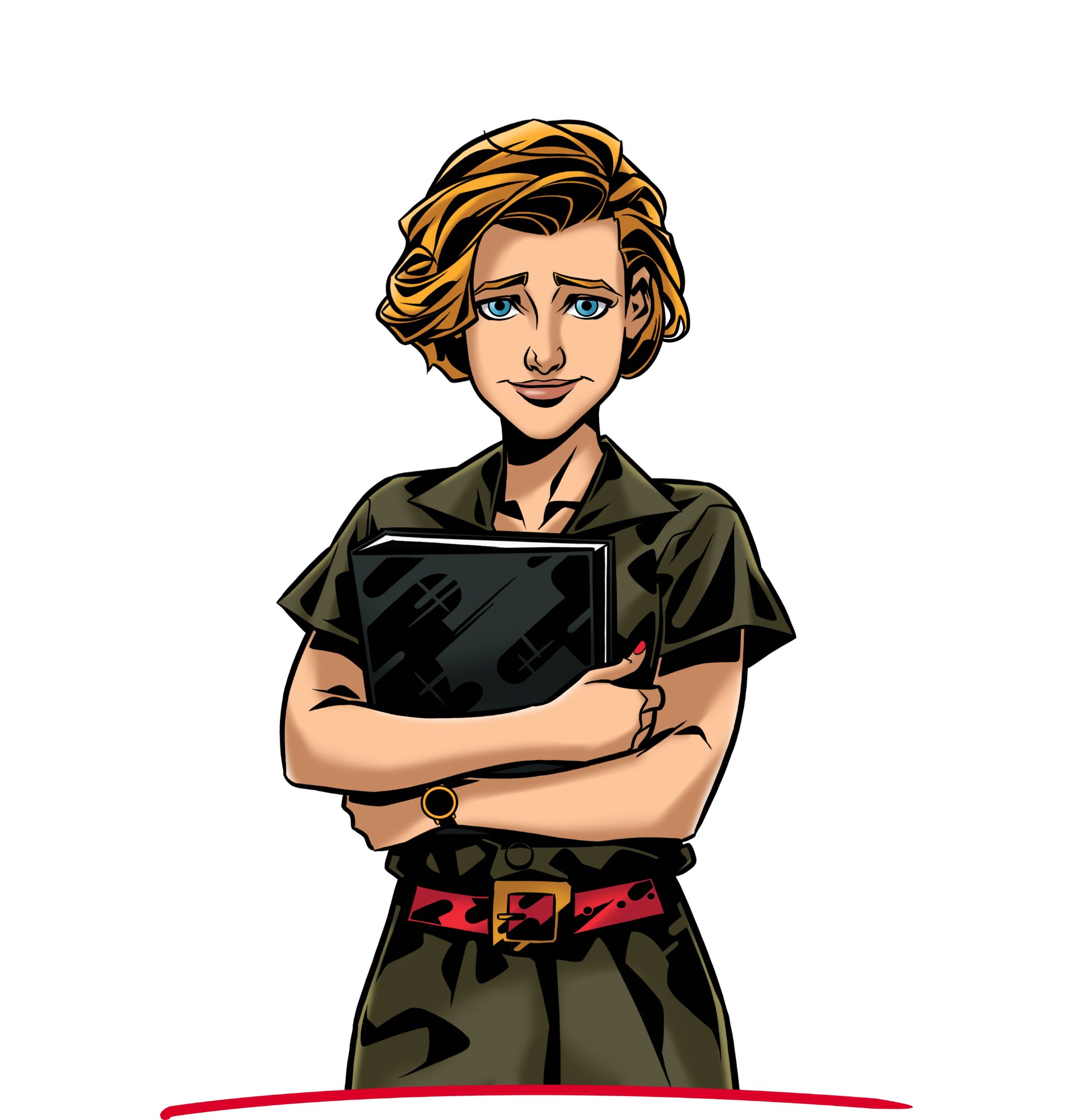 "MyQ X user interface is certainly one of the best that Buyers Lab's solutions analysts have used. Navigation is a breeze, side panels let users perform tasks quickly and easily, and the good use of graphics and icons makes it easy to understand what is expected of the users."
The Efficiency Boost for Sharp Devices
MyQ X is a perfect fit for Sharp OSA®-enabled multifunction printers to boost document efficiency in an organization of any size. It saves users valuable time and gets rid of mundane repetitive tasks that can be performed within seconds.



Sharp and Sharp OSA are registered trademarks of Sharp Corporation and/or its affiliated companies.